Play Mobile Unit
Portable Collaboration.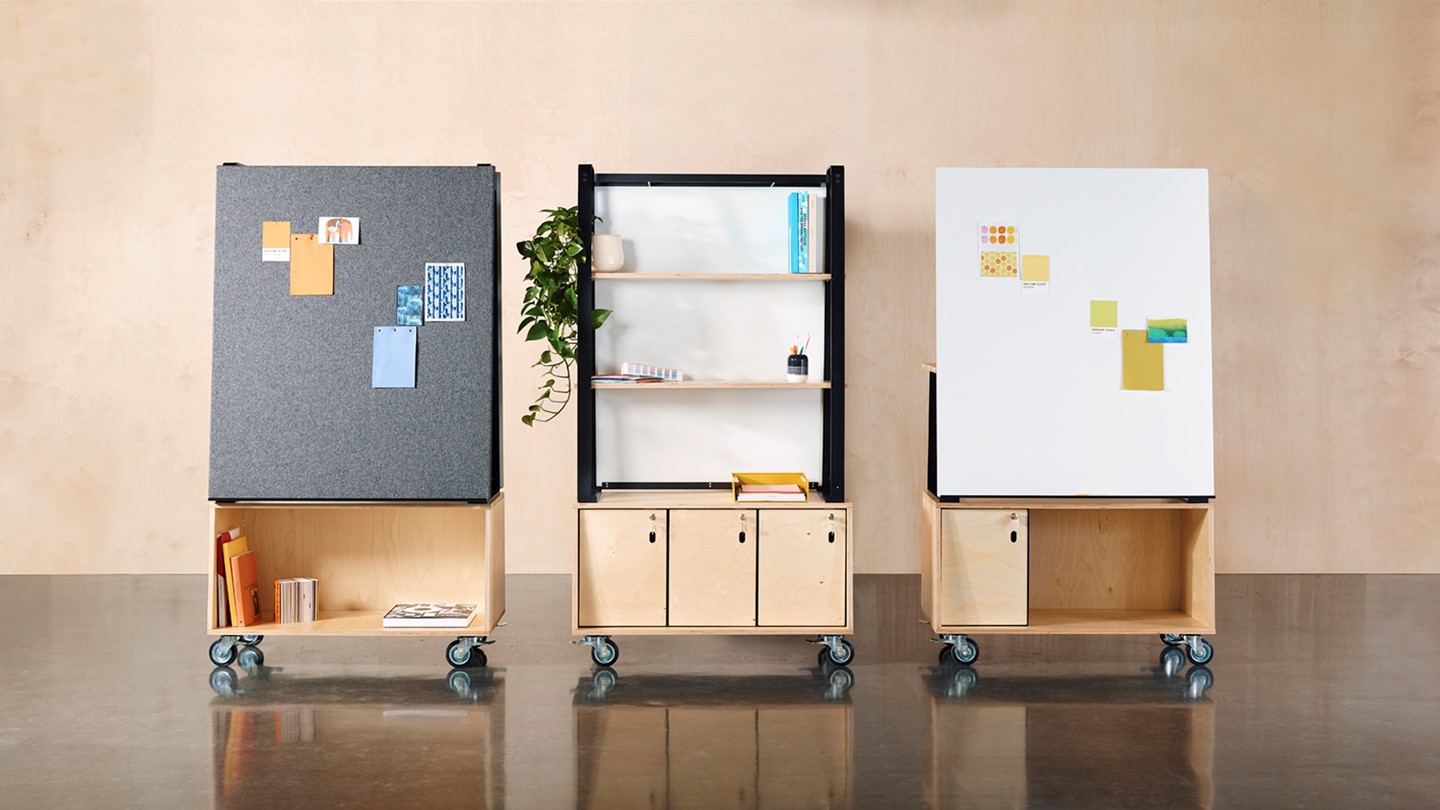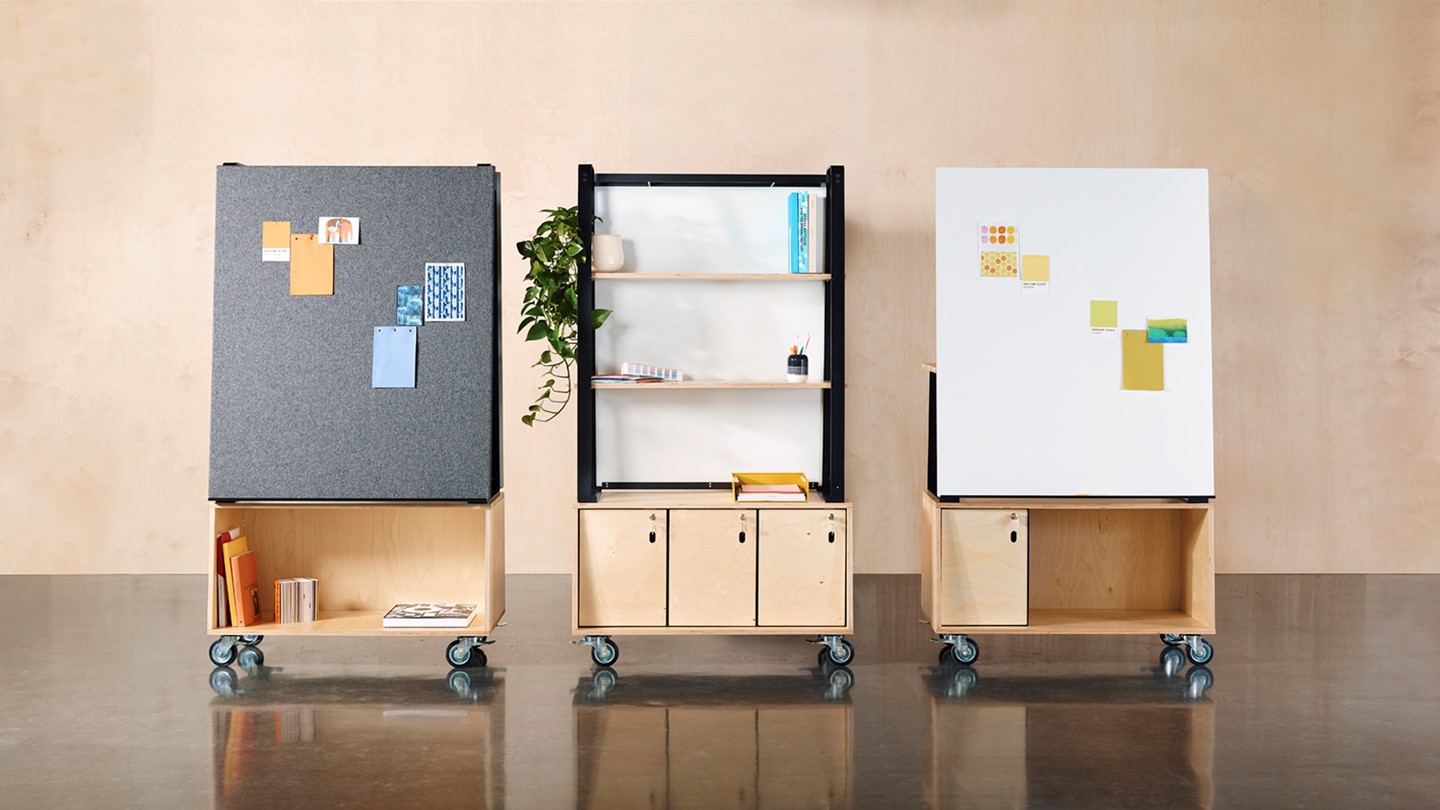 Introducing Play Mobile Unit
As we transition from the traditional fixed desk office into a more open, collaborative, and informal, working style, so to have our everydayworking requirements. Play is a solution that enables users to store, divide, meet, and work, in anyway they deem fit.
Play's Presentation Units can be used to Store, Divide, or Collaborate. Designed to make your brainstorm, catchup, or pitch, more agile and flexible whenever you need it to be.
Resources
Features

Finishes

CAD

Environmental

Documents
Play Mobile Units give you the chance to create more unique working possibilities or mobile partitions.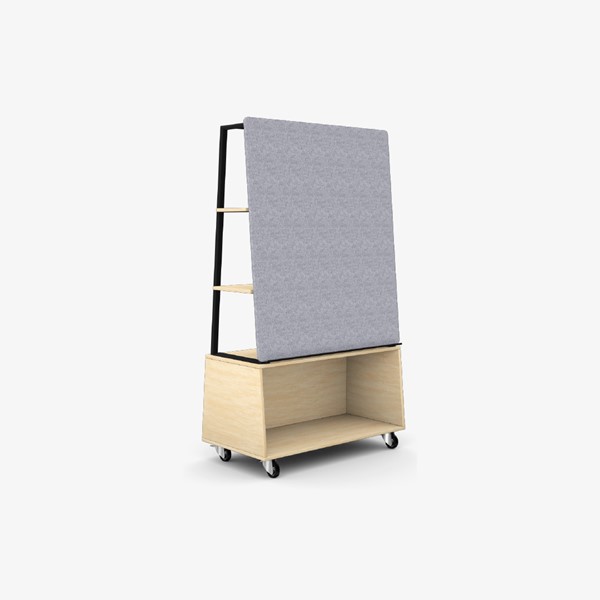 Collaborate
The Play Mobile Unit comes with the option of combining together a drywipe whiteboard and a pinnable fabric panel, meaning you can get inspired and collaborate together. 
Focus
The Play Mobile Unit also has the option for a high table at the back of the unit, meaning you can focus on your own work with minimal distraction. 
Product Overview
The Play Mobile Unit family consists of 4 variants
PYPMPUDWD
Mobile Presentation Unit with Shelves and Drywipe Panel
OH: 1780mm
OW: 1000mm
OD: 530mm
TH: 1050mm
TD: 500mm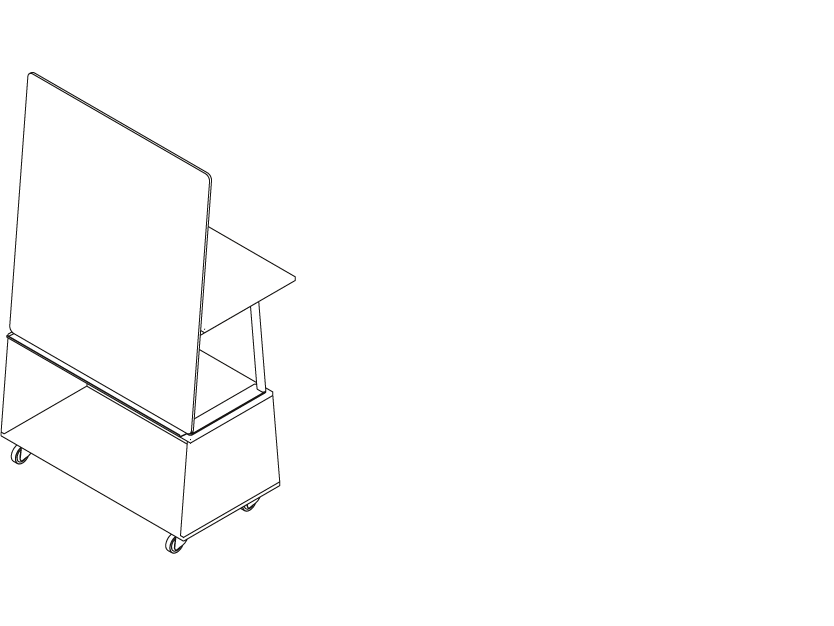 PYPMPUDWF
Mobile Presentation Unit with Drywipe and Pinnable Panel
OH: 1780mm
OW: 1000mm
OD: 530mm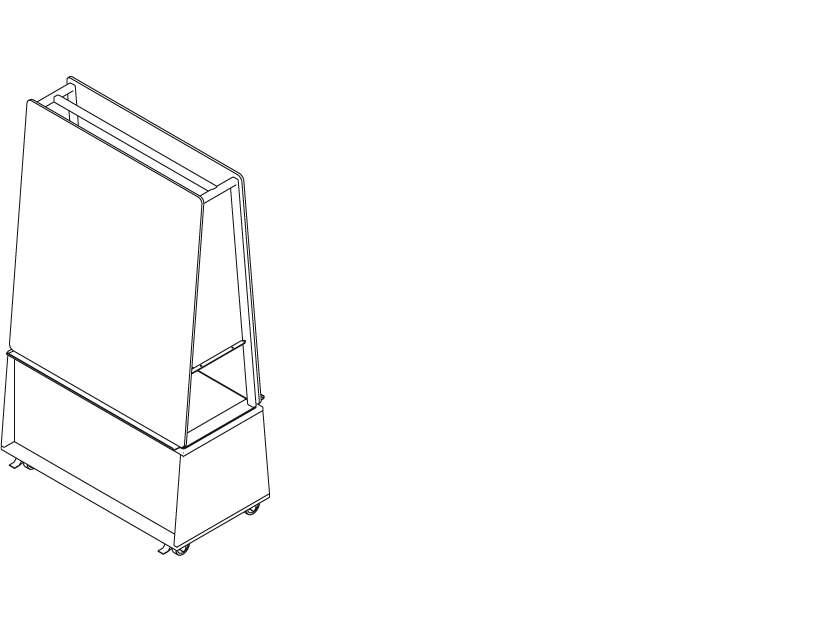 PYPMPUF
Mobile Presentation Unit with Shelves and Pinnable Panel
OH: 1780mm
OW: 1000mm
OD: 530mm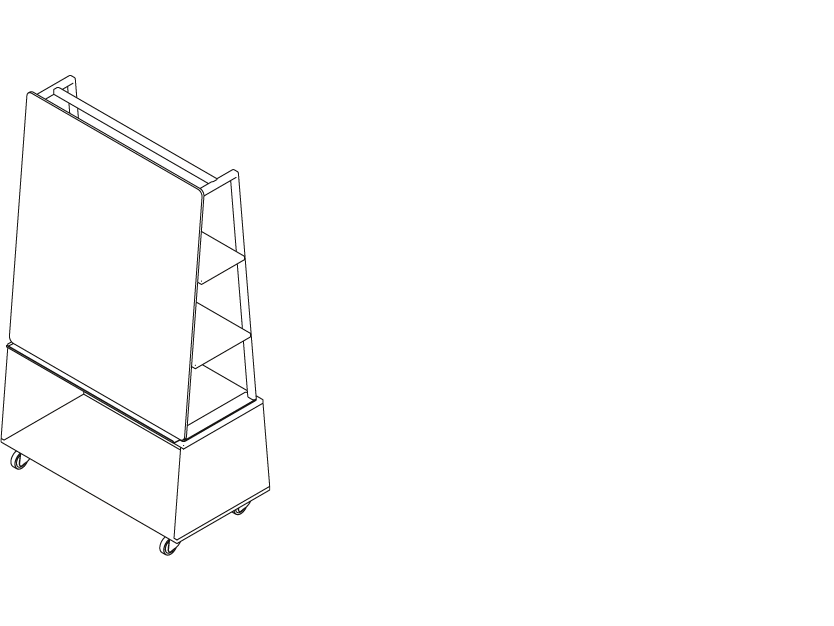 PYPMPUDW
Mobile Presentation Unit with Shelves and Drywipe Panel
OH: 1780mm
OW: 1000mm
OD: 530mm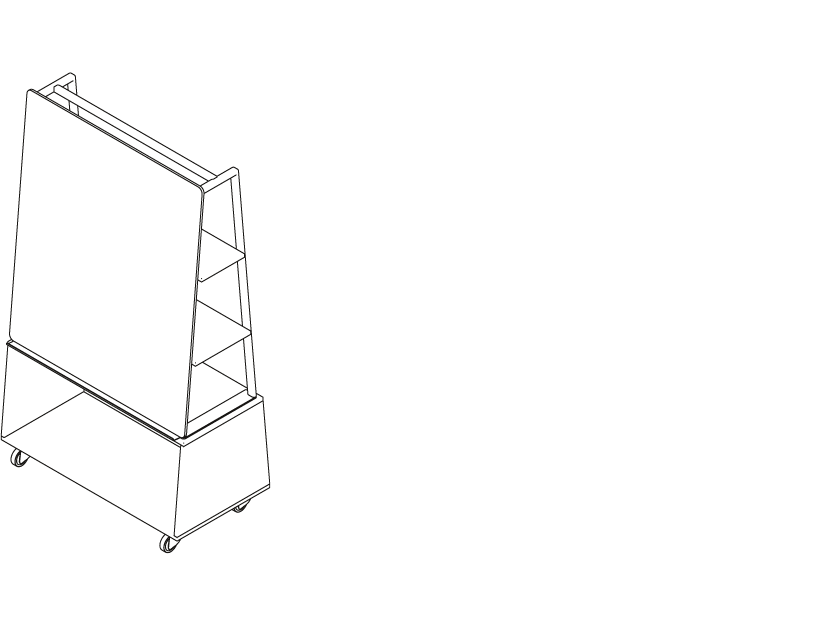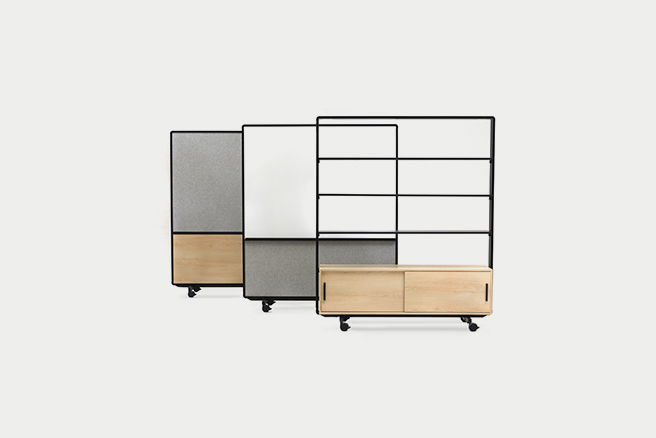 Adapt Wall