Manufacturing is Our Secret Weapon
From the outset, we've believed in the wisdom of retaining complete control of quality at every stage of production.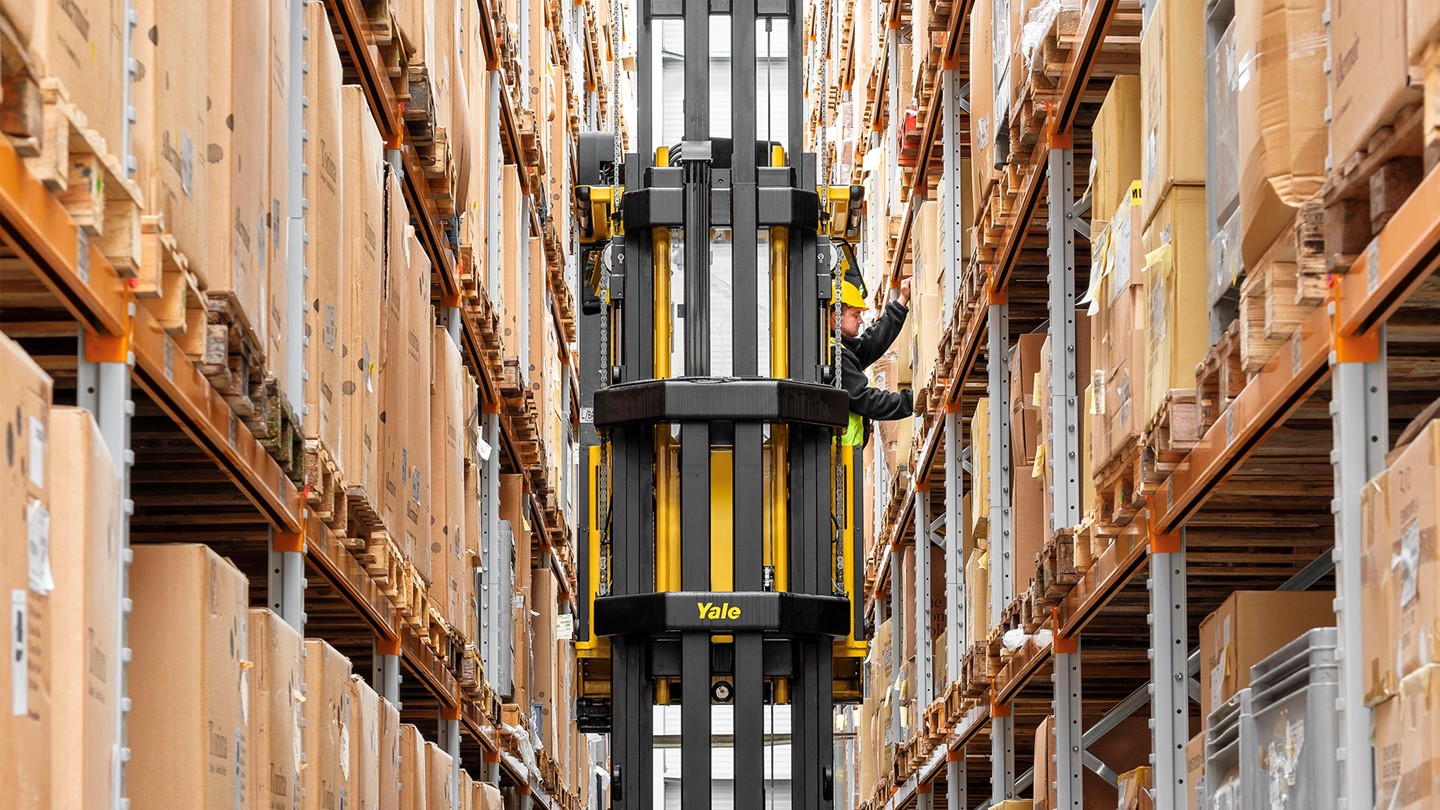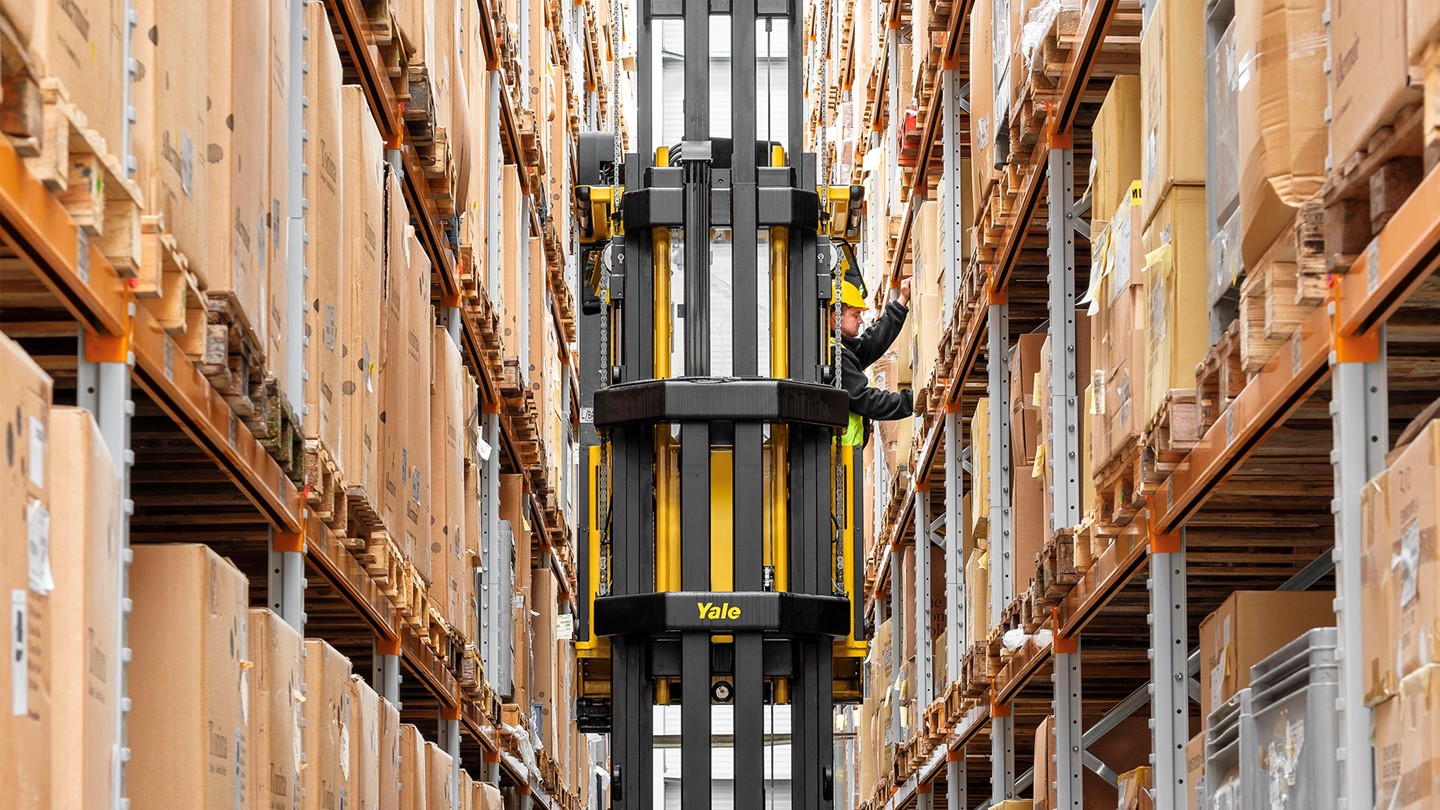 We retain control by investing in our own factories.
Rather than outsource manufacturing, and risk compromising quality, agility and reliability, we have continued to invest in our production facilities to ensure we deliver the high quality products and services we are known for.
We can guarantee the continuity of our product offering.