Careers
A business built by people for people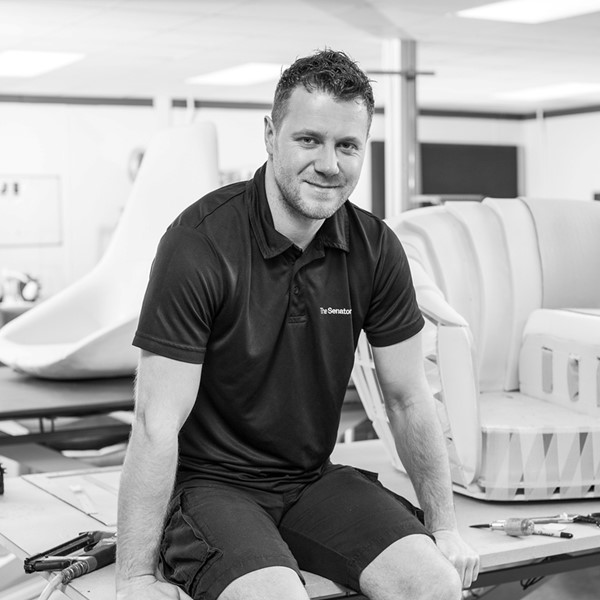 We make jobs for life.
Working at The Senator Group isn't just a job, it's a culture that has been developed over 45 years of wanting to push, innovate, develop and create. We're a group of big thinkers with our feet on the ground.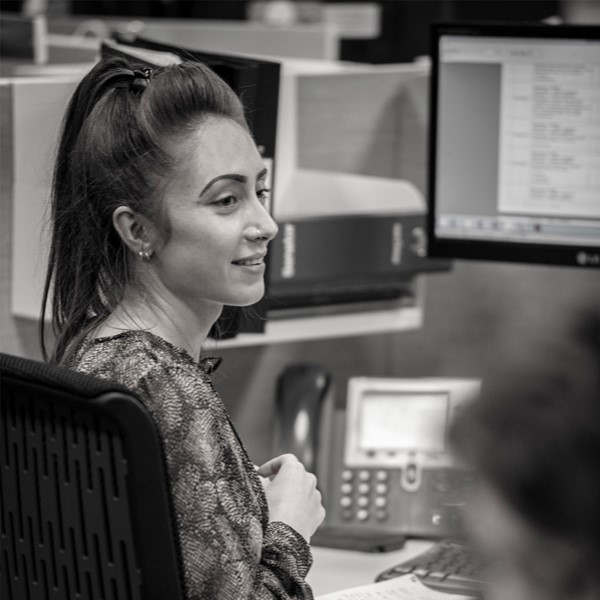 We give people skills for life.
As we continually invest in technology it's even more important we strive to nurture younger, local, more tech-mind individuals, giving them hands experience, and helping us stay ahead of the game.
For more information visit: thesenatorgroup.com/careers