We want to introduce you to The Social Office; an opportunity to experience Senator and Allermuir across the globe by showcasing our hybrid working solutions. 


The challenges for every organisation remain the same, how can you align people and space efficiently, to maximise productivity, and culture — it's just now there's a common goal — towards flexibility with a high emphasis of quality through collaboration.


Why? Because we all crave the desire to interact as a wider team, The Social Office, is our way of sharing our knowledge but through best way possible, in person.


This connection can only come from working together, but it wasn't the office we missed during the pandemic, it was working as a team, the feeling of belonging to something bigger, and just the day-to-day interactions. We meet colleagues to share knowledge, trade ideas, and to pick up the soft skills — you can only inherently gain — from connecting directly with people.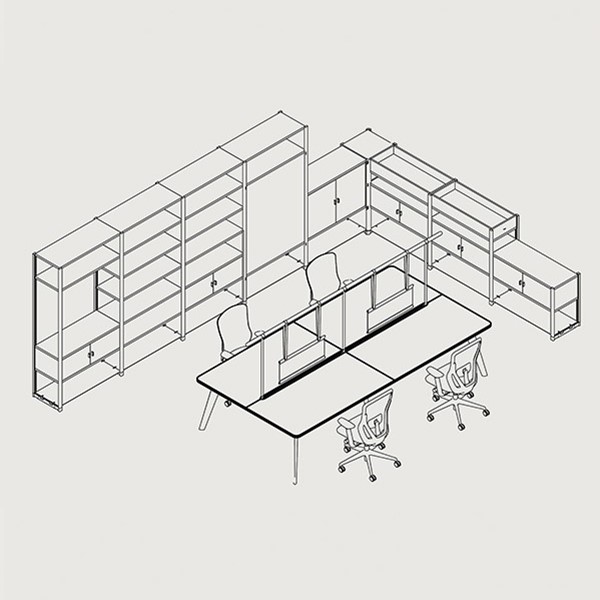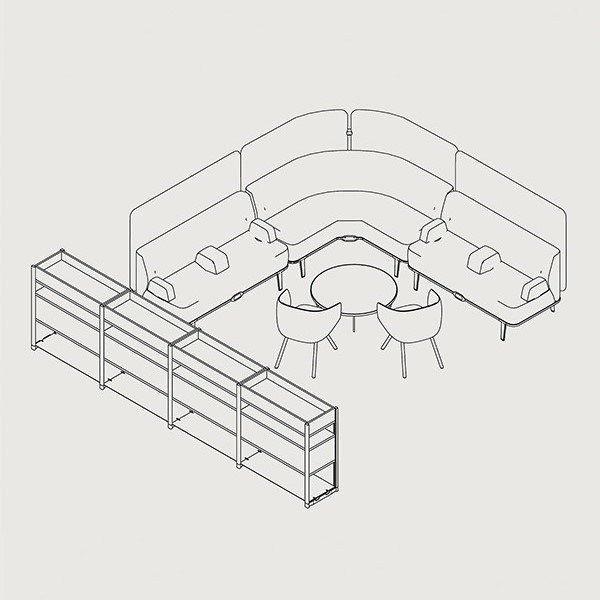 Setting 1 - Framed, Ousby, and Pailo | Setting 2 - Framed, Mote Bastille and Sunda 2.
Setting 3 - Axyl, Silta, Framed, Pailo and Circo | Setting 4 - Framed, Mayze Mobile, Adapt Wall and Conic.
The Social Office makes the most of the informal. The nooks, the casual conversations, the power huddles, the sitting or standing meeting, virtual, or face-to-face. This isn't a workplace revolution but a social one. 


How do we use the office? Is it suitable? What if you removed a row of desks what interactions could you foster? What value could you add to your culture and further more wellbeing? Small hacks but with lasting change.


Both Senator and Allermuir products cater to these ever-changing spatial scenarios now termed as 'flexibility'. Empowerment, inclusion, and connection are words which inform every product we design — each one made to create and foster more positive interactions — signalling the new value put on-demand social workspaces, informal to formal, workshops to get-togethers. 
Product (L-R) : Play Table, Kin, Crate Mobile, Sunda 2, Mayze Mobile, Host.
Product (L-R) : Workbase, Play Cart, Ousby, Lyft, Play Storage, Play Table, Jonny.
Product (L-R) : Framed, Mayze, Host, Ousby, Pailo, Axyl, Adapt Wall, Silta.
The Social office by Senator and Allermuir helps every organisation seize this, ready with our latest designs, and innovations, every one focused on inclusion. 

See it for yourself during Clerkenwell Design Week and NeoCon with lots more planned throughout the coming year.