Adapt
Don't react to your space. Make it react to you.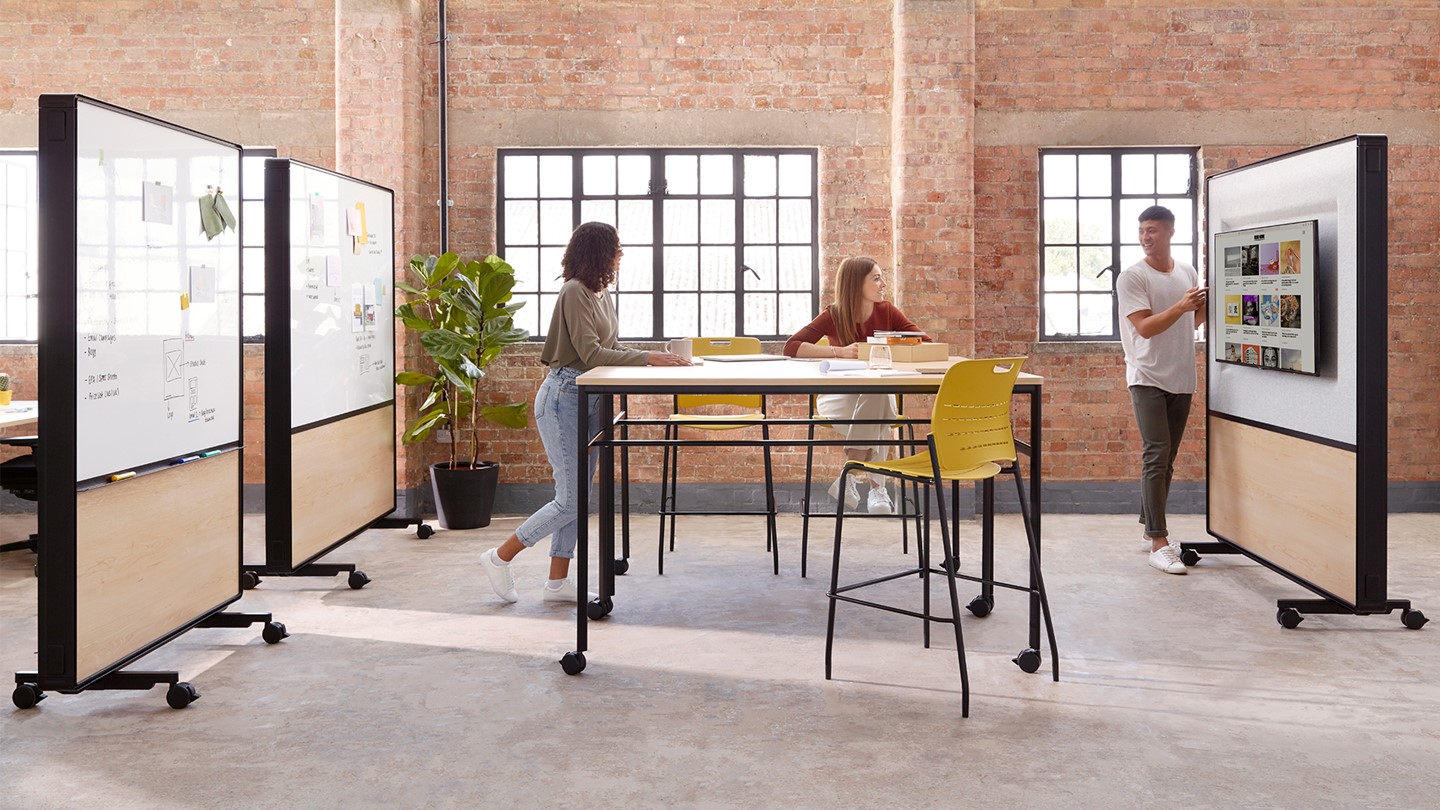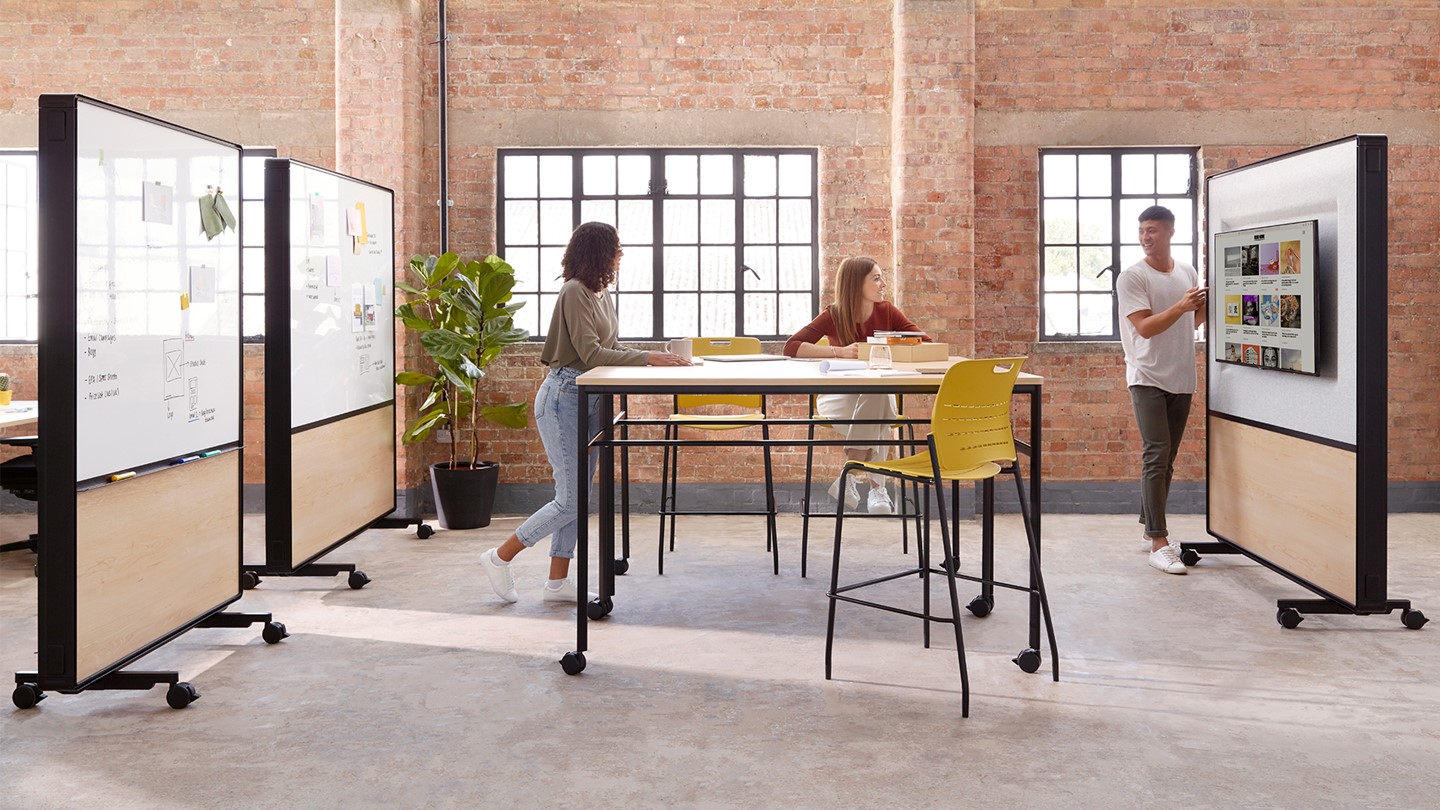 Meet Adapt
Engineered for possibility. Its lightweight form is deceiving agile, enabling greater ease of movement yet being extremely stable ensures Adapt Wall can confidently transform any space on demand.
Individuals, as well as organisations, have all learned to react to new ways of working. This constant reaction to the change of an individual's daily working routine was the catalyst for Adapt Wall. Born out of the idea to create mobile partitions — to enable more agile, fluid, and flexible spaces — empowering every user to create spaces that work for them at that moment.
Resources
Features

Finishes

CAD

Environmental

Documents
Adapt Wall makes division, privacy, creativity and collaboration more agile.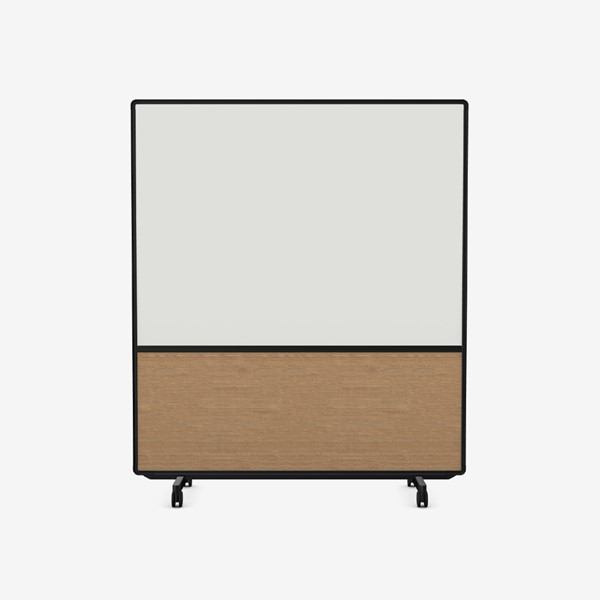 Whiteboard
The Adapt Wall Whiteboard is perfect for quick collaboration, brainstorming and idea generating. The whiteboard also allows for more privacy and acts as a way of dividing large space.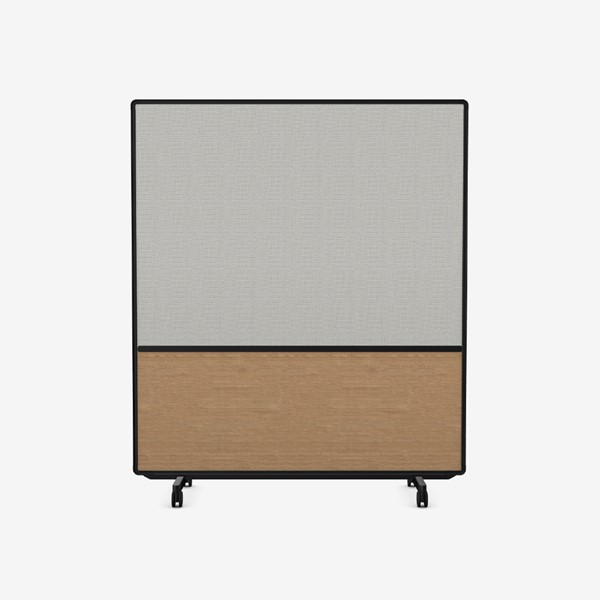 Fabric Panel
Be inspired with the Fabric Panel which allows you to pin up sketches, swatches, ideas and inspiration whilst the soft finish also helps to improve the acoustics of your space.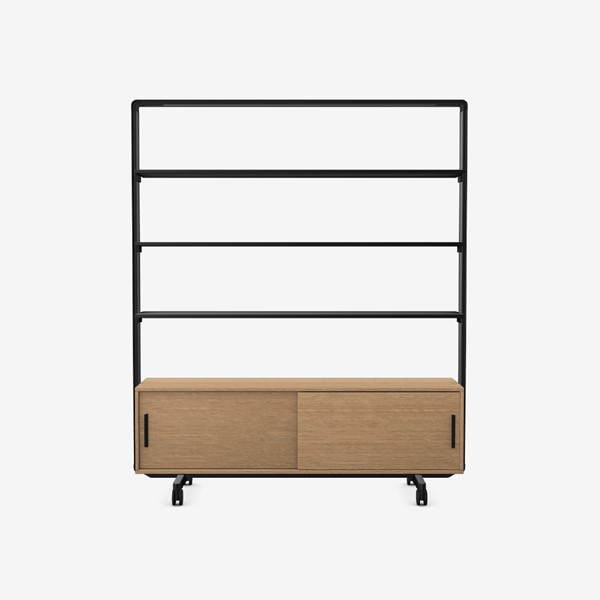 Storage
The Adapt Wall Storage is an elegant and mobile storage solution that is not only simple in its form, but also its function, dividing space whilst also being practical.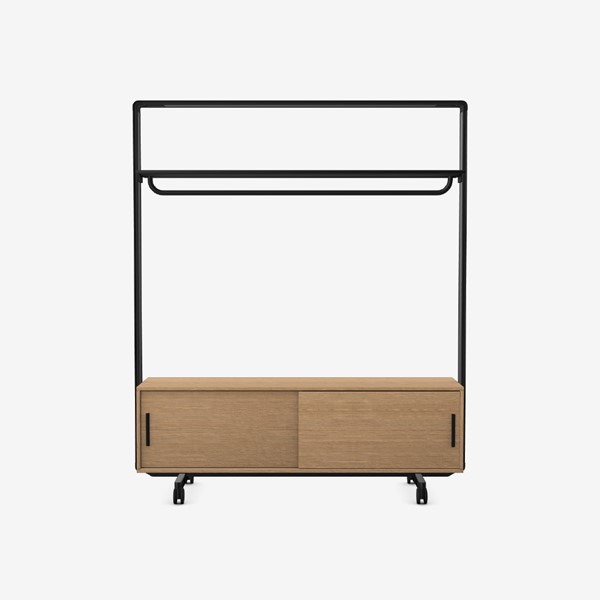 Coat Hanger
The Adapt Wall coat hanger is a simple solution to a storage problem. This configuration allows works not just as storage, but as an elegant and agile presentation device.
Product Overview
The Adapt Wall family consists of 31 variants
AW2012CHDW4
Coat Hanger with 4x Drawer Storage Unit
OH: 1965mm
OD: 530mm
OW: 1250mm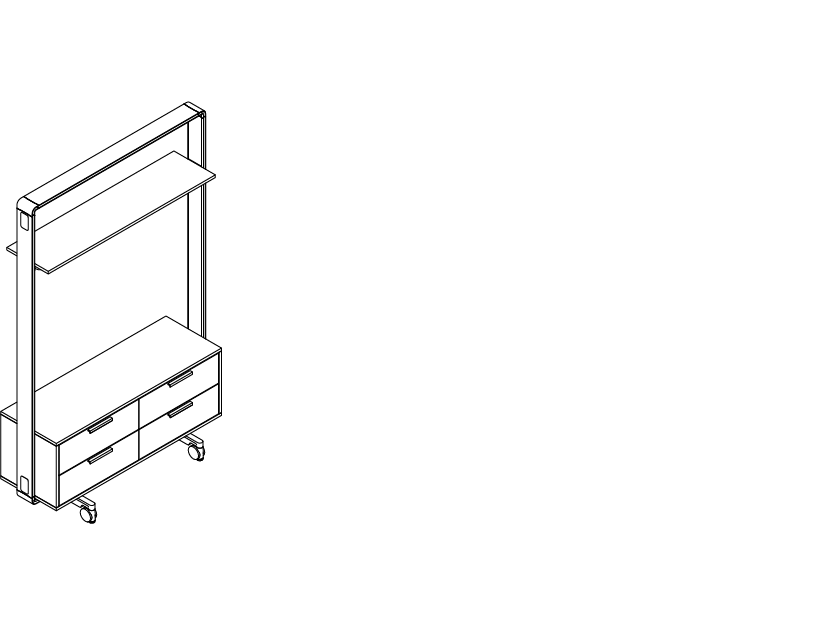 AW2012CHSL
Coat Hanger with Sliding Door Unit
OH: 1965mm
OD: 530mm
OW: 1250mm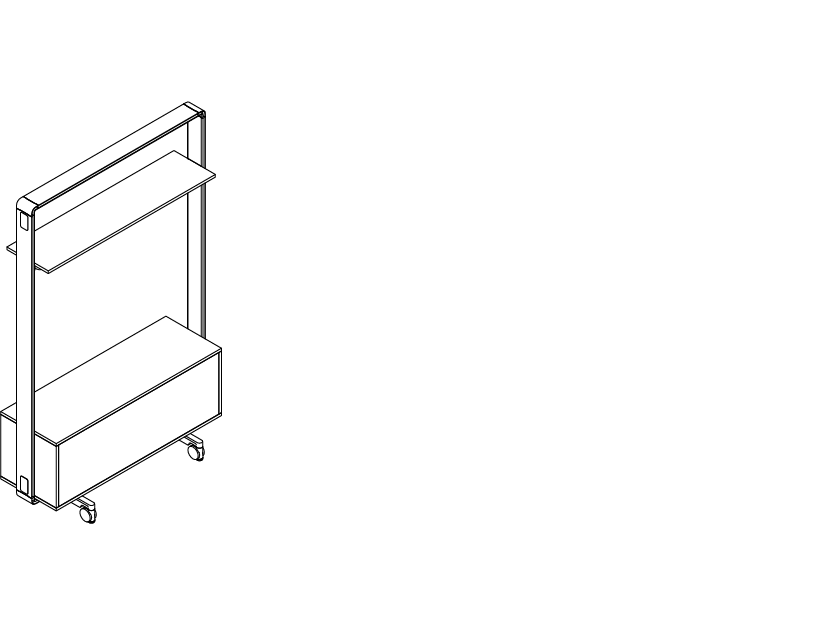 AW2012FD
Drywipe Upper Panels with Fabric Lower Panels
OH: 1965mm
OD: 530mm
OW: 1250mm
AW2012FF
Fabric Upper Panels with Fabric Lower Panels
OH: 1965mm
OD: 530mm
OW: 1250mm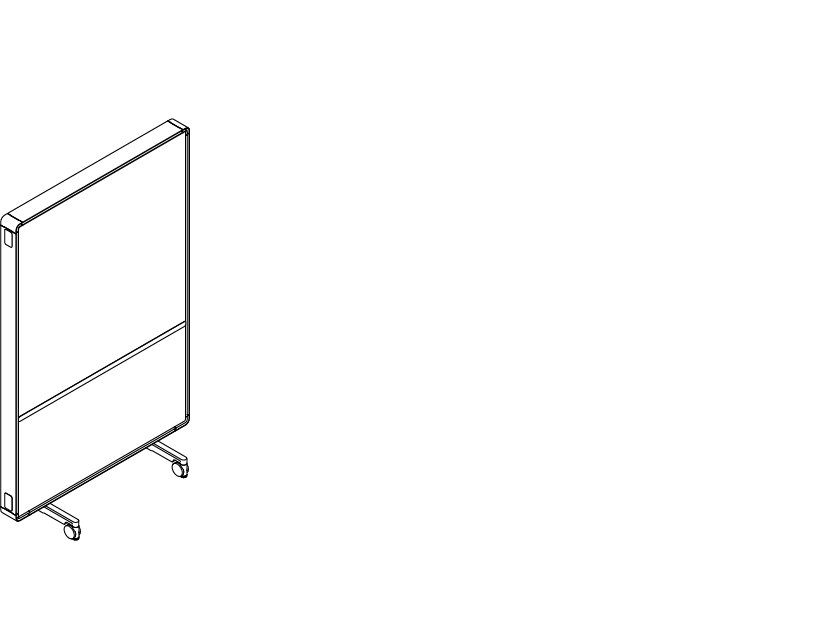 AW2012FFD
Drywipe and Fabric Upper Panels with Fabric Lower Panels
OH: 1965mm
OD: 530mm
OW: 1250mm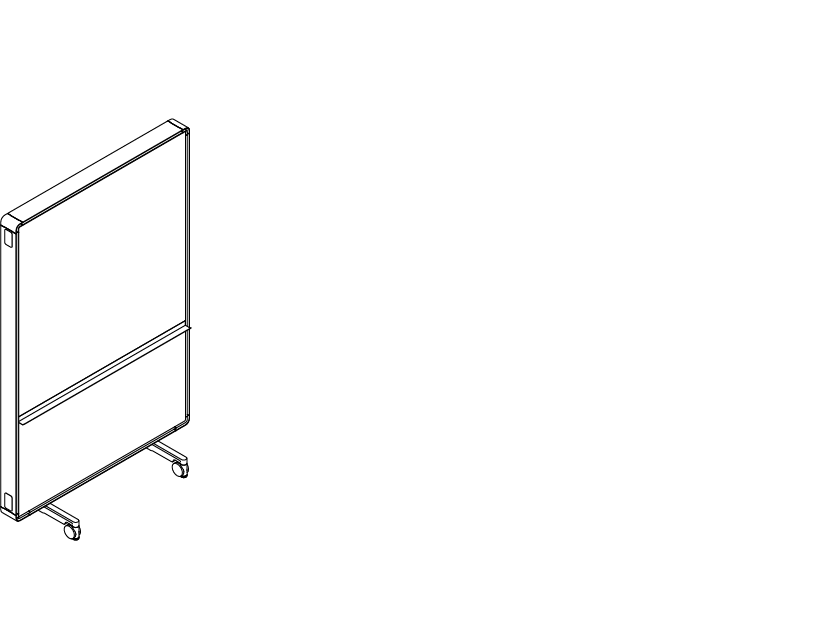 AW2012FFDM
Drywipe and Fabric Upper Panels with Fabric Lower Panels
OH: 1965mm
OD: 530mm
OW: 1250mm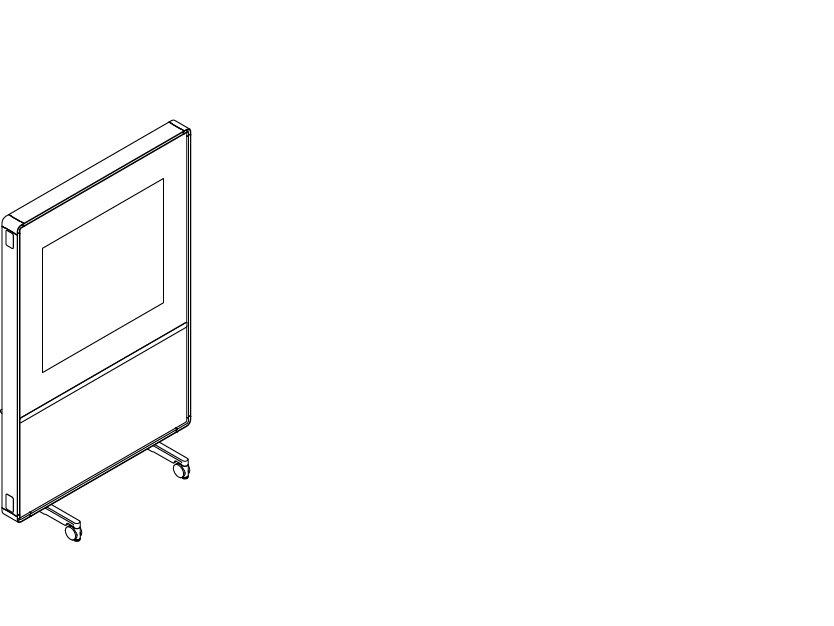 AW2012FFM
Fabric Upper Panels with Fabric Lower Panels
OH: 1965mm
OD: 530mm
OW: 1250mm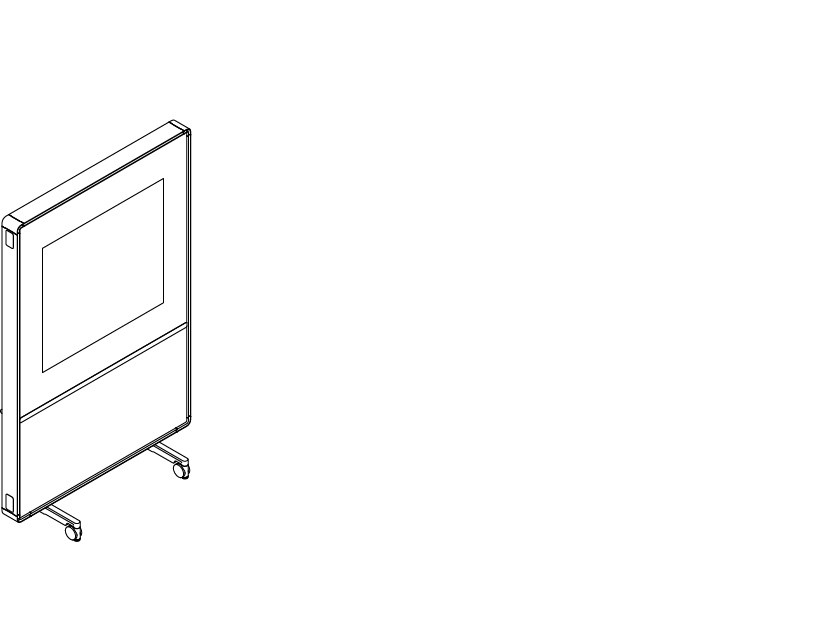 AW2012MD
Drywipe Upper Panels with MFC Lower Panels
OH: 1965mm
OD: 530mm
OW: 1250mm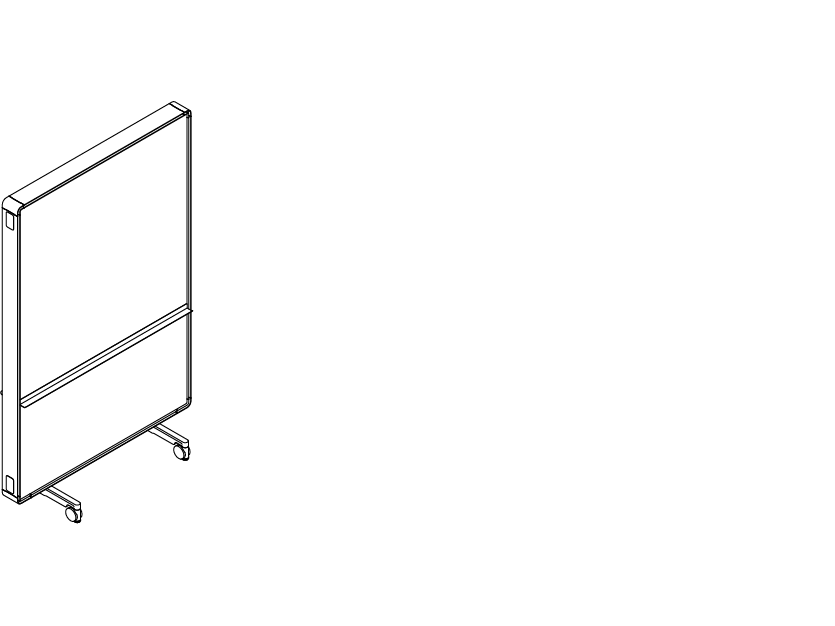 AW2012MF
Fabric Upper Panels with MFC Lower Panels
OH: 1965mm
OD: 530mm
OW: 1250mm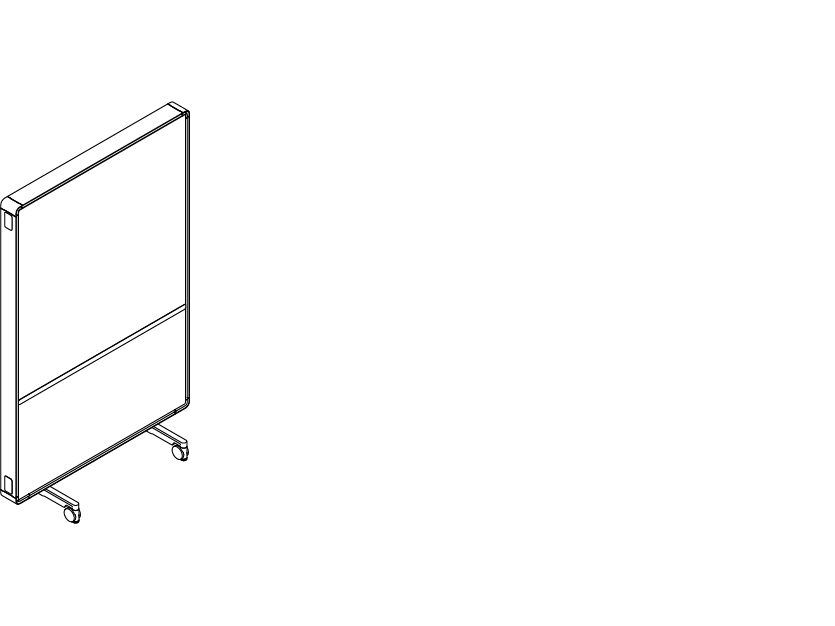 AW2012MFD
Fabric and Drywipe Upper Panels with MFC Lower Panels
OH: 1965mm
OD: 530mm
OW: 1250mm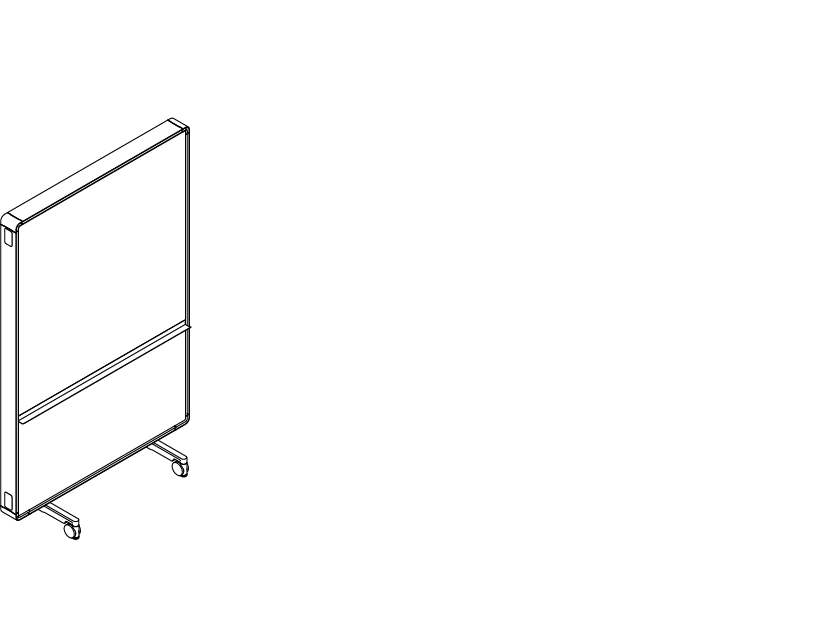 AW2012MFDM
Fabric and Drywipe Upper Panels with MFC Lower Panels
OH: 1965mm
OD: 530mm
OW: 1250mm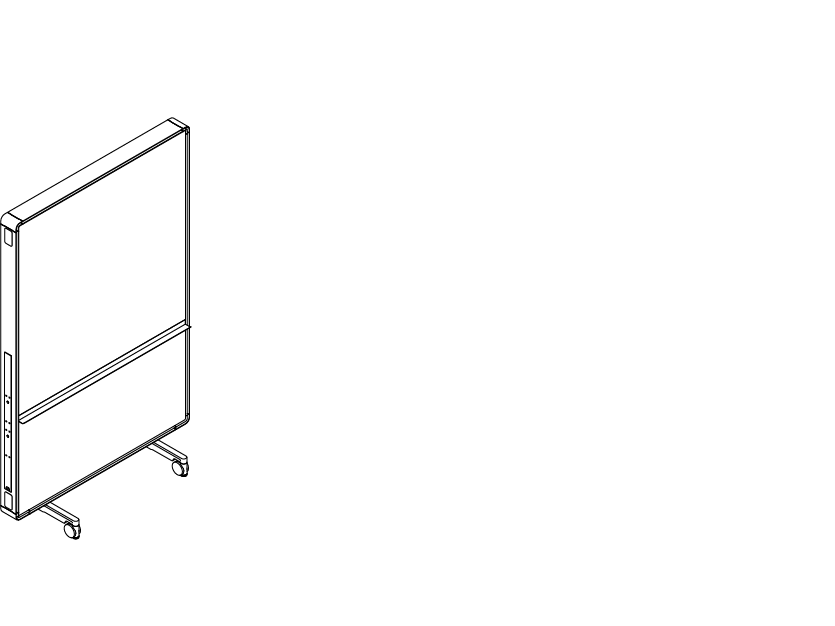 AW2012MFM
Fabric Upper Panels with MFC Lower Panels
OH: 1965mm
OD: 530mm
OW: 1250mm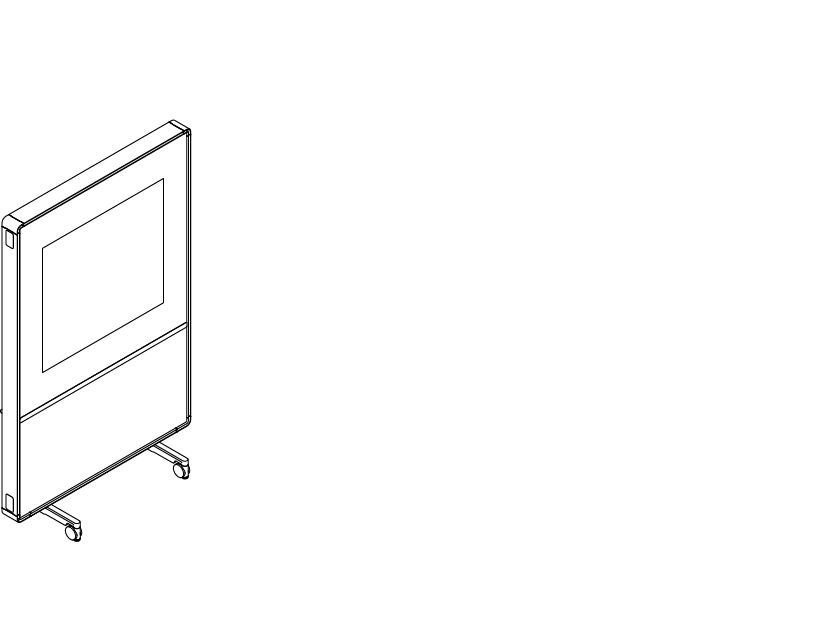 AW2012SH3DW4
3x Shelf Unit with 4x Drawer Storage Unit
OH: 1965mm
OD: 530mm
OW: 1250mm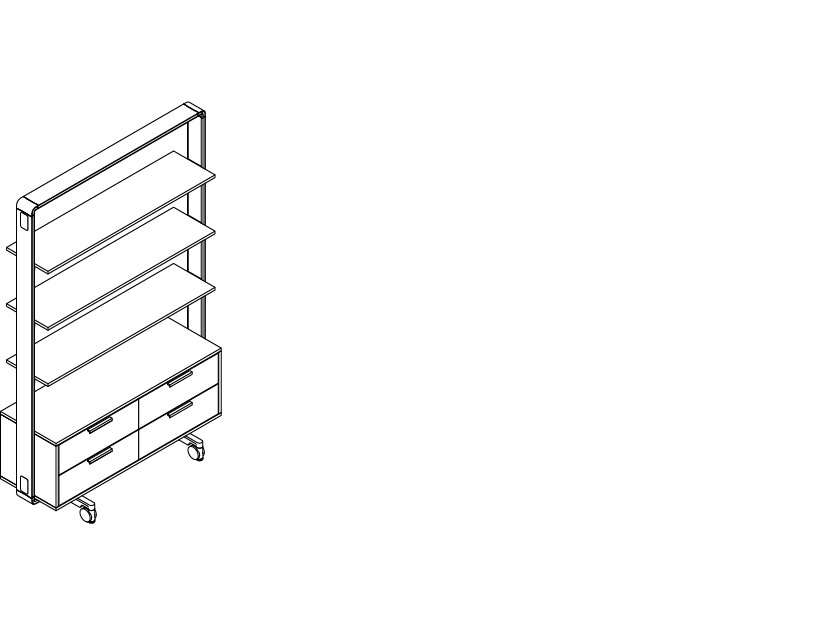 AW2012SH3SL
3x Shelf Unit with Sliding Door Unit
OH: 1965mm
OD: 530mm
OW: 1250mm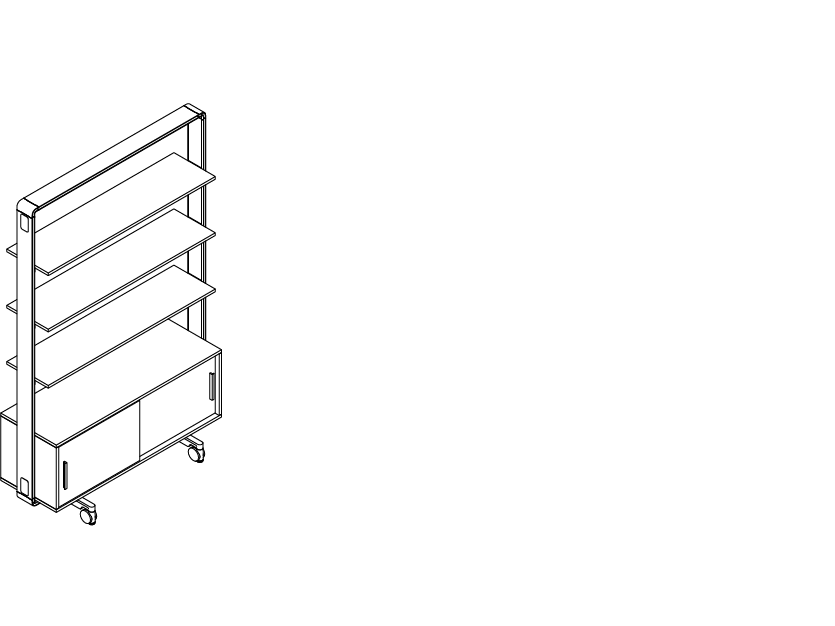 AW2012SH5
5x Shelf Unit
OH: 1965mm
OD: 530mm
OW: 1250mm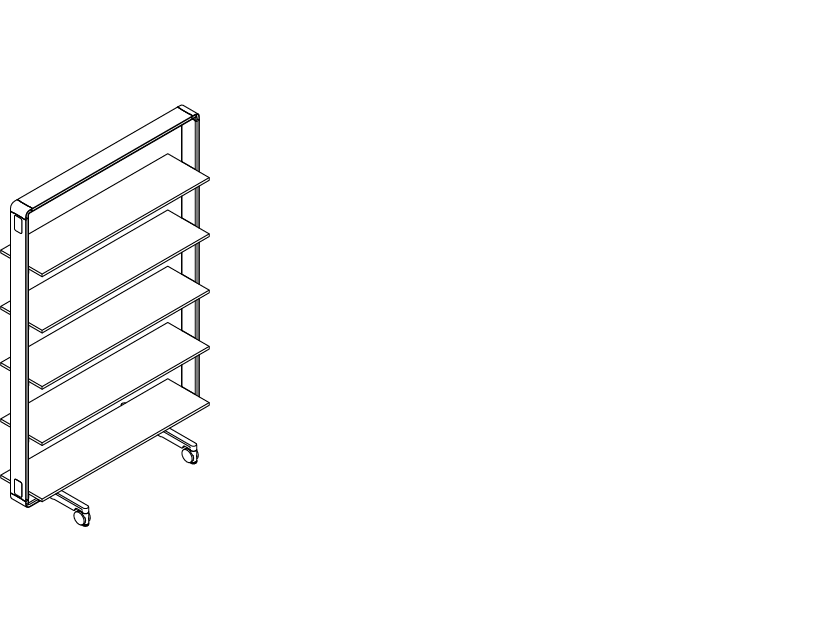 AW2016CHDW4
Coat Hanger with 4x Drawer Storage Unit
OH: 1965mm
OD: 530mm
OW: 1650mm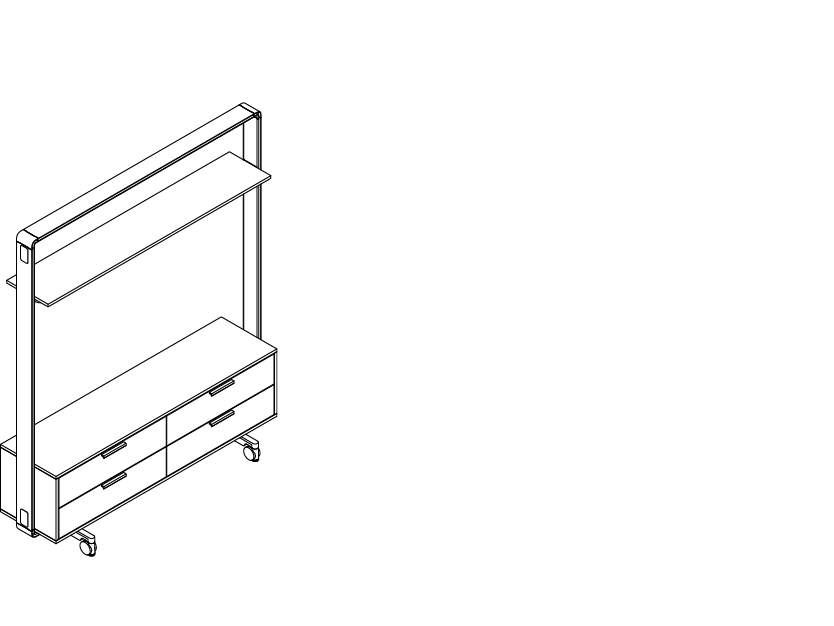 AW2016CHSL
Coat Hanger with Sliding Door Unit
OH: 1965mm
OD: 530mm
OW: 1650mm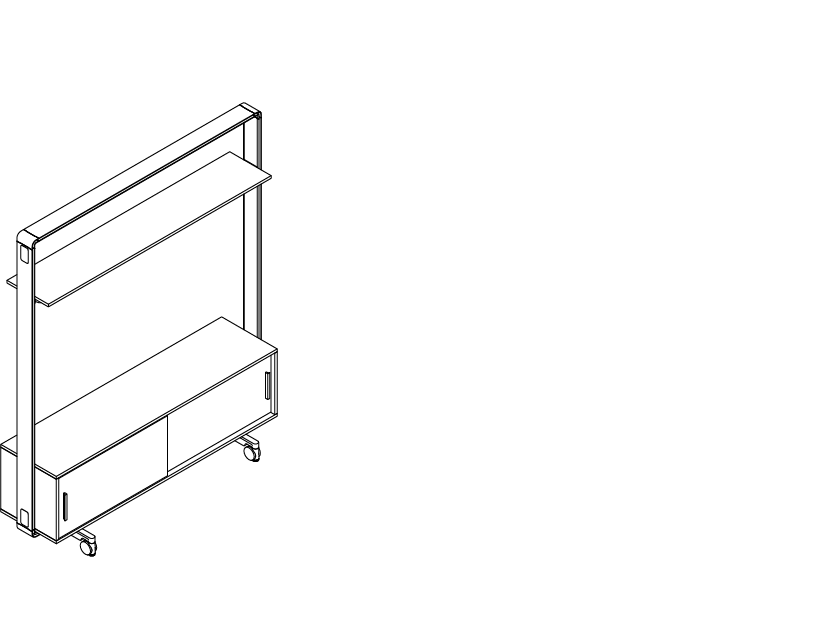 AW2016FD
Drywipe Upper Panels with Fabric Lower Panels
OH: 1965mm
OD: 530mm
OW: 1650mm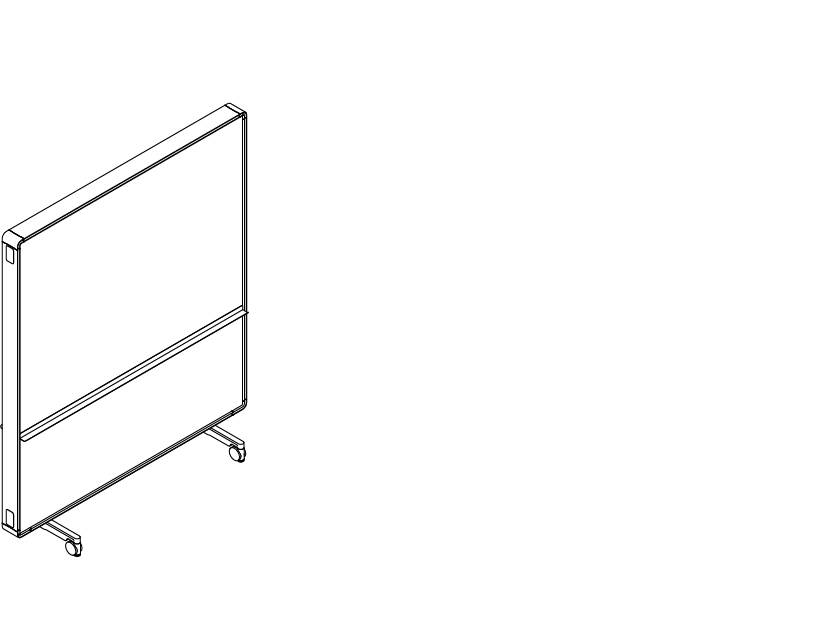 AW2016FF
Fabric Upper Panels with Fabric Lower Panels
OH: 1965mm
OD: 530mm
OW: 1650mm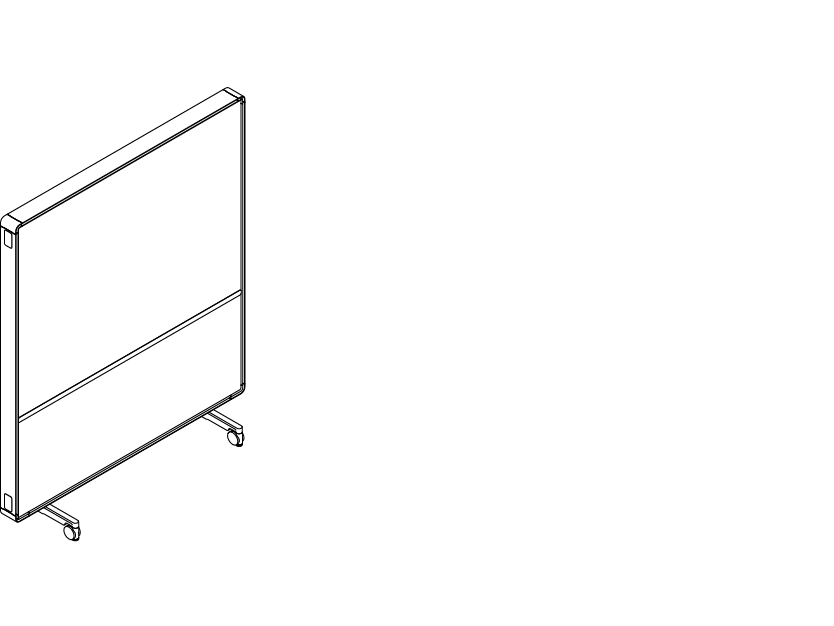 AW2016FFD
Drywipe and Fabric Upper Panels with Fabric Lower Panels
OH: 1965mm
OD: 530mm
OW: 1650mm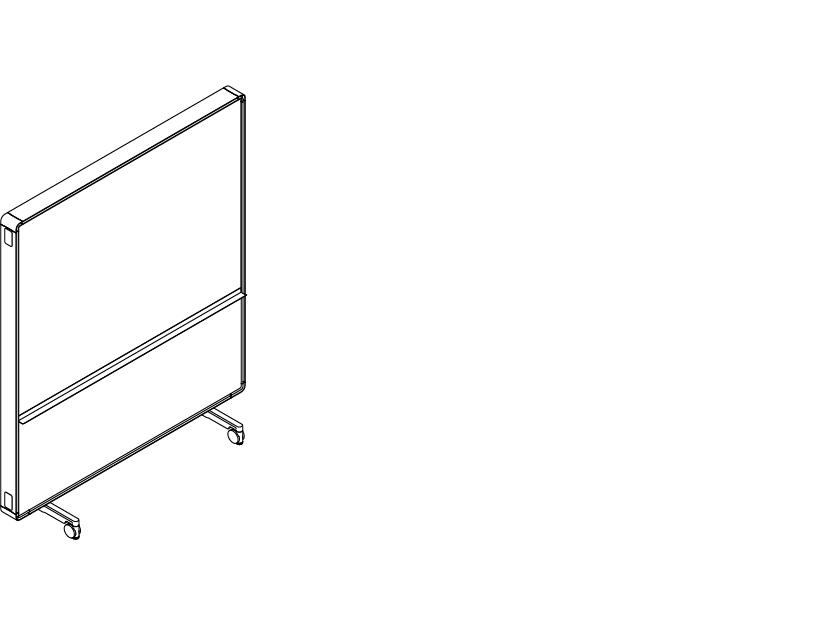 AW2016FFDM
Drywipe and Fabric Upper Panels with Fabric Lower Panels
OH: 1965mm
OD: 530mm
OW: 1650mm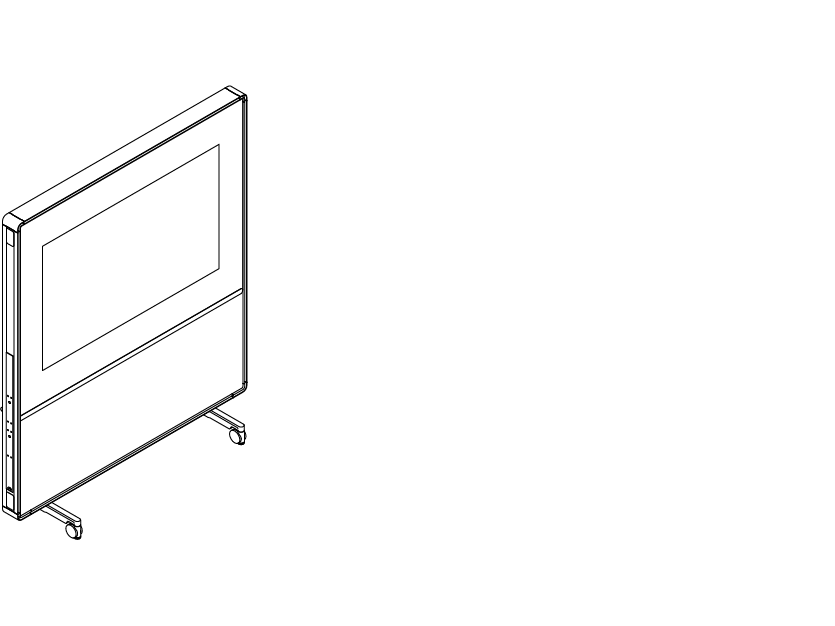 AW2016FDM
Fabric Upper Panels with Fabric Lower Panels
OH: 1965mm
OD: 530mm
OW: 1650mm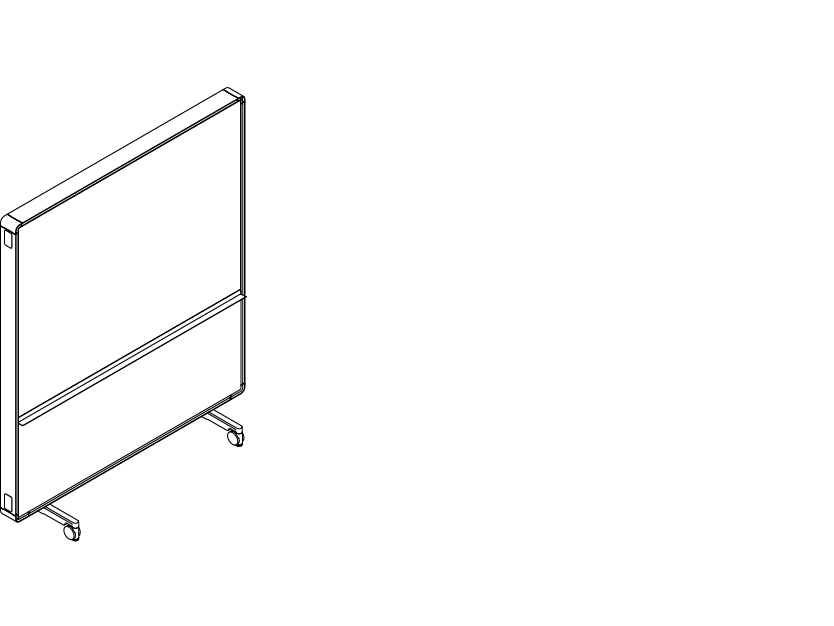 AW2016FFM
Fabric Upper Panels with Fabric Lower Panels
OH: 1965mm
OD: 530mm
OW: 1650mm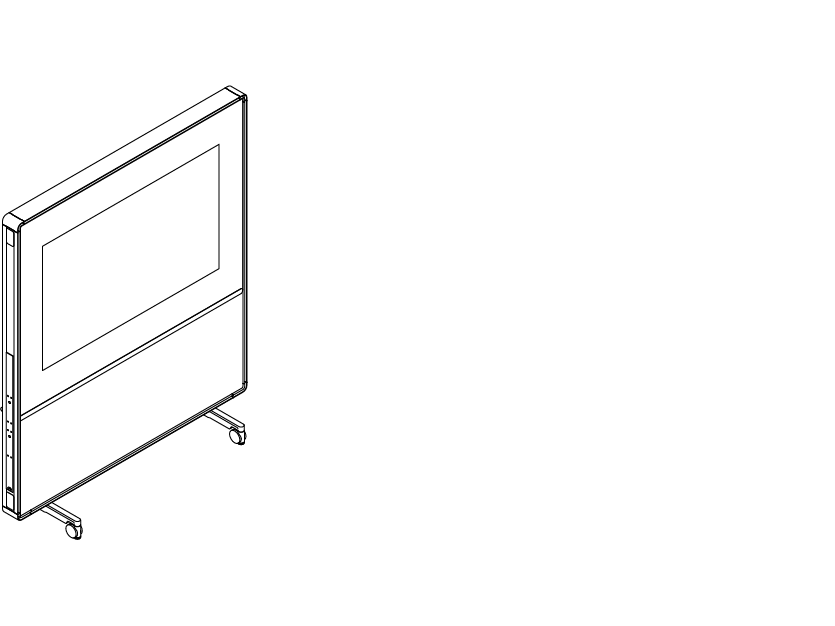 AW2016MD
Drywipe Upper Panels with MFC Lower Panels
OH: 1965mm
OD: 530mm
OW: 1650mm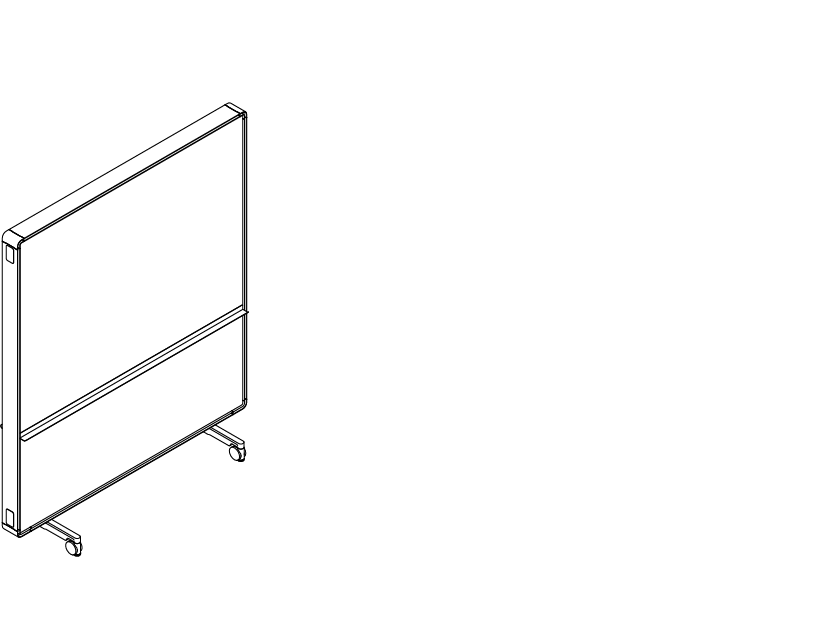 AW2016MF
Fabric Upper Panels with MFC Lower Panels
OH: 1965mm
OD: 530mm
OW: 1650mm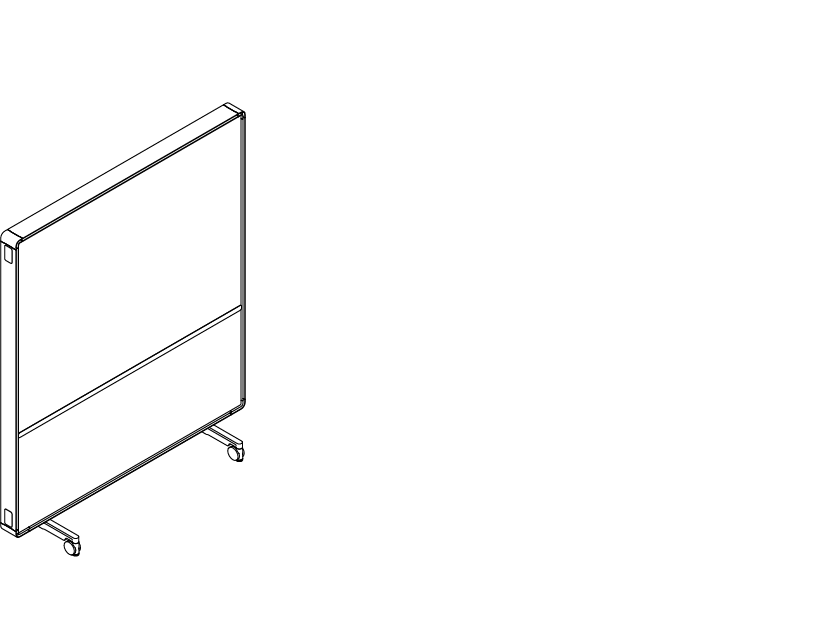 AW2016MFD
Fabric and Drywipe Upper Panels with MFC Lower Panels
OH: 1965mm
OD: 530mm
OW: 1650mm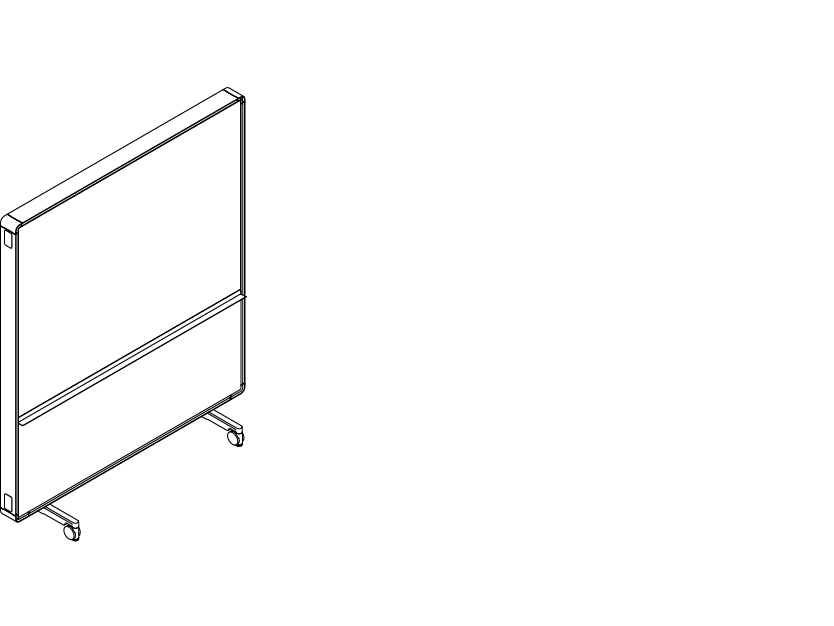 AW2016MFDM
Fabric and Drywipe Upper Panels with MFC Lower Panels
OH: 1965mm
OD: 530mm
OW: 1650mm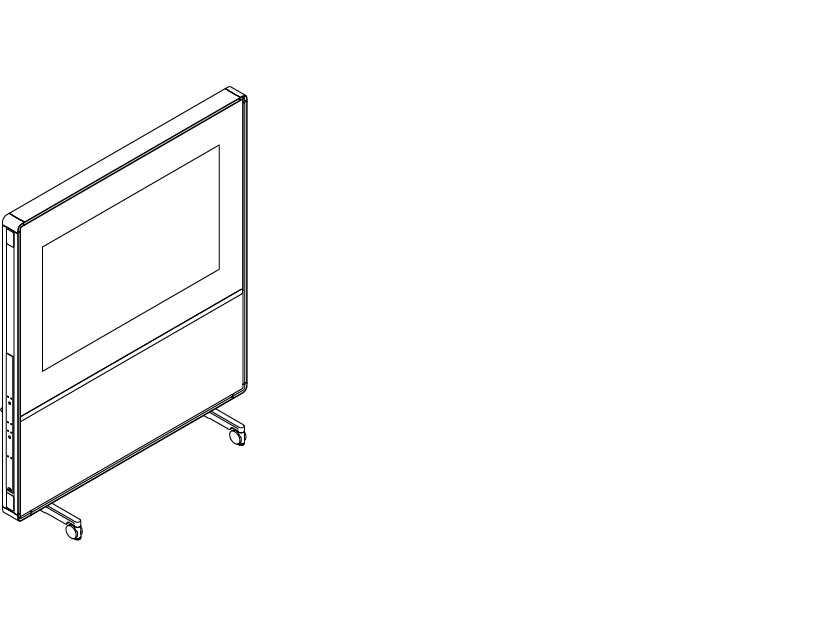 AW2016MFM
Fabric Upper Panels with MFC Lower Panels
OH: 1965mm
OD: 530mm
OW: 1650mm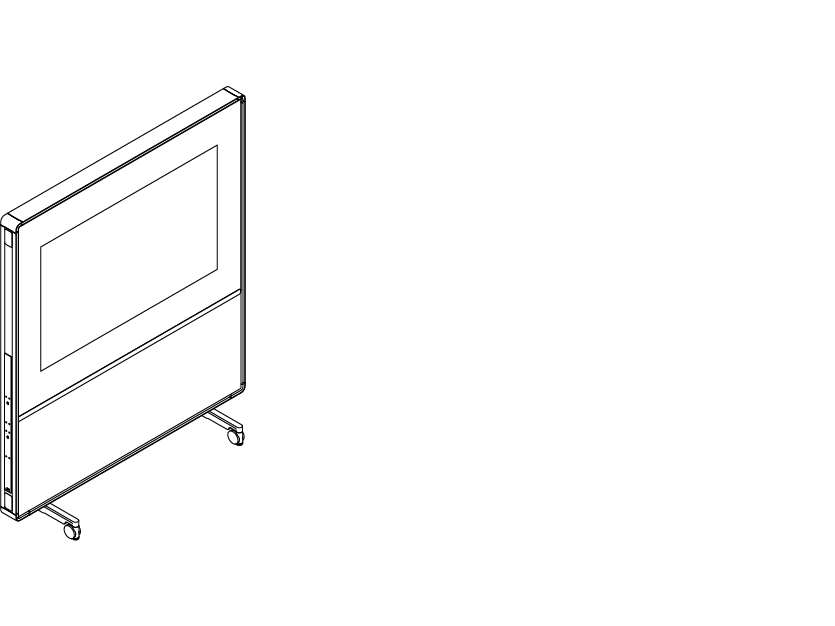 AW2016SH3DW4
3x Shelf Unit with 4x Drawer Storage Unit
OH: 1965mm
OD: 530mm
OW: 1650mm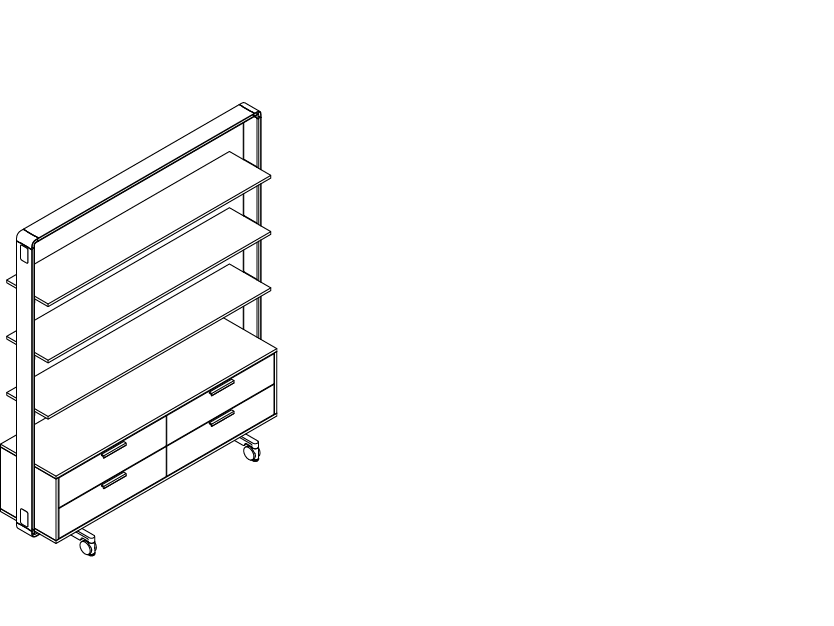 AW2016SH3SL
3x Shelf Unit with Sliding Door Unit
OH: 1965mm
OD: 530mm
OW: 1650mm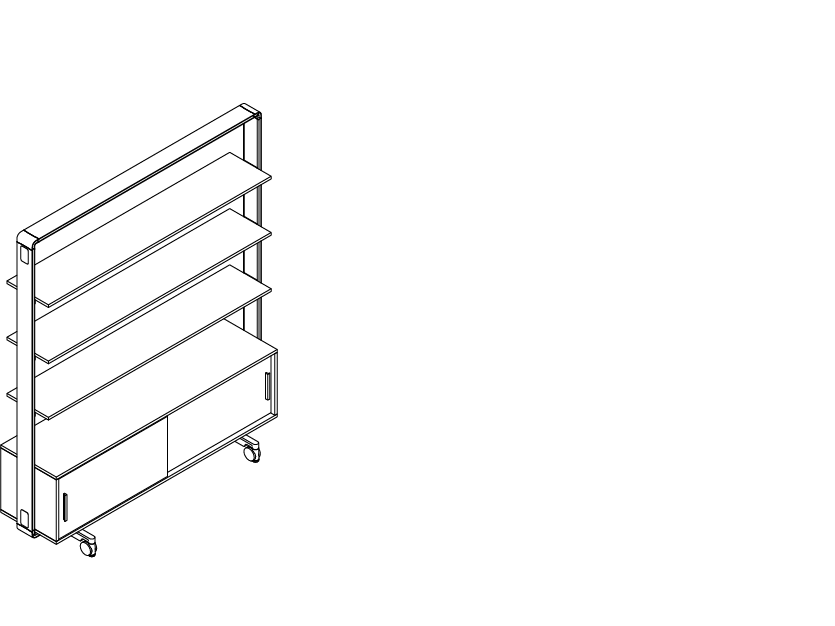 AW2016SH5
5x Shelf Unit
OH: 1965mm
OD: 530mm
OW: 1650mm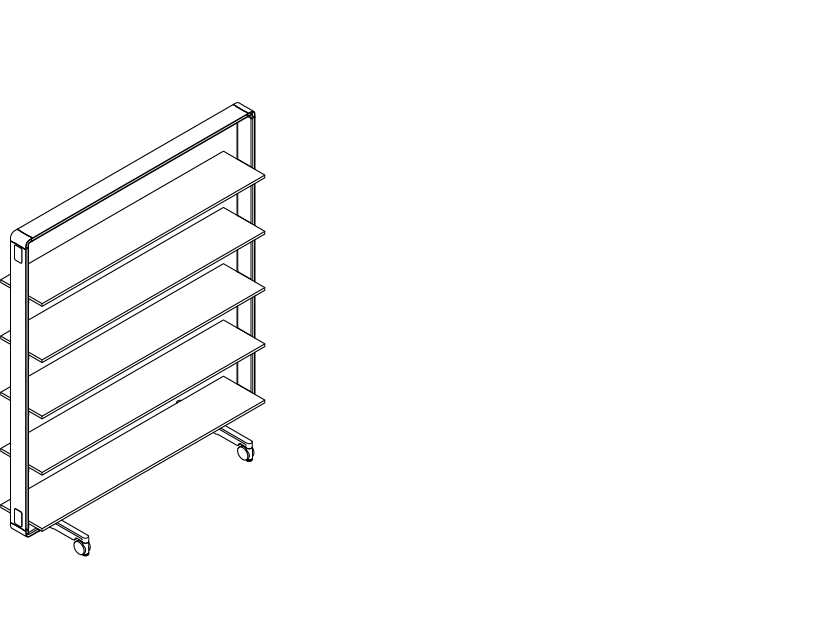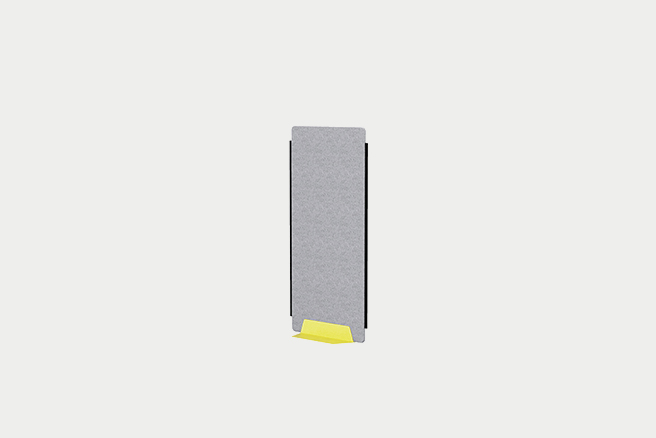 Play Screens