Chemistry
The Perfect Formula.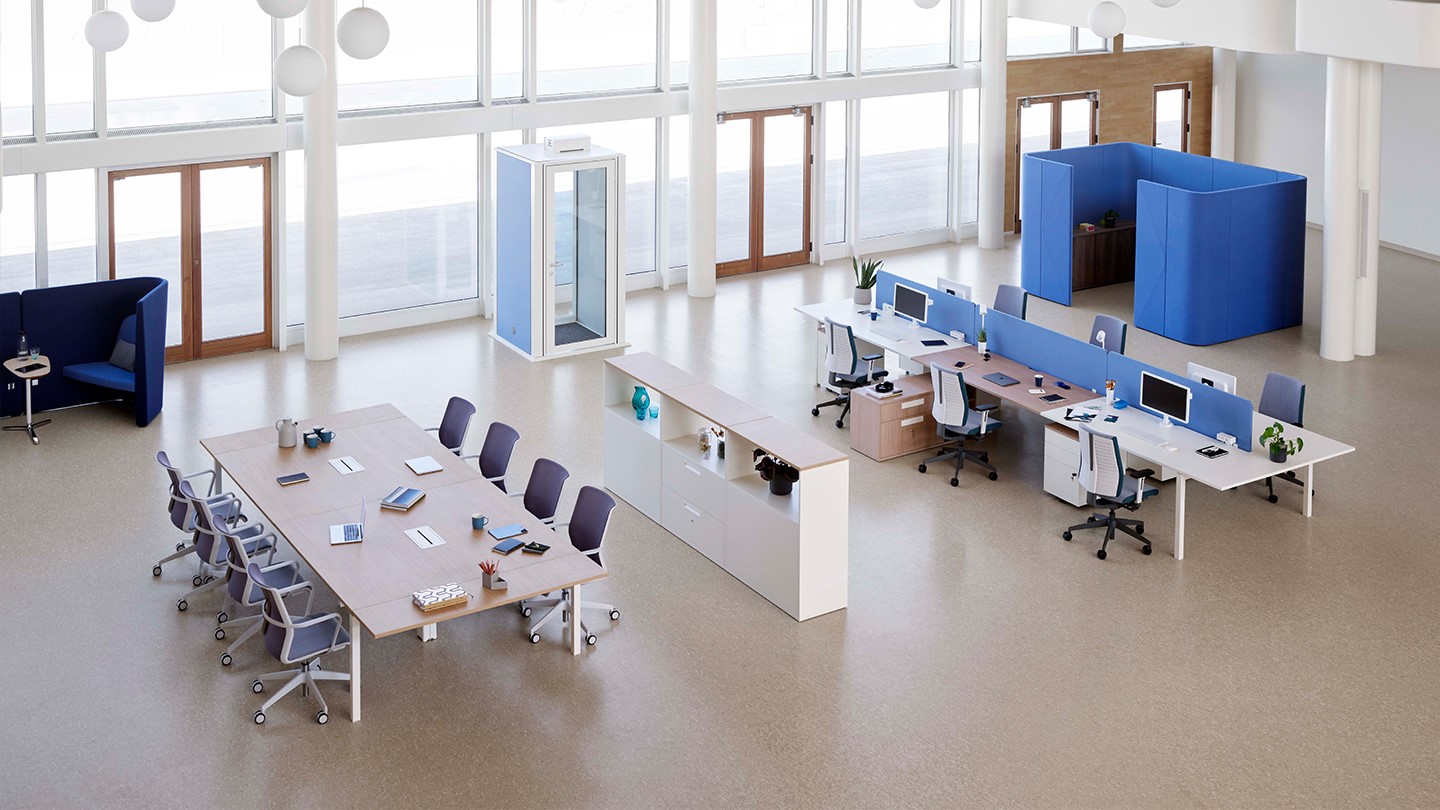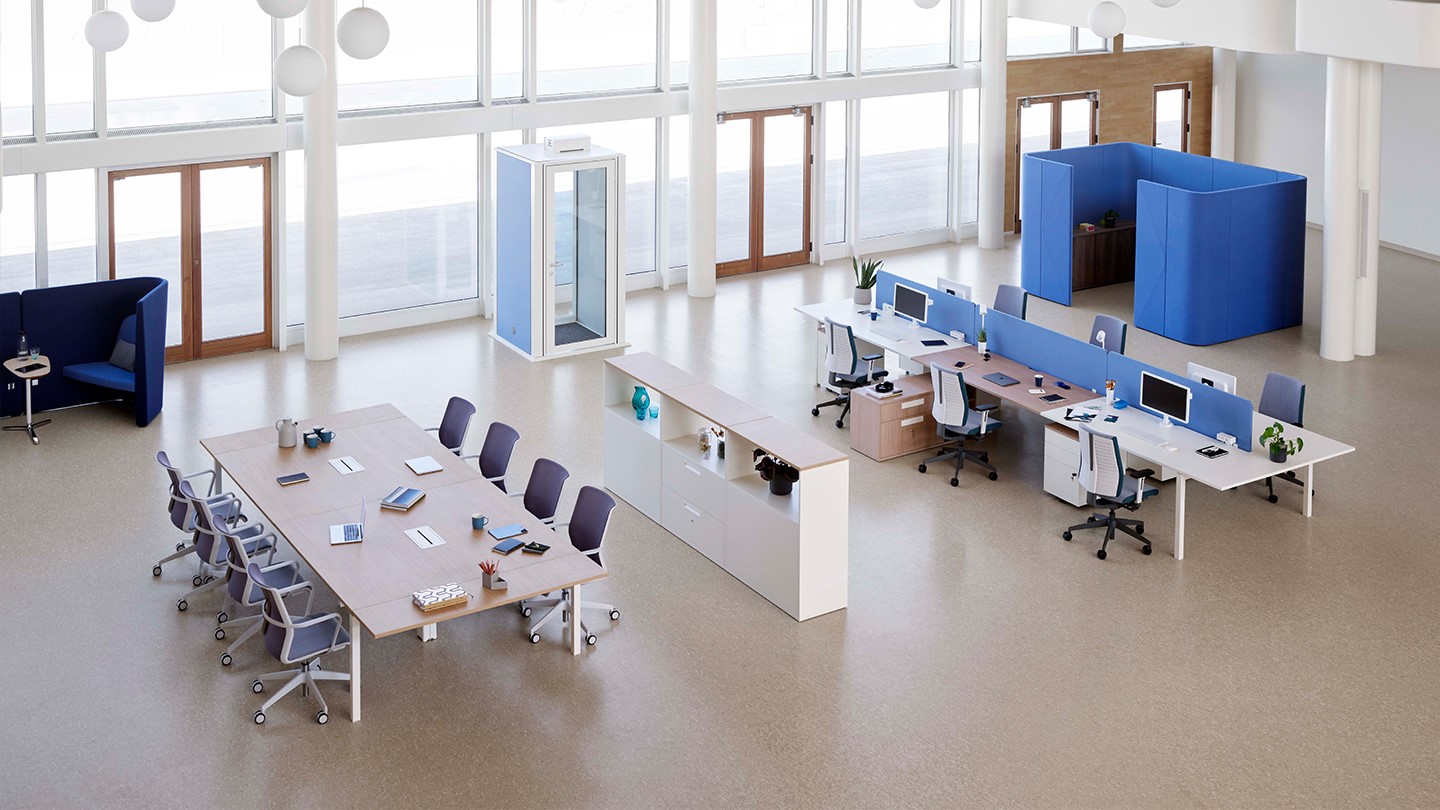 Meet Chemistry
Chemistry is a range of workstations designed to facilitate flexibility and diversity demanded by modern working environments. As the modern workplace evolves, there is a declining demand for the 'one size fits all' approach. Instead, workplaces require spaces that are flexible and collaborative, facilities that are efficient and streamlined, combined with an atmosphere that can be both formal and informal.
Resources
Features

Finishes

CAD

Environmental

Documents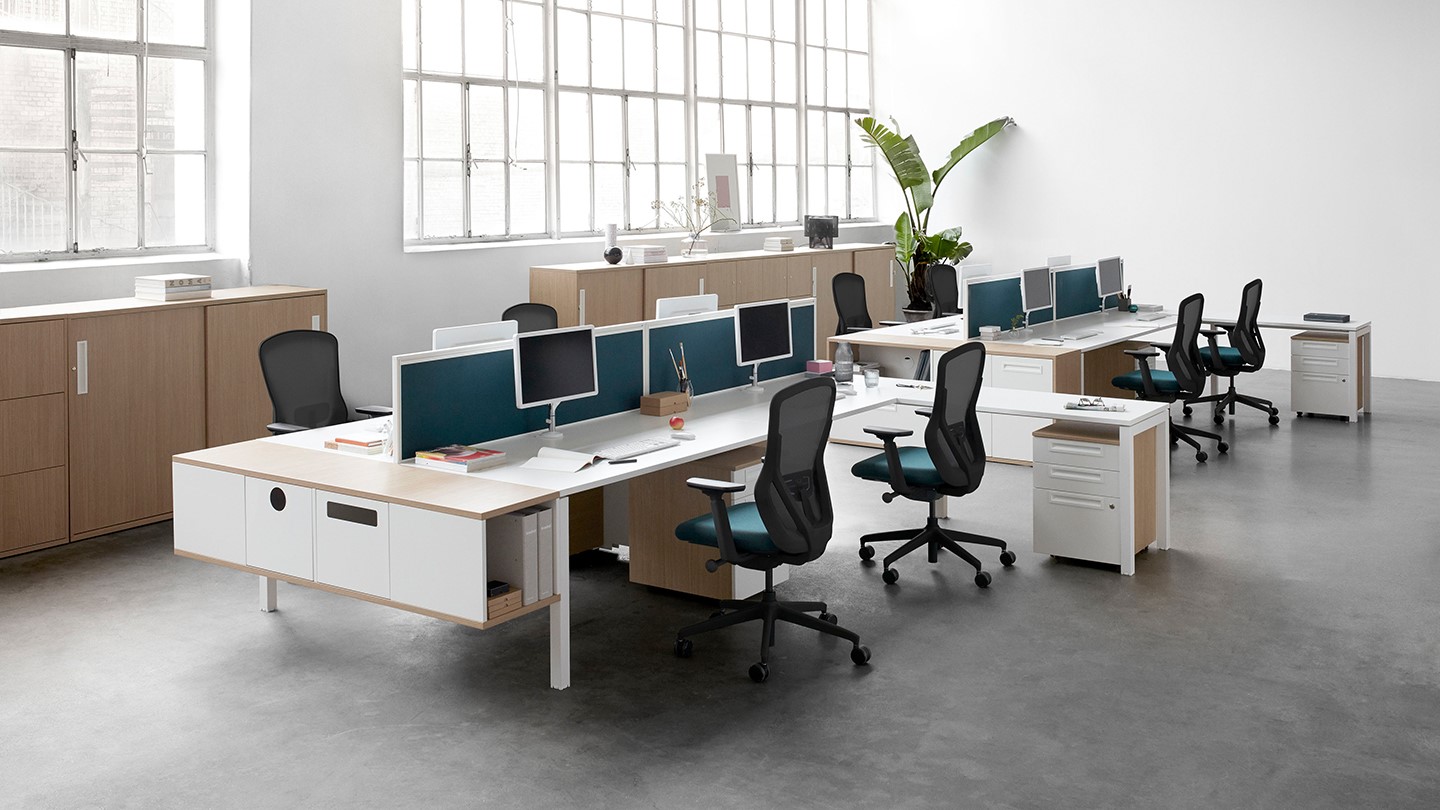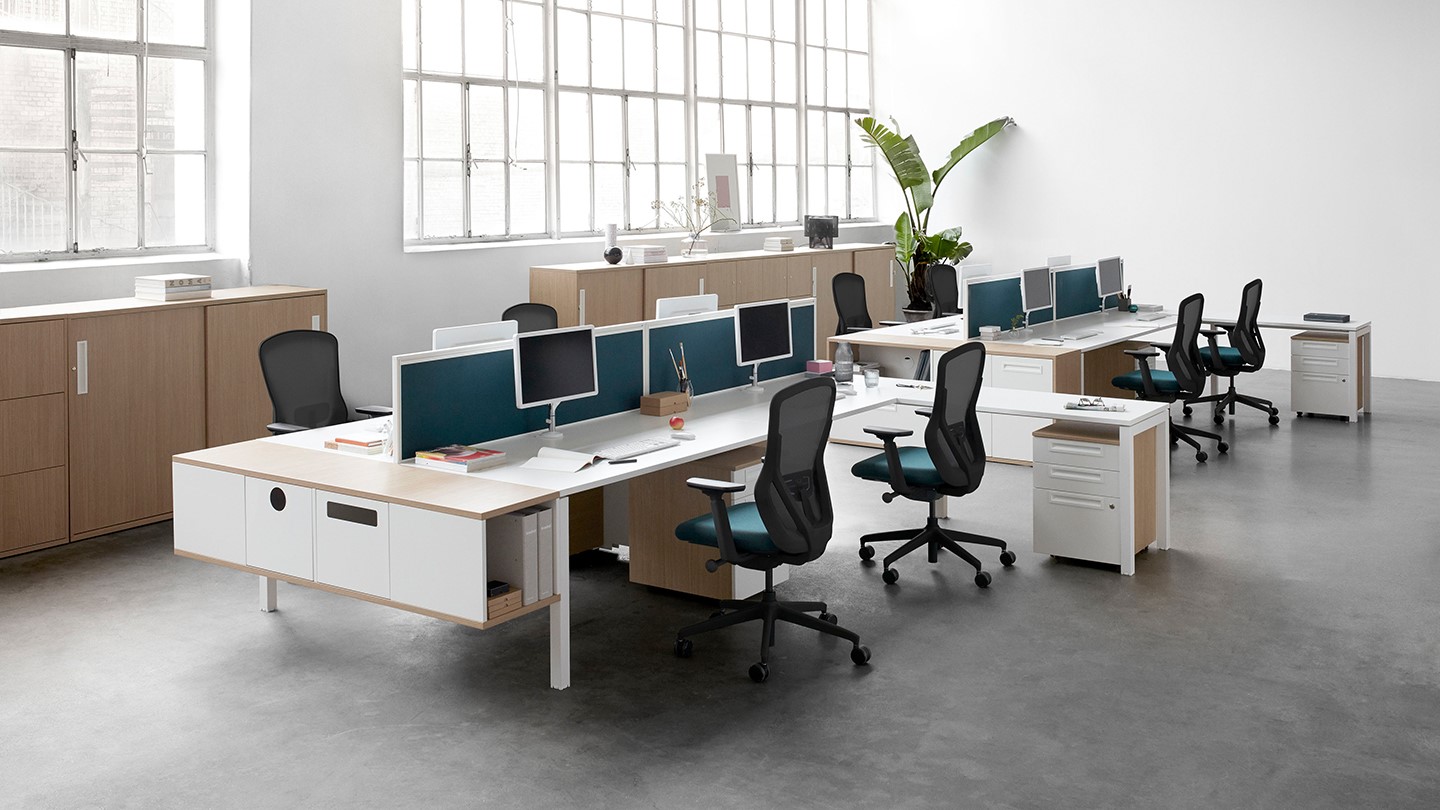 Stylish Flexibility
The Chemistry range of workstations creates a stylish yet flexible solution that improves productivity and facilitates diversity for individuals and teams. Chemistry can be configured as individual desks or as a bench solution that shares components, allowing for the integration of partitions that form touch down workstations or meeting spaces.
Chemistry is an efficient and adaptable desking system which doesn't sacrifice informal style.
Product Overview
The Chemistry family consists of 6 variants
Idea Starter 1
Executive Desk with Goal Post Leg
H: 730mm
W: 1800 - 2000mm
D: 800mm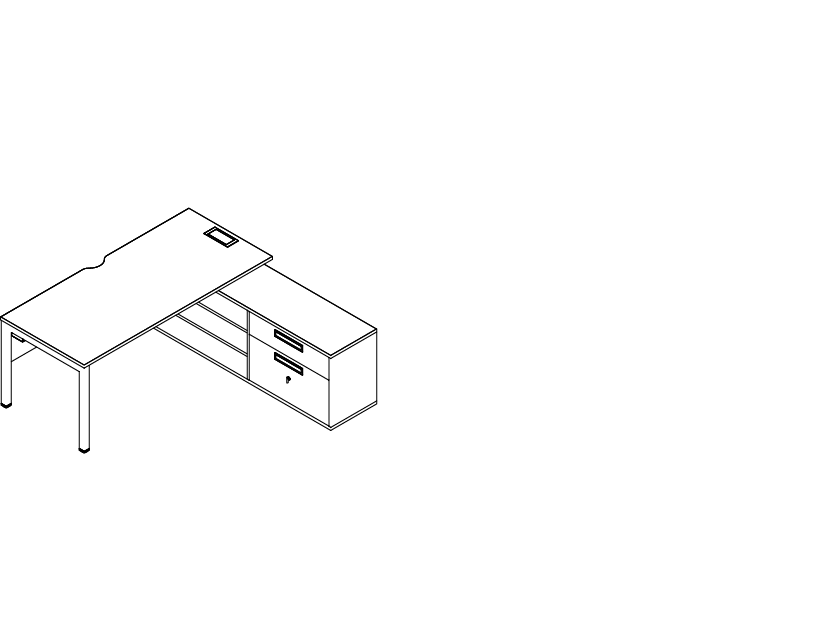 Idea Starter 2
Single Desk
H: 730mm
W: 1000 - 2000mm
D: 800mm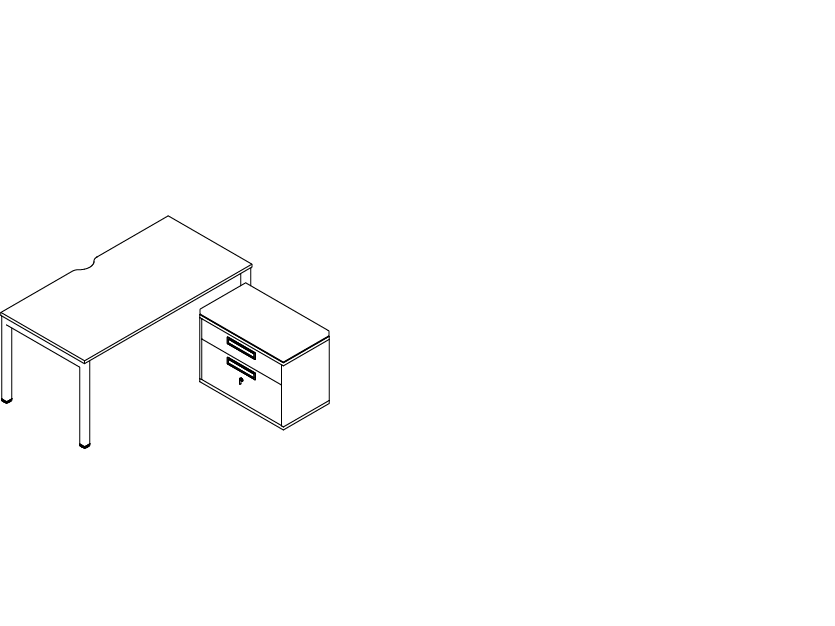 Idea Starter 3
2 Person Back to Back
H: 730mm
W: 1000 - 2000mm
D: 1650mm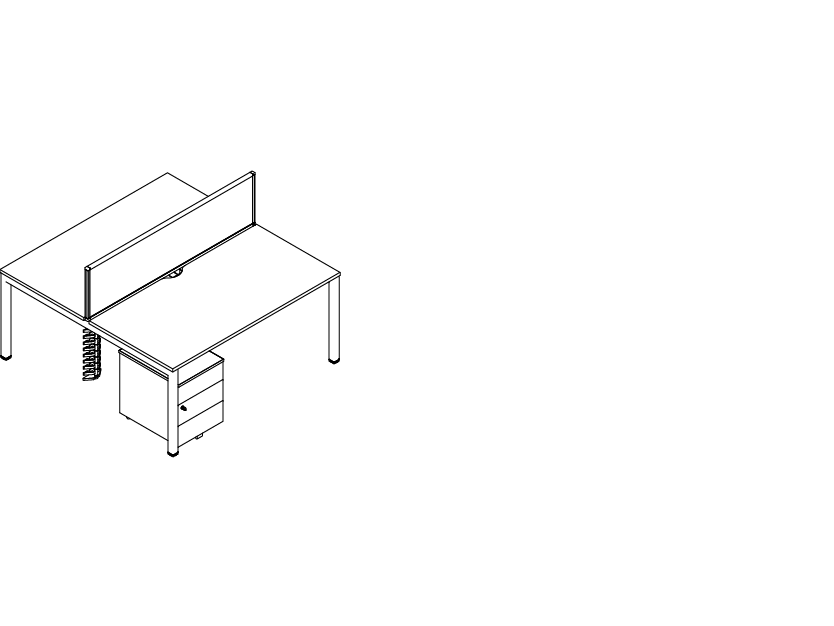 Idea Starter 4
4 Person back-to-back
H: 730mm
W: 600 - 2000mm
D: 1650mm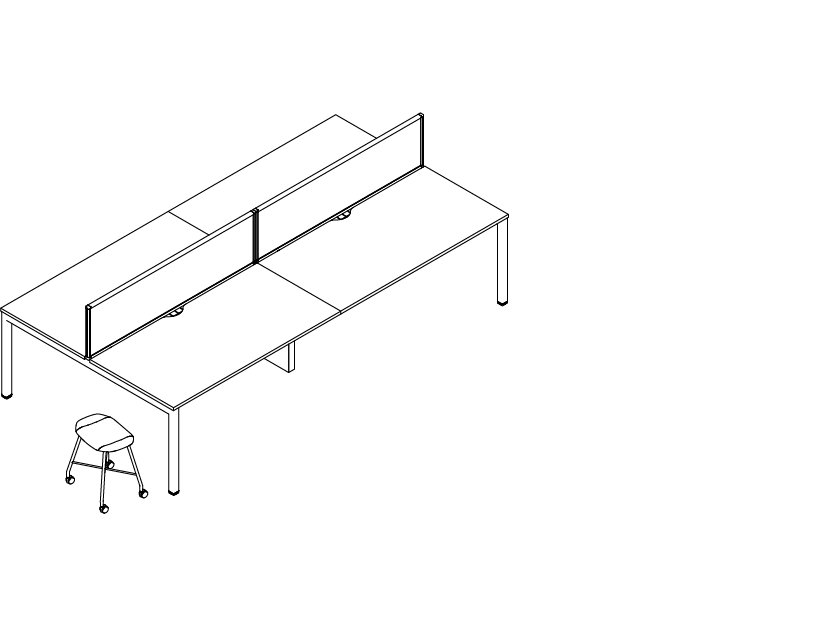 Idea Starter 5
4 Person back-to-back with desk return
H: 730mm
W: 600 - 2000mm
D: 1650mm
Returns Widths: 800 - 1200mm
Returns Depth: 600mm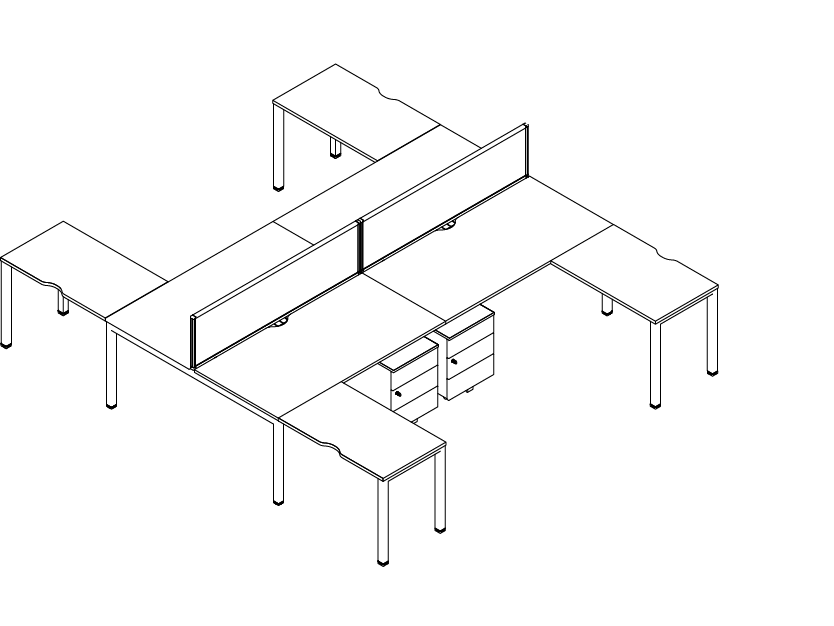 Idea Starter 6
6 Person Back to Back
H: 730mm
W: 600 - 2000mm
D: 1650mm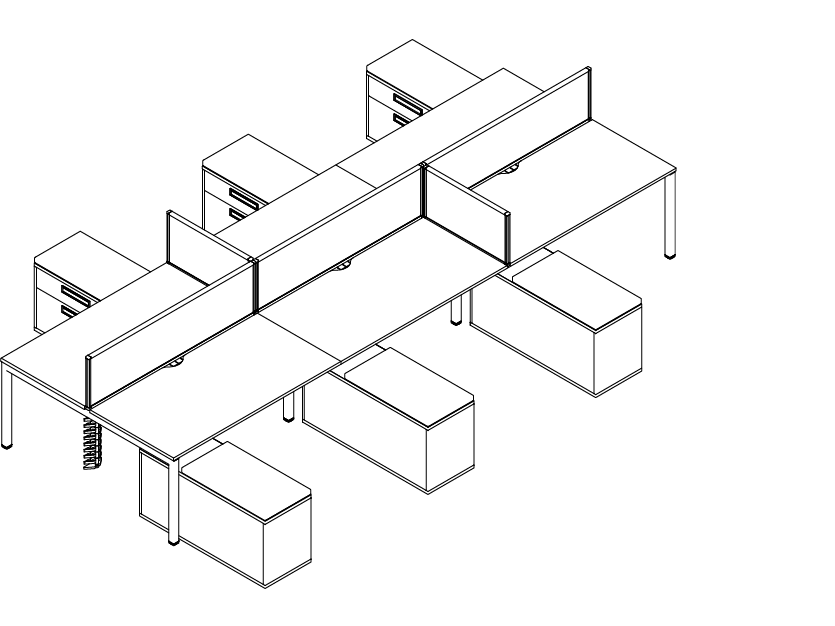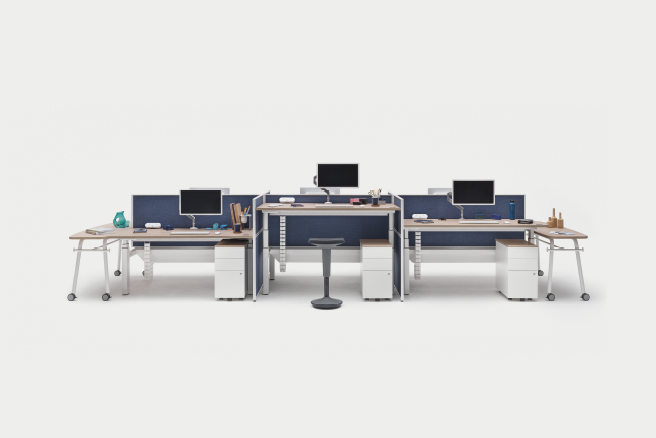 Chemistry H/A