Array
Endless Possibilities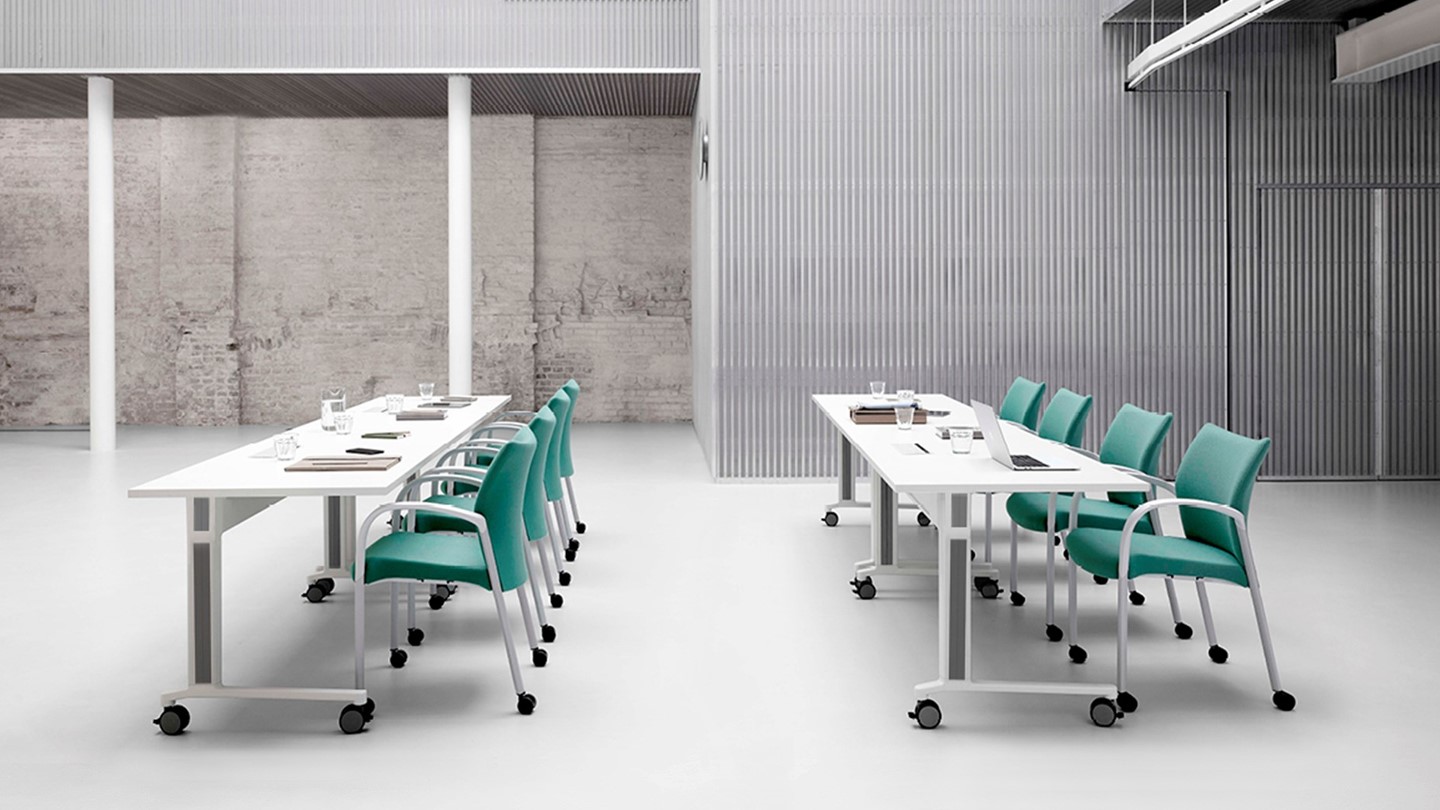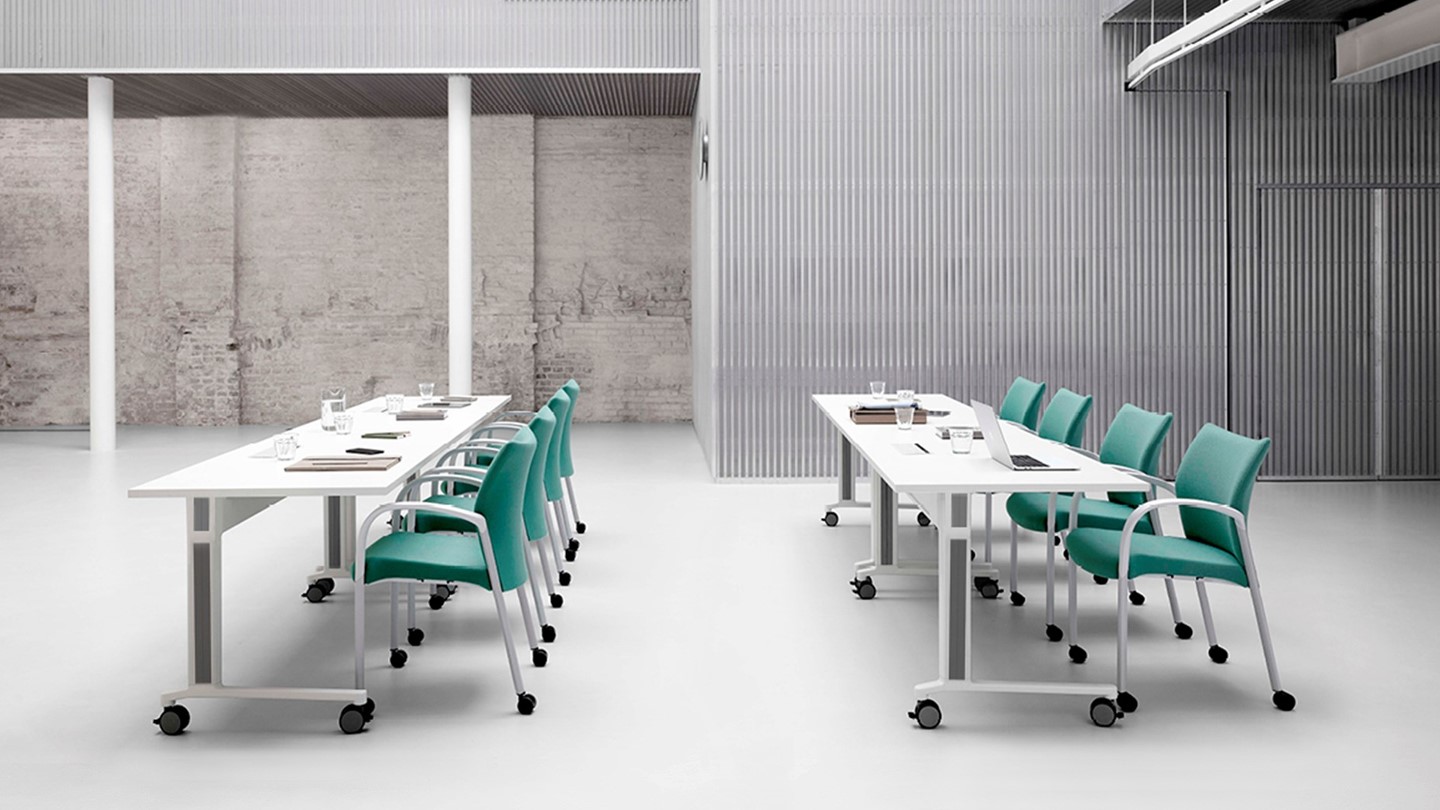 Meet Array
In today's fast paced world, multi-use spaces have become a requirement of most organizations. People work, meet and collaborate all in the same location; Array has been designed with this in mind. Whether you're conferencing or training, Array is adapted so you can think, learn and work with ease.
Array is available in four additional fixed top shapes: trapezoid, crescent, polygon and half round. In addition to this, three quadrants are also available that seamlessly clip onto any rectangular Array tables.
Resources
Features

Finishes

Symbols

Environmental

Documents
Array comes in many shapes and sizes. Meaning you can endlessly configure your perfect working space.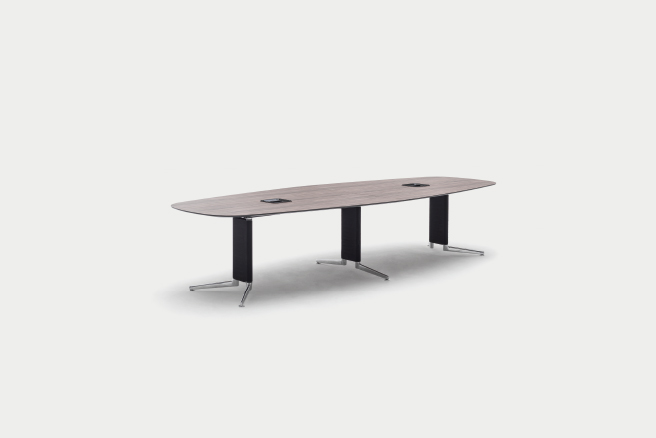 Ad-Lib Tables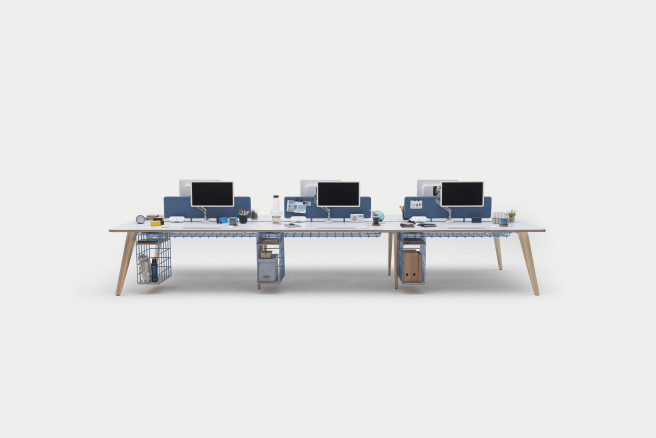 Pailo