Circo
Light. Confident. Simple. All you need.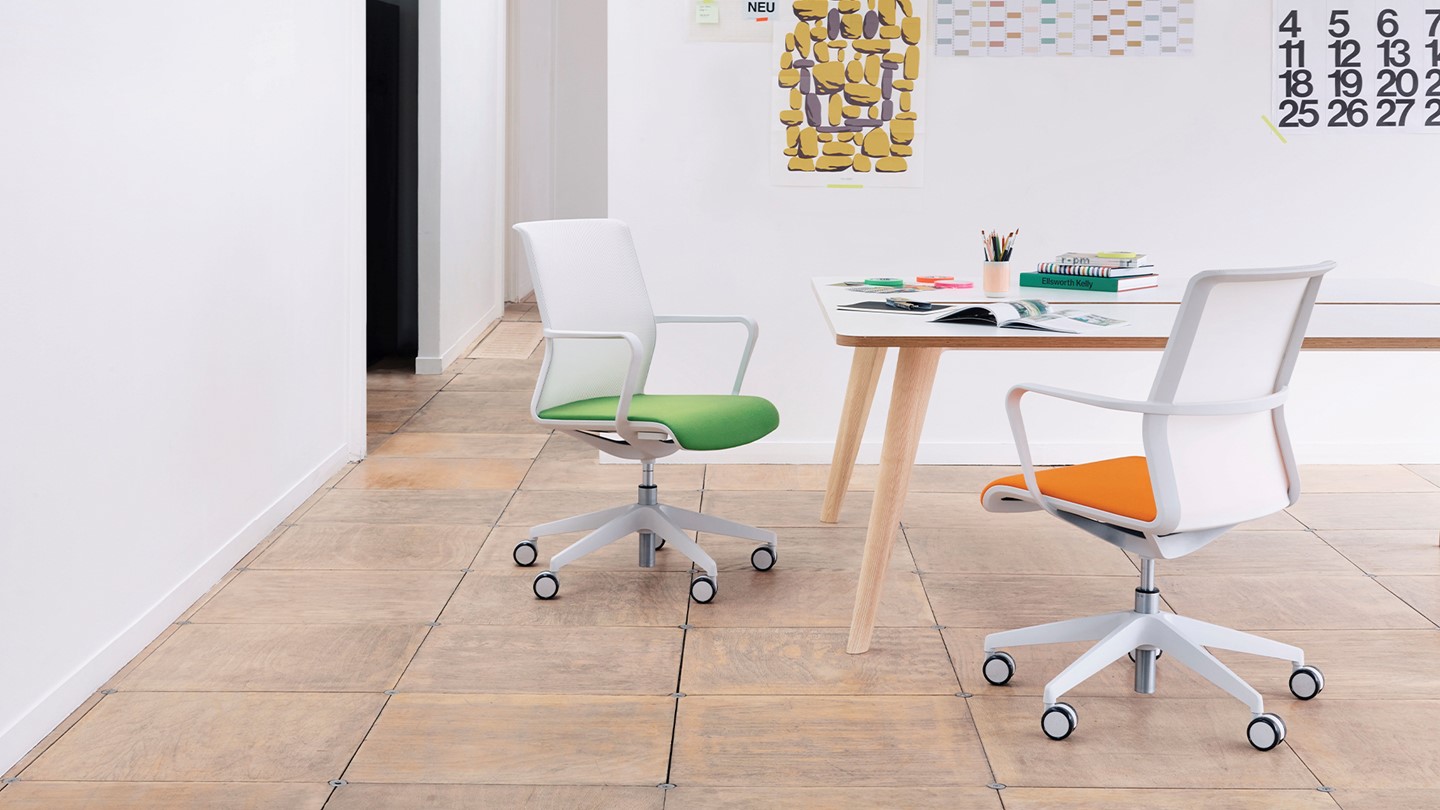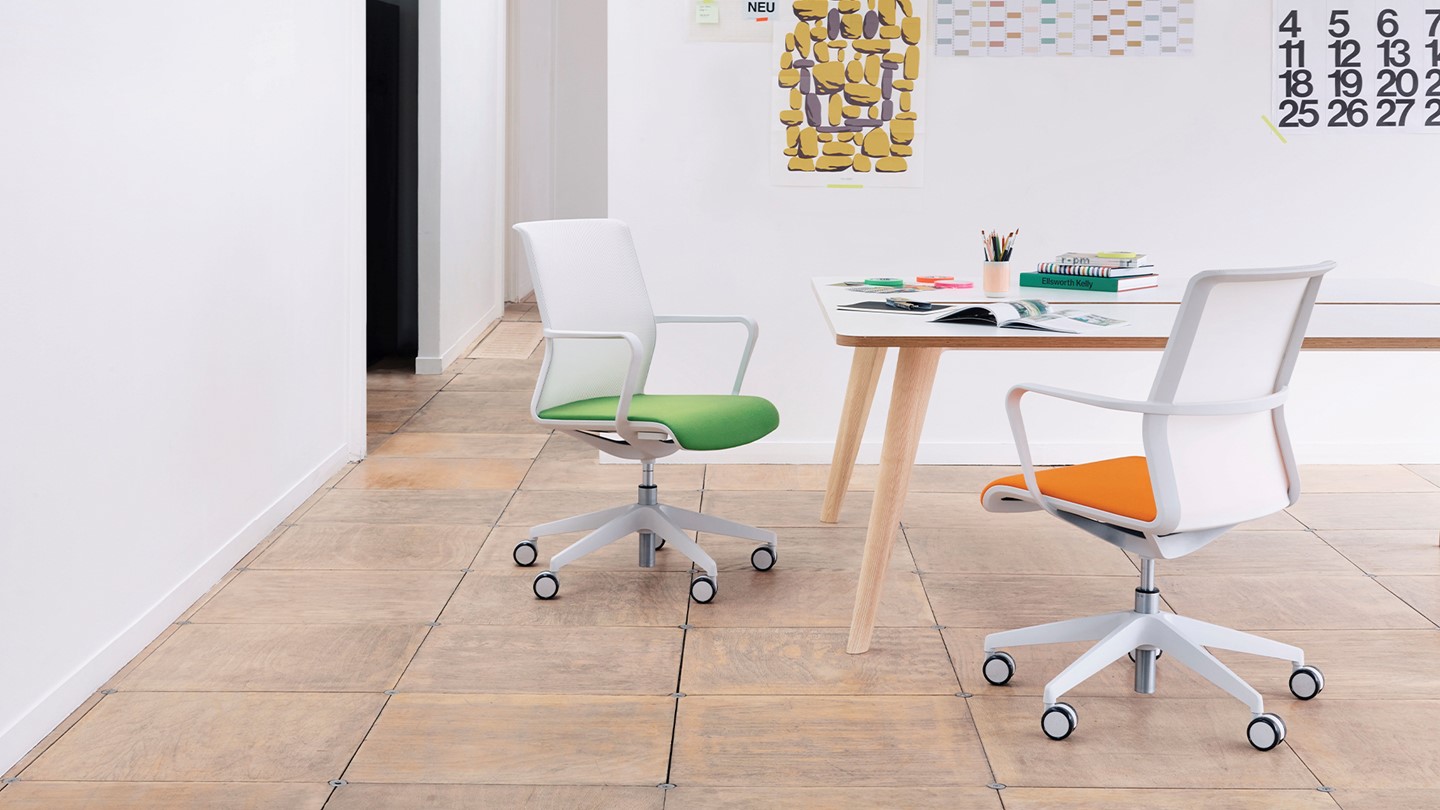 Meet Circo
Circo is a functionally simple, light work chair for working, collaborating and meeting. Featuring a permanently floating action and a mesh back that morphs to support the user. Circo is suitable for both conference and meeting environments.
Circo's designer, Justus Kolberg, worked closely with toolmakers and injection moulders to exploit the latest technical possibilities of a complex single piece frame. The result is a chair that's tremendously strong but incredibly light.
Resources
Features

Finishes

CAD

Environmental

Documents
Circo uses an ingenious and lightweight construction to create an elegant and supportive chair.
Product Overview
The Circo family consists of 4 variants
CR1
Static Yoke with Castors
SH: 420 - 540mm
OW: 700mm
SW: 490mm
OH: 890 - 1010mm
AH: 215mm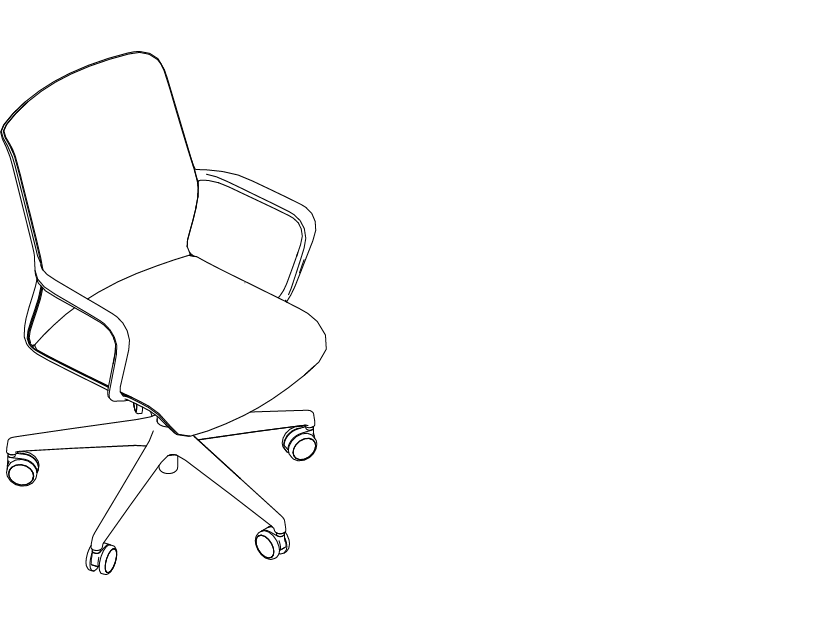 CR2
Dynamic Yoke with Castors
SH: 420 - 540mm
OW: 700mm
SW: 490mm
OH: 890 - 1010mm
AH: 215mm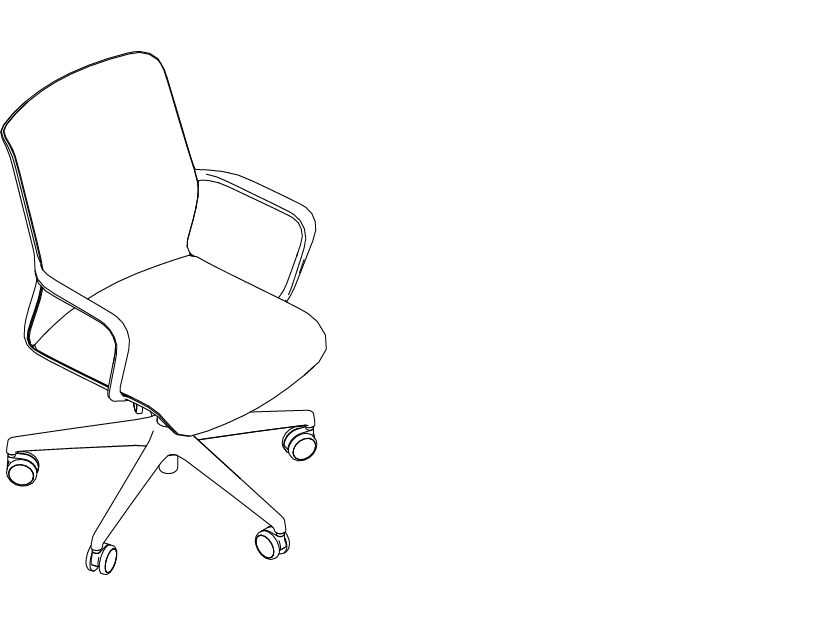 CR3
Static Yoke with Glides
SH: 420 - 540mm
OW: 700mm
SW: 490mm
OH: 890 - 1010mm
AH: 215mm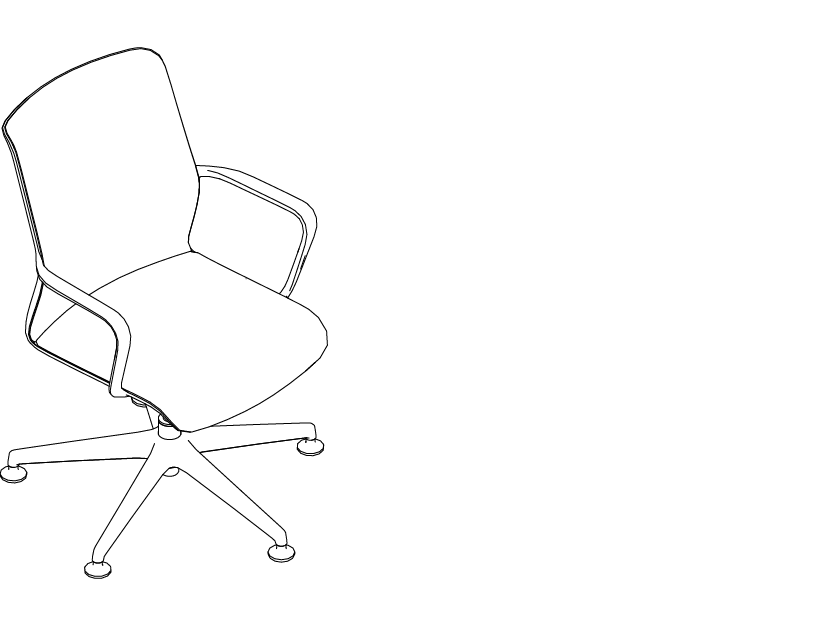 CR4
Dynamic Yoke with Glides
SH: 420 - 540mm
OW: 700mm
SW: 490mm
OH: 890 - 1010mm
AH: 215mm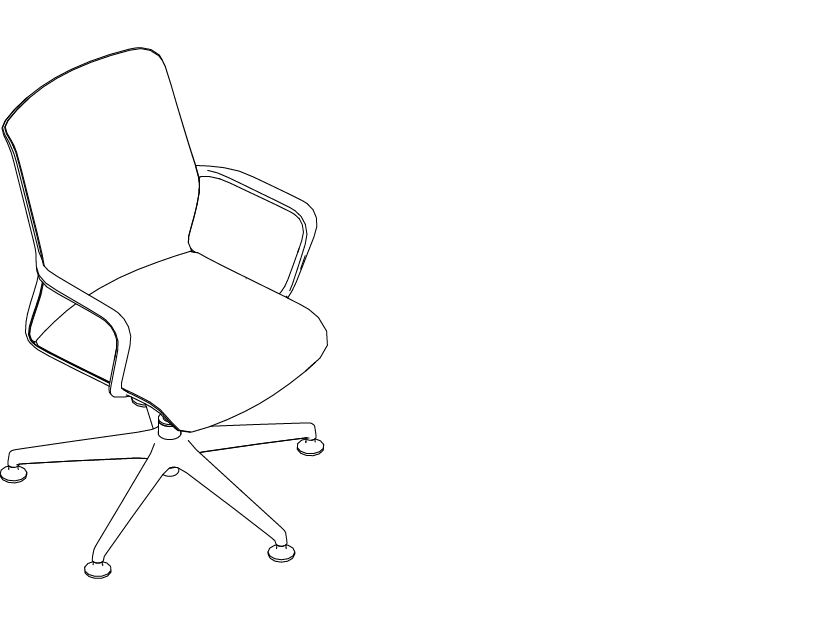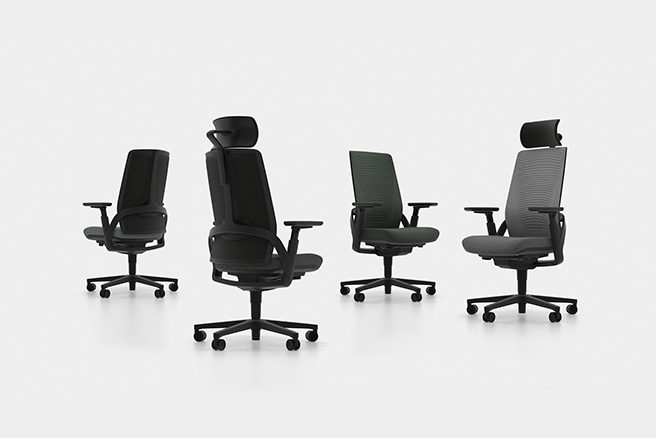 i-Workchair 2.0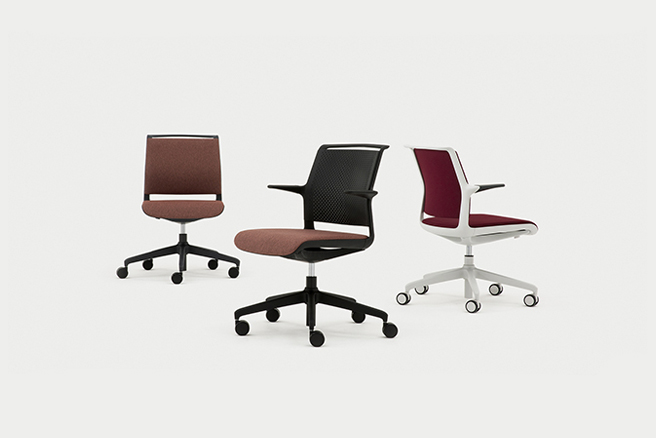 Ad-Lib Litework