Haven Pods
Powered by Privacy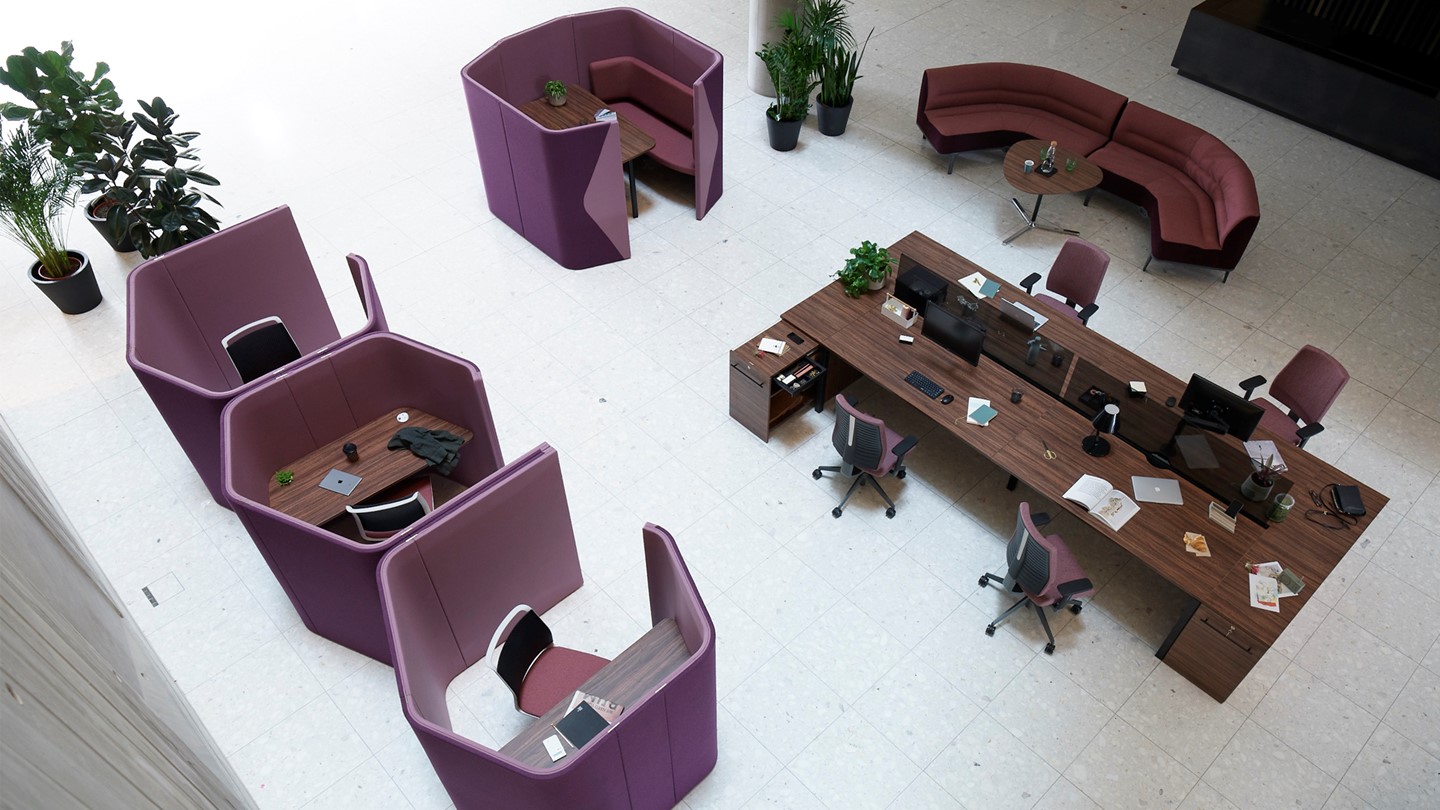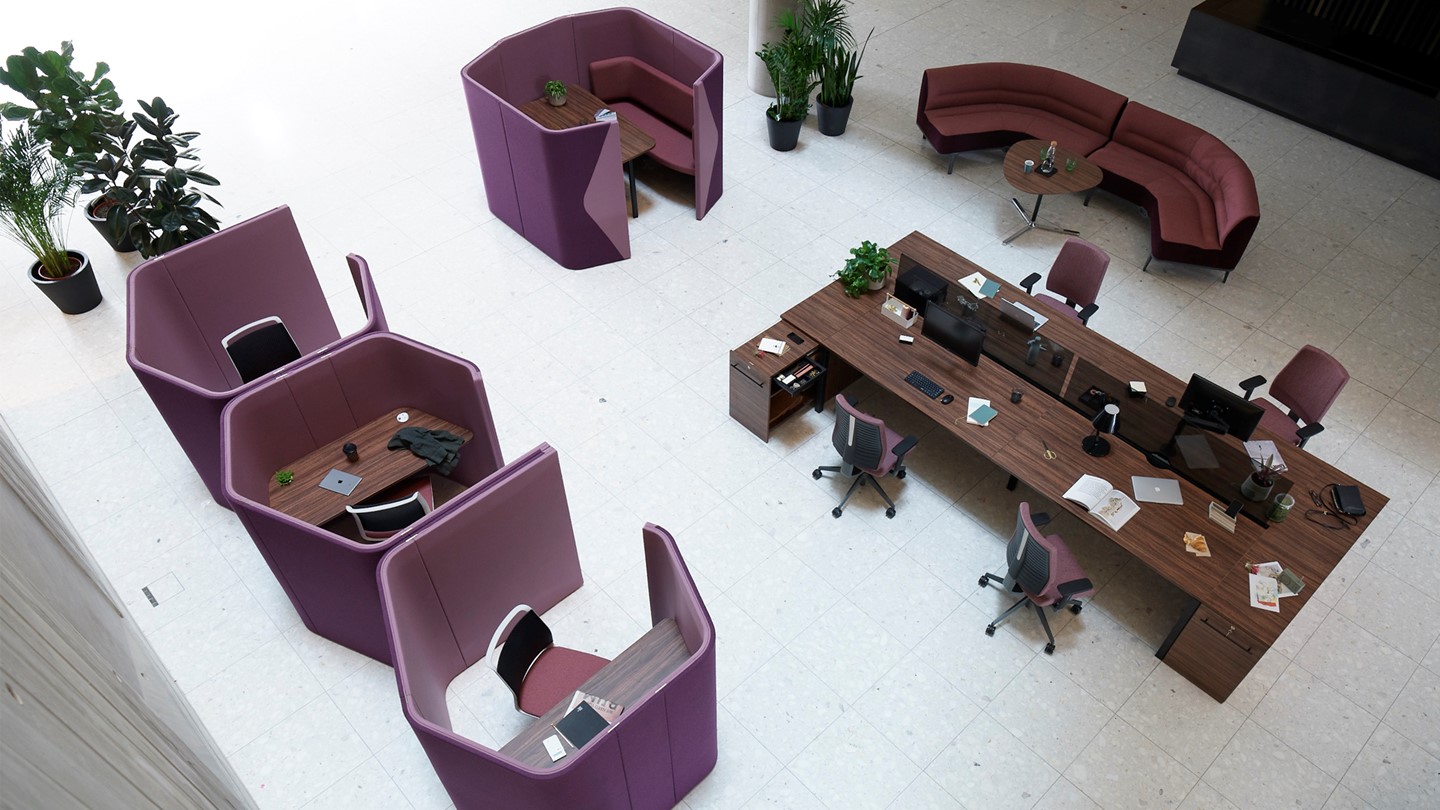 Meet Haven Pods
Advances in technology, changing work patterns and the trend towards open plan workspaces have resulted in an evolution of the modern workplace. Pods create both focused environments within open plan offices and provide ideal spaces for ad hoc meetings and sharing ideas.
The products across the range offer different acoustic and privacy benefits. Their innovative geometric shape maximises space efficiency whilst also reducing surrounding noise.
Resources
Features

Finishes

CAD

Environmental

Documents
The variety of different pod sizes and shapes means you can meet together no matter what the size of your team.
Product Overview
The Haven Pods family consists of 6 variants
Solo
OD: 1700mm
OW: 1400mm
OH: 1400 - 1800mm
Different specific sizes available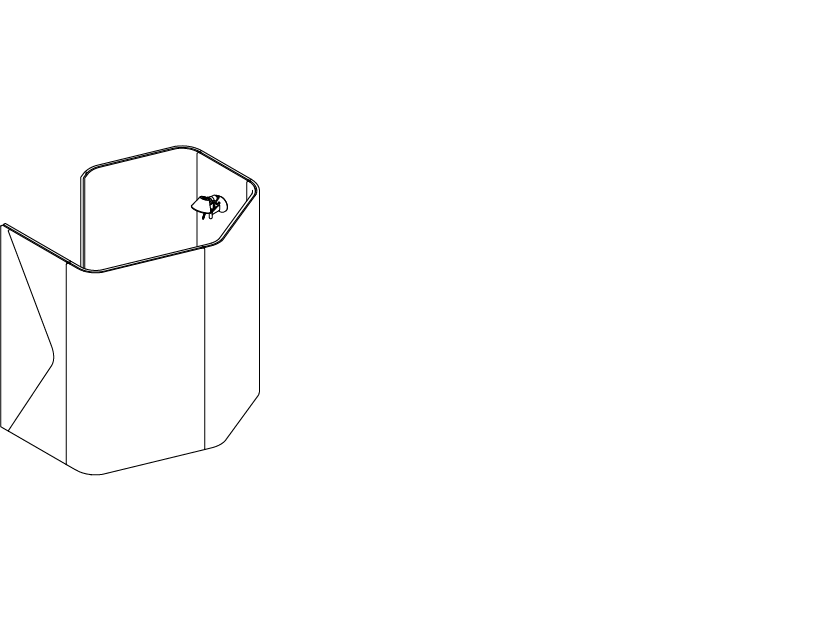 Duo
OD: 2120mm
OW: 1000mm
OH: 1400 - 1800mm
Different specific sizes available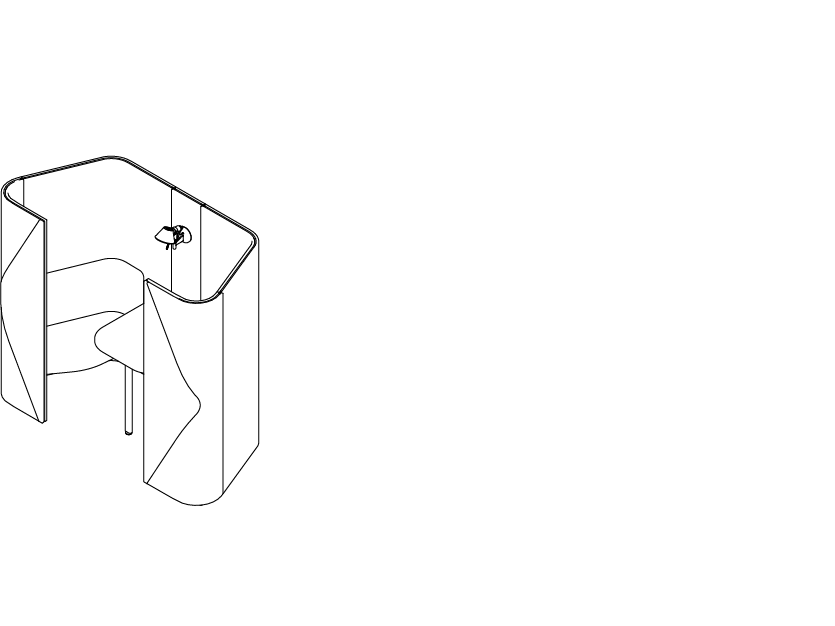 Quad
OD: 2000mm
OW: 2000mm
OH: 1400 - 1800mm
Different specific sizes available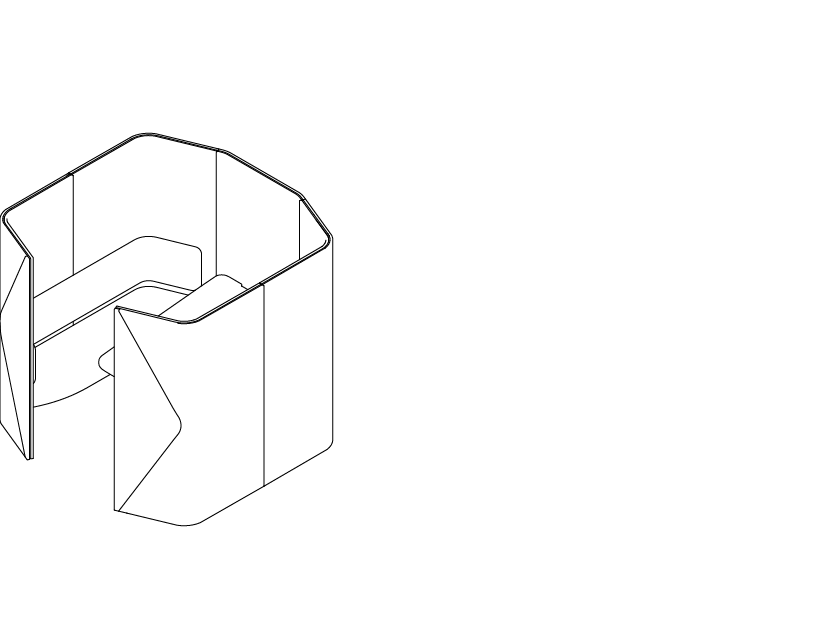 Team Resource
OD: 2500mm
OW: 2500mm
OH: 1800mm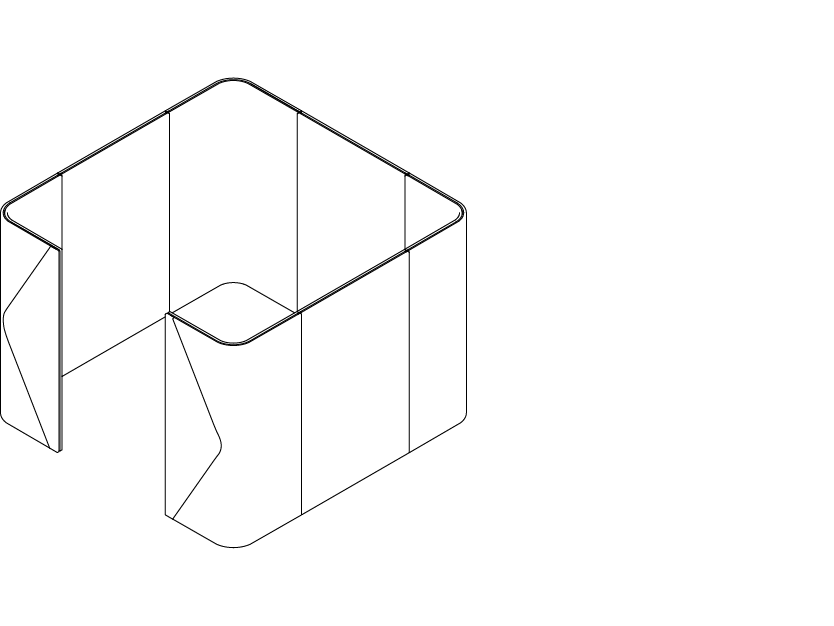 Team Work
OH: 1800mm
OD: 3000mm
OW: 2500mm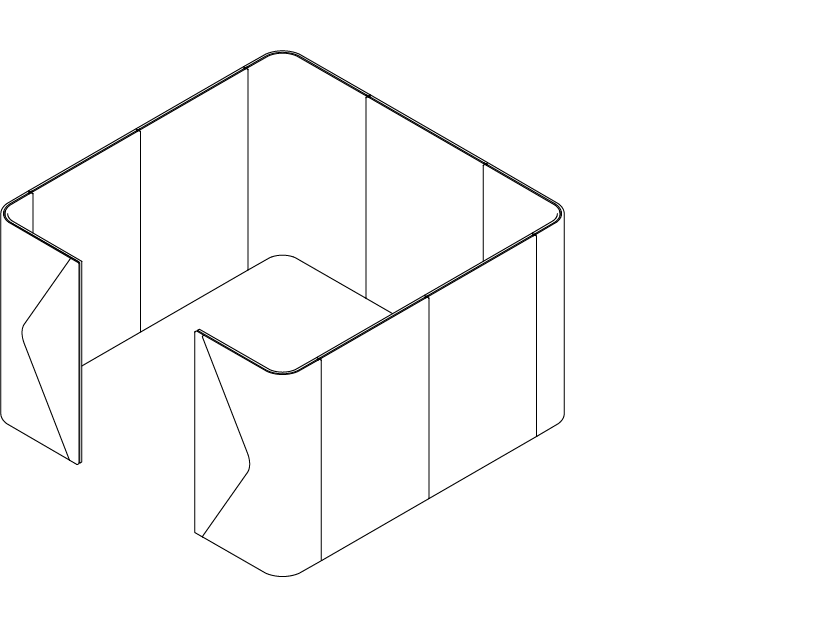 Team Meeting
OD: 3200mm
OW: 3200mm
OH: 1800mm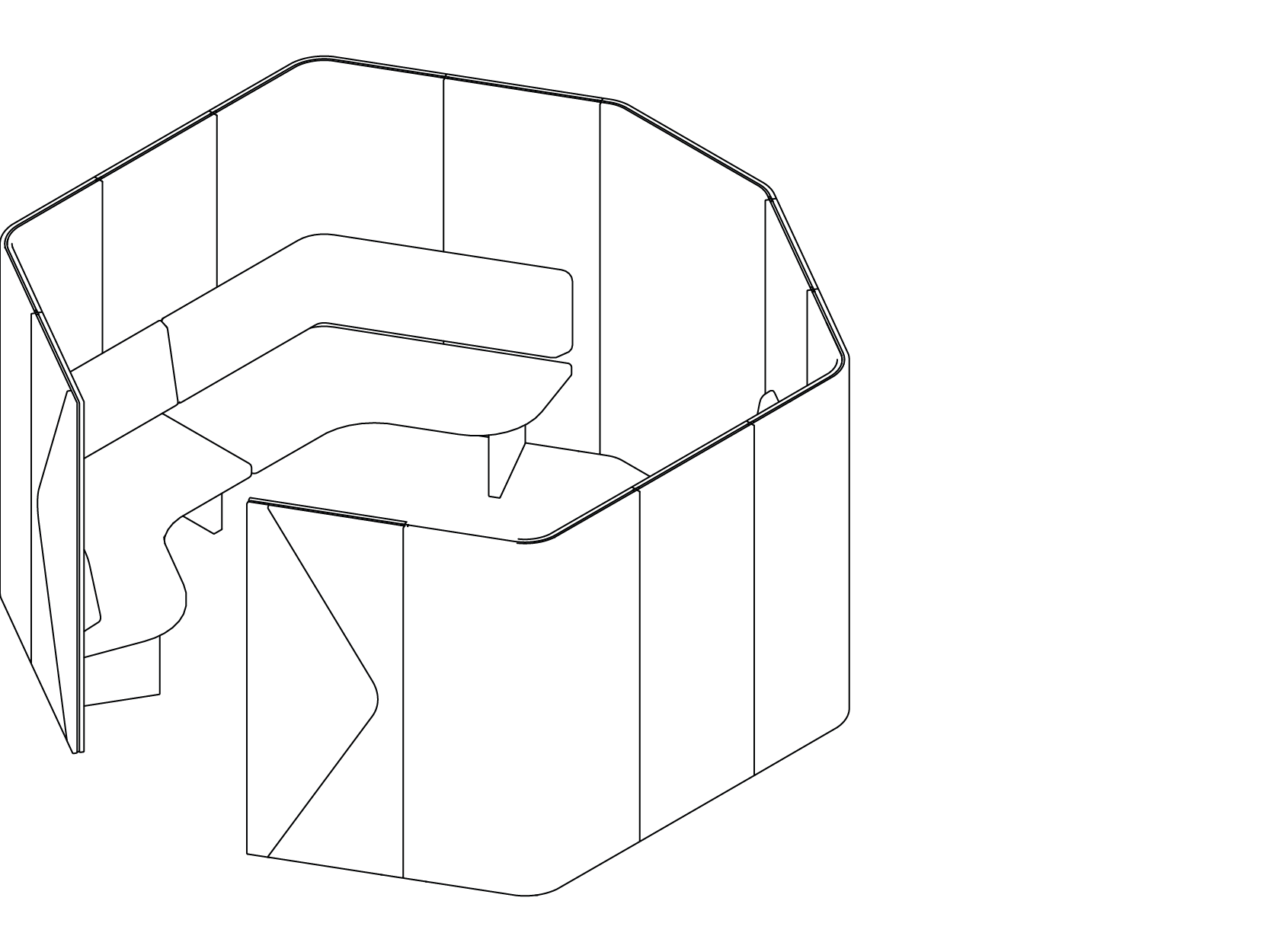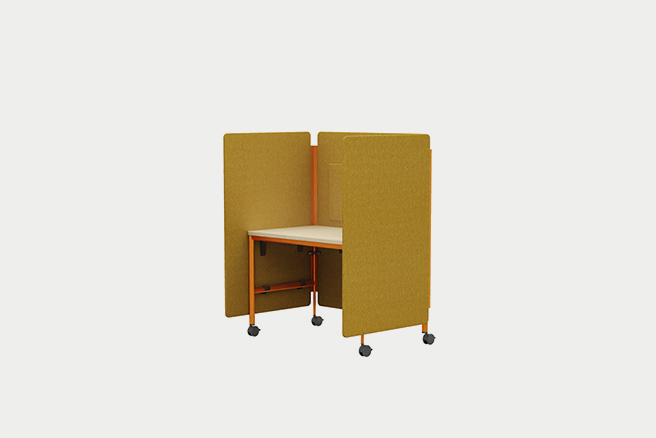 Play Pods