Play Pods
Privacy and Proximity.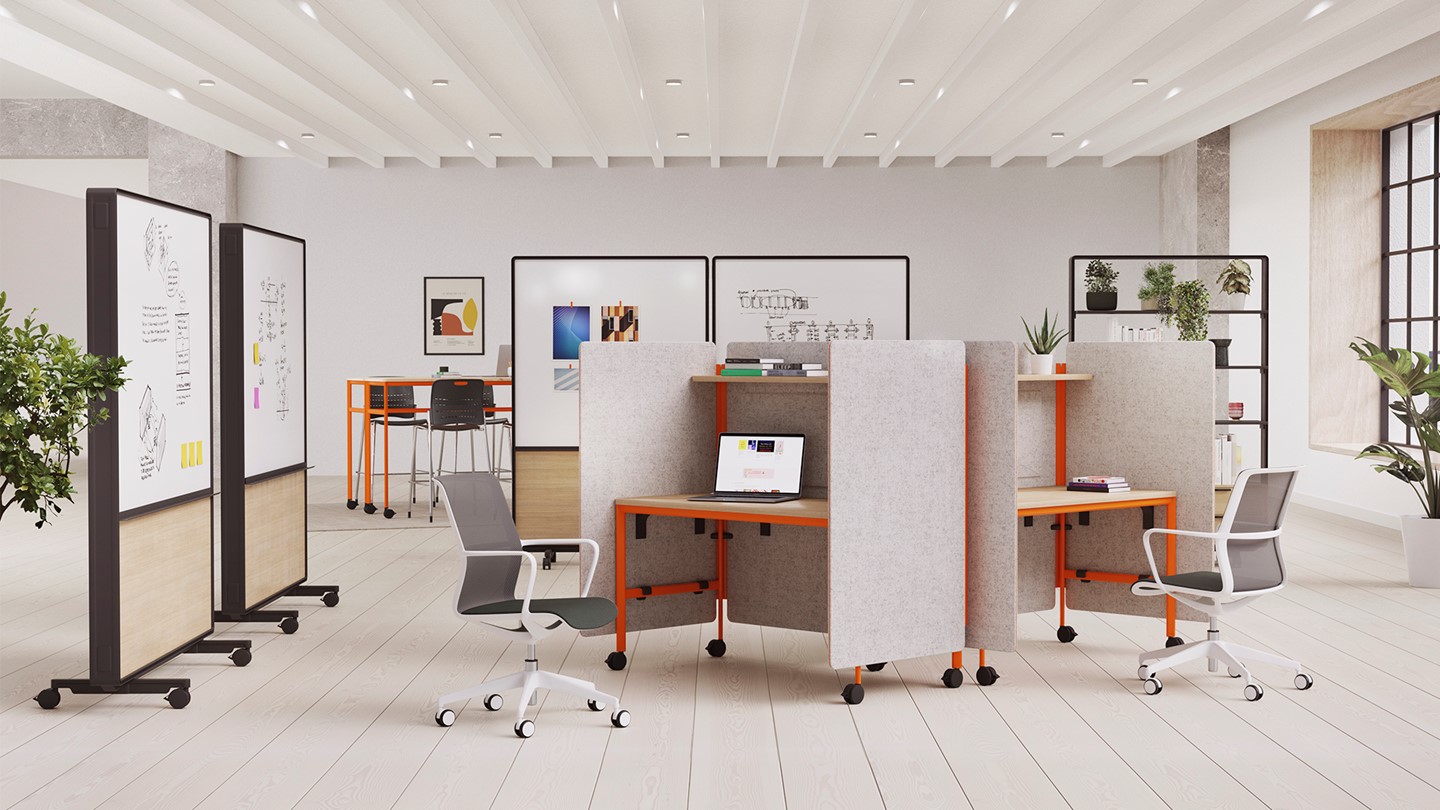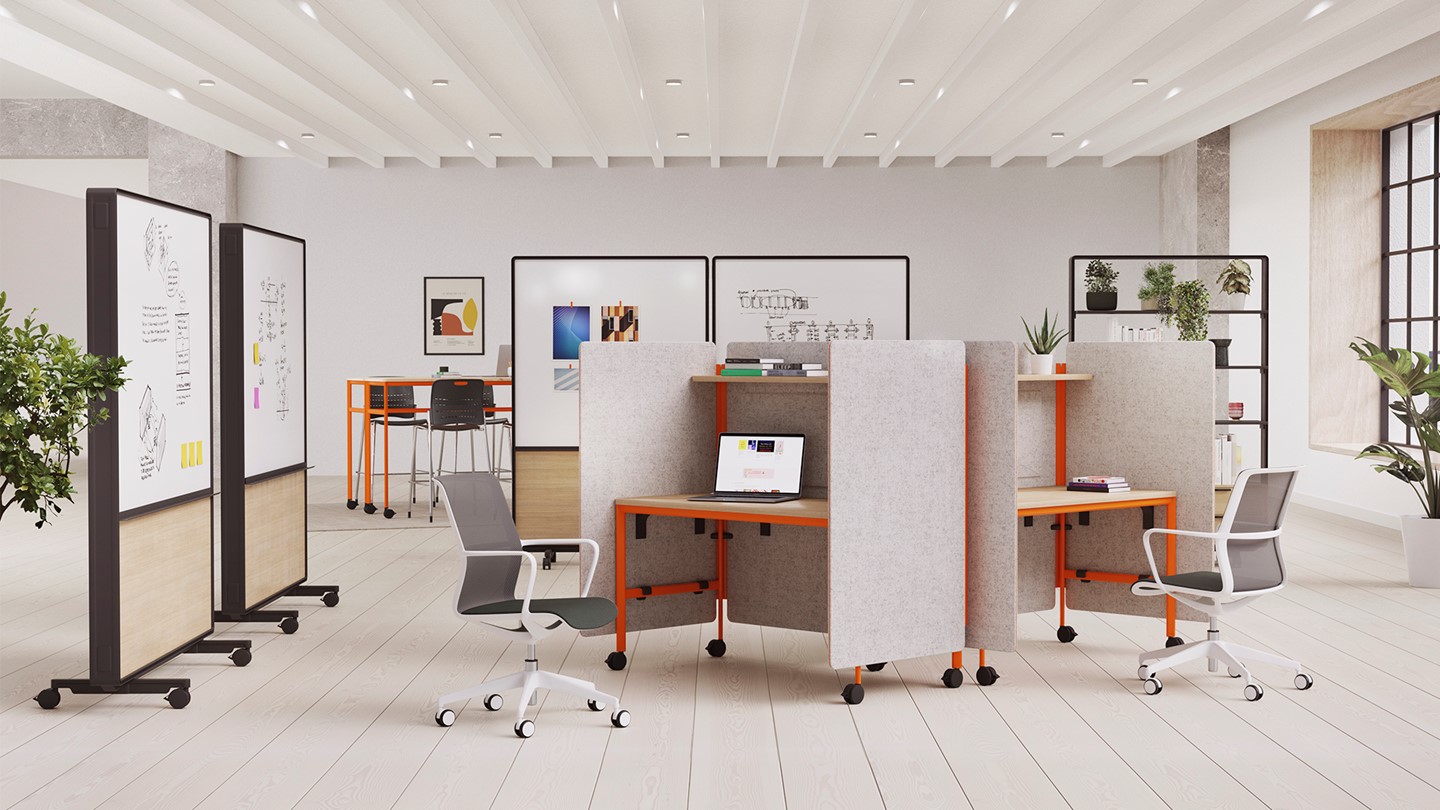 Play Pods
As we transition from the traditional fixed desk office into a more open, collaborative, and informal, working style, so to have our everydayworking requirements. Play is a solution that enables users to store, divide, meet, and work, in anyway they deem fit.
Play Pods offer you a secure and quiet retreat from a busy office, allowing you to concentrate better on the task in hand. The upholstered screens create a tactile and distinctive finish whilst also allowing for better acoustics inside and outside the pod.
Resources
Features

Finishes

CAD

Environmental

Documents
Play Pods provide you with an agile and adaptable private space that lets you focus on your work.
Product Overview
The Play Pods family consists of 8 variants
Static Pod
OH: 1400mm
OD: 850mm
OW: 1100mm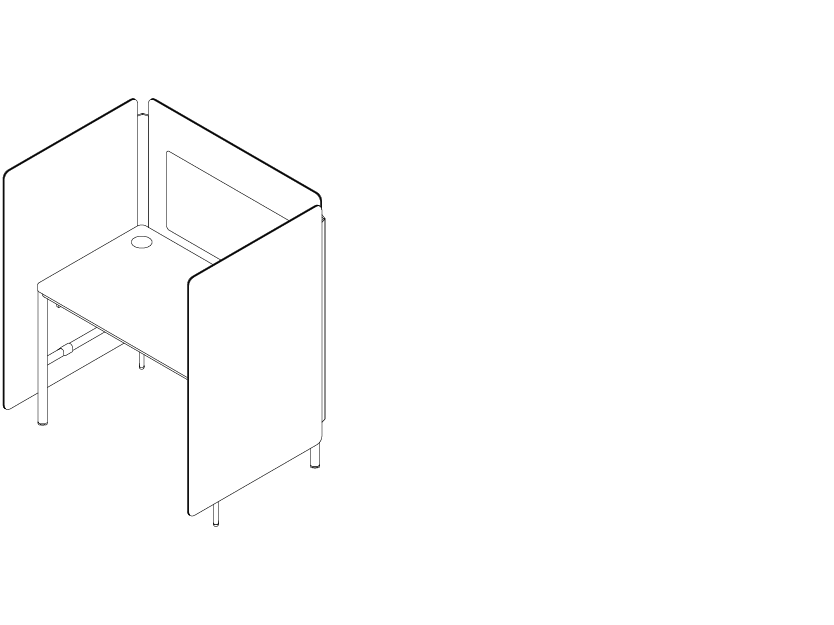 Static Pod Shelf
OH: 1400mm
OD: 850mm
OW: 1100mm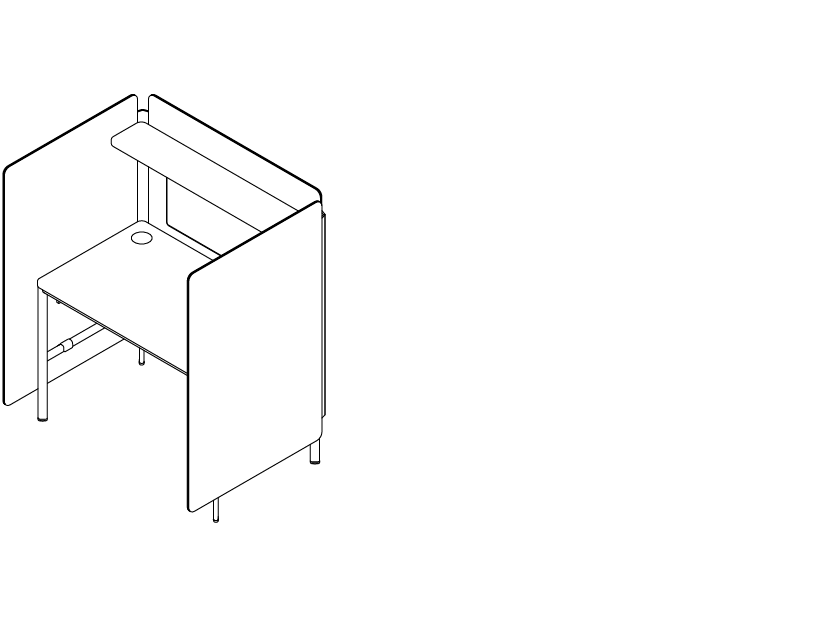 Static Pod Wide
OH: 1400mm
OD: 850mm
OW: 1400mm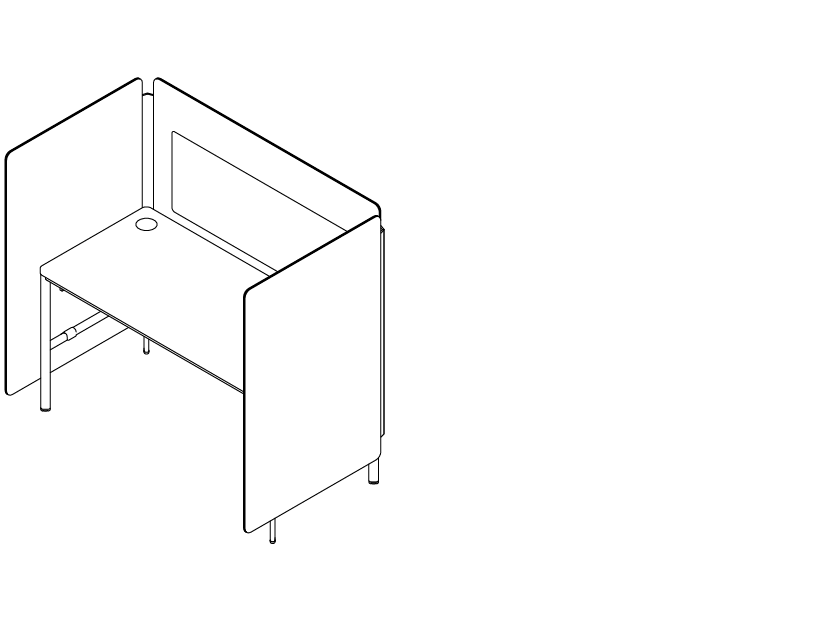 Static Pod Wide Shelf
OH: 1400mm
OD: 850mm
OW: 1400mm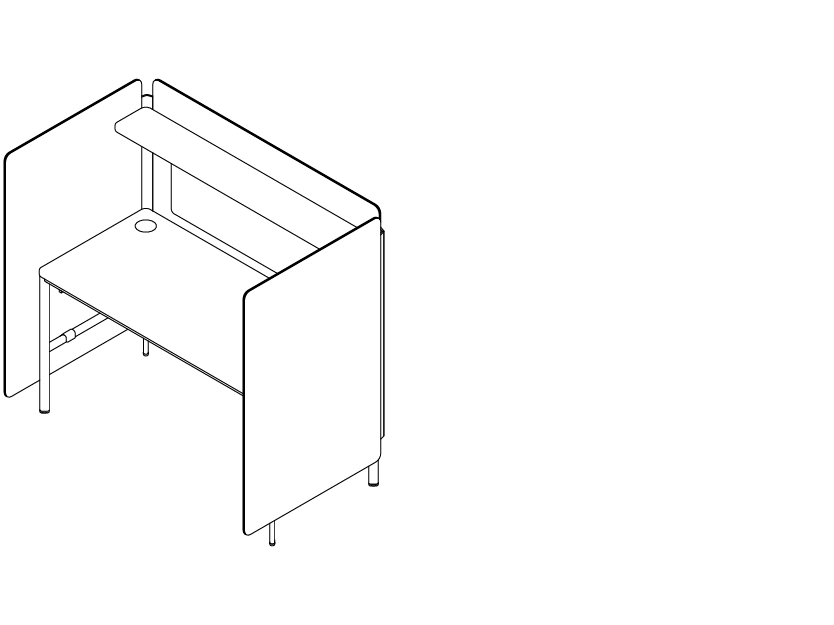 Mobile Pod
OH: 1400mm
OD: 850mm
OW: 1100mm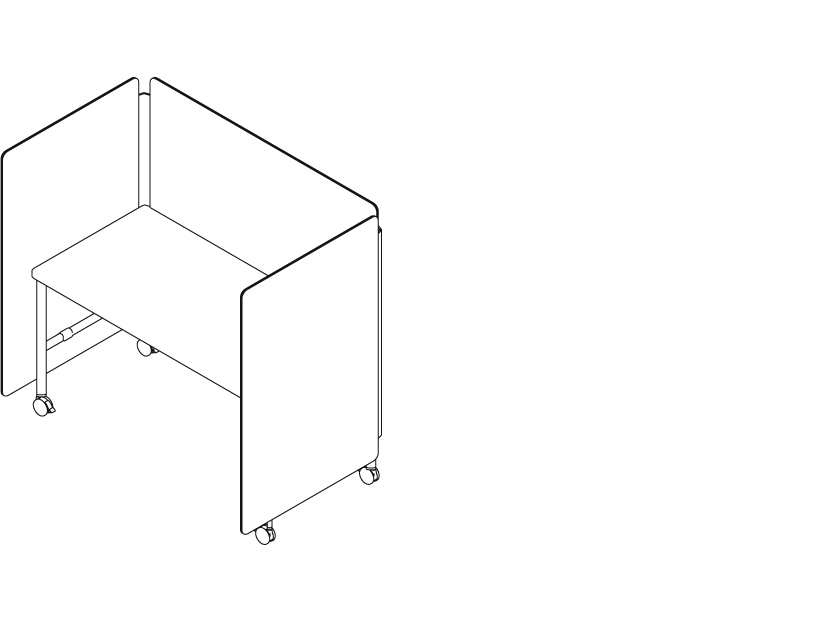 Mobile Pod Shelf
OH: 1400mm
OD: 850mm
OW: 1100mm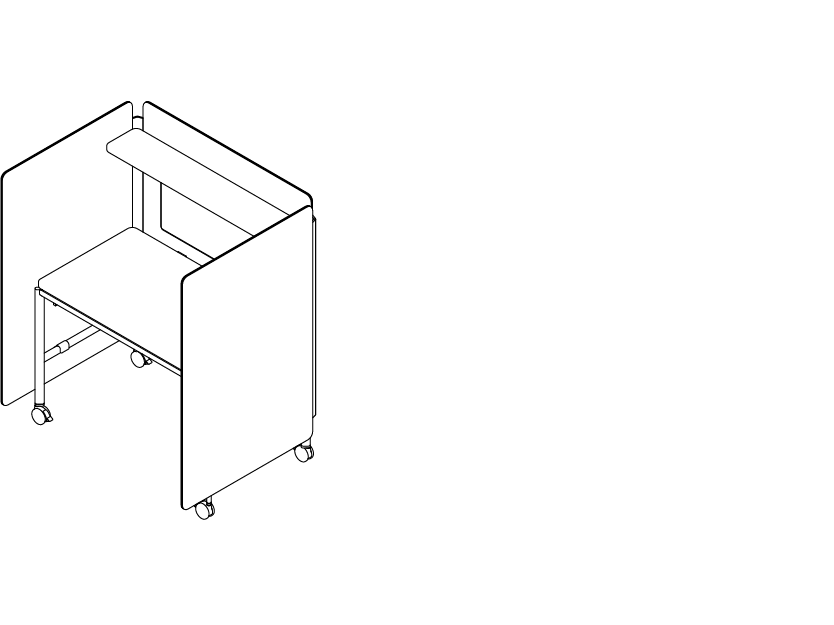 Mobile Pod Wide
OH: 1400mm
OD: 850mm
OW: 1400mm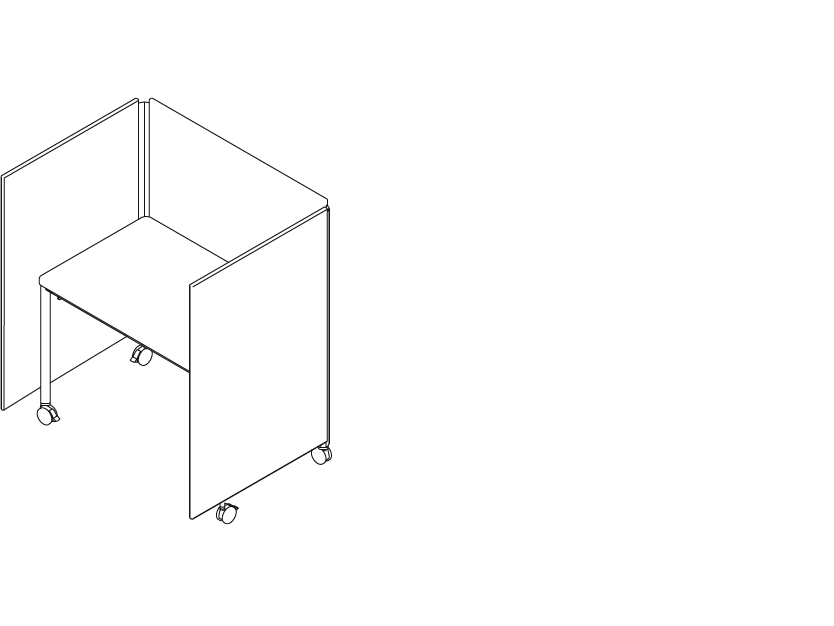 Mobile Pod Wide Shelf
OH: 1400mm
OD: 850mm
OW: 1400mm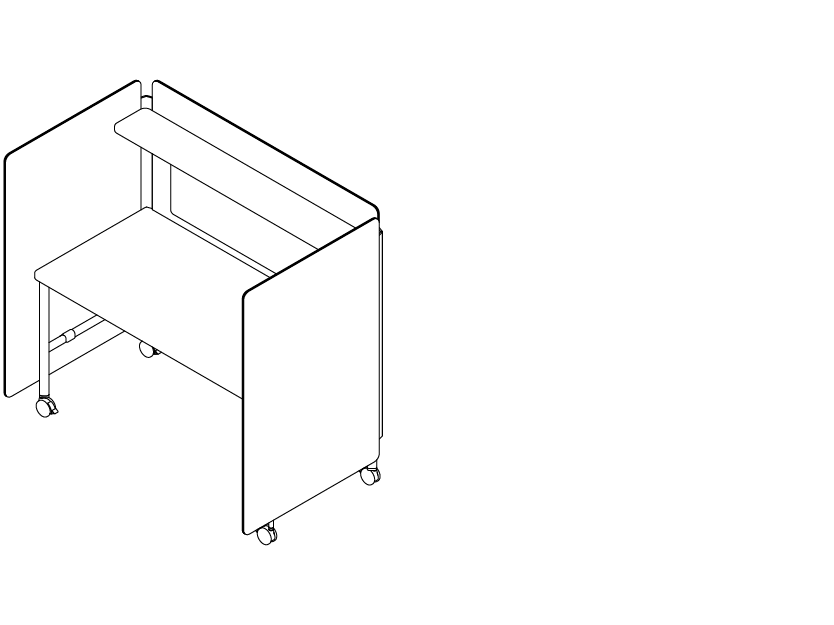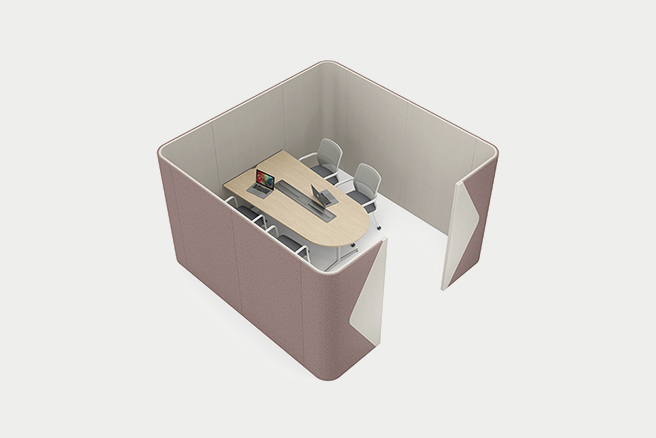 Haven Pods