Mote Storage
A beautiful solution.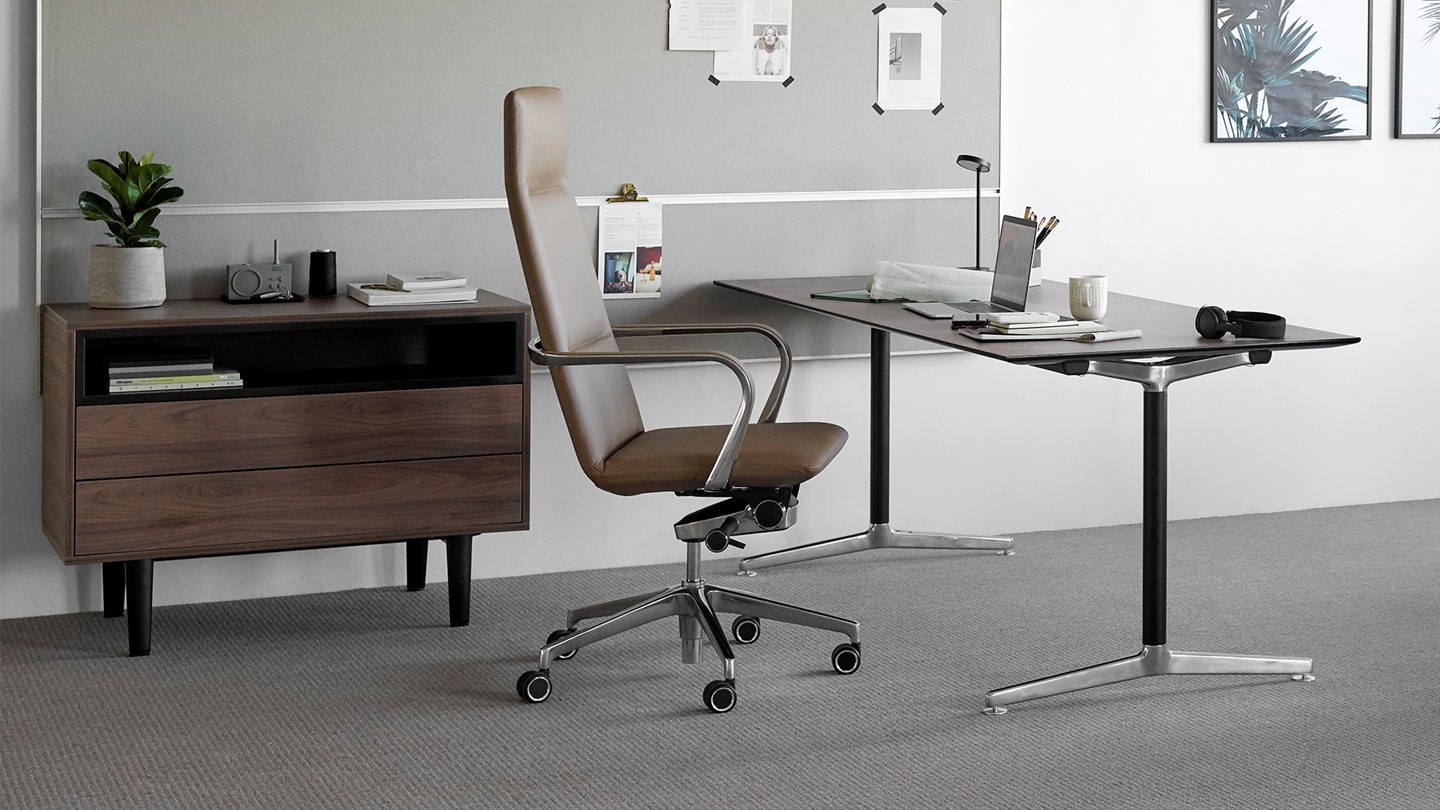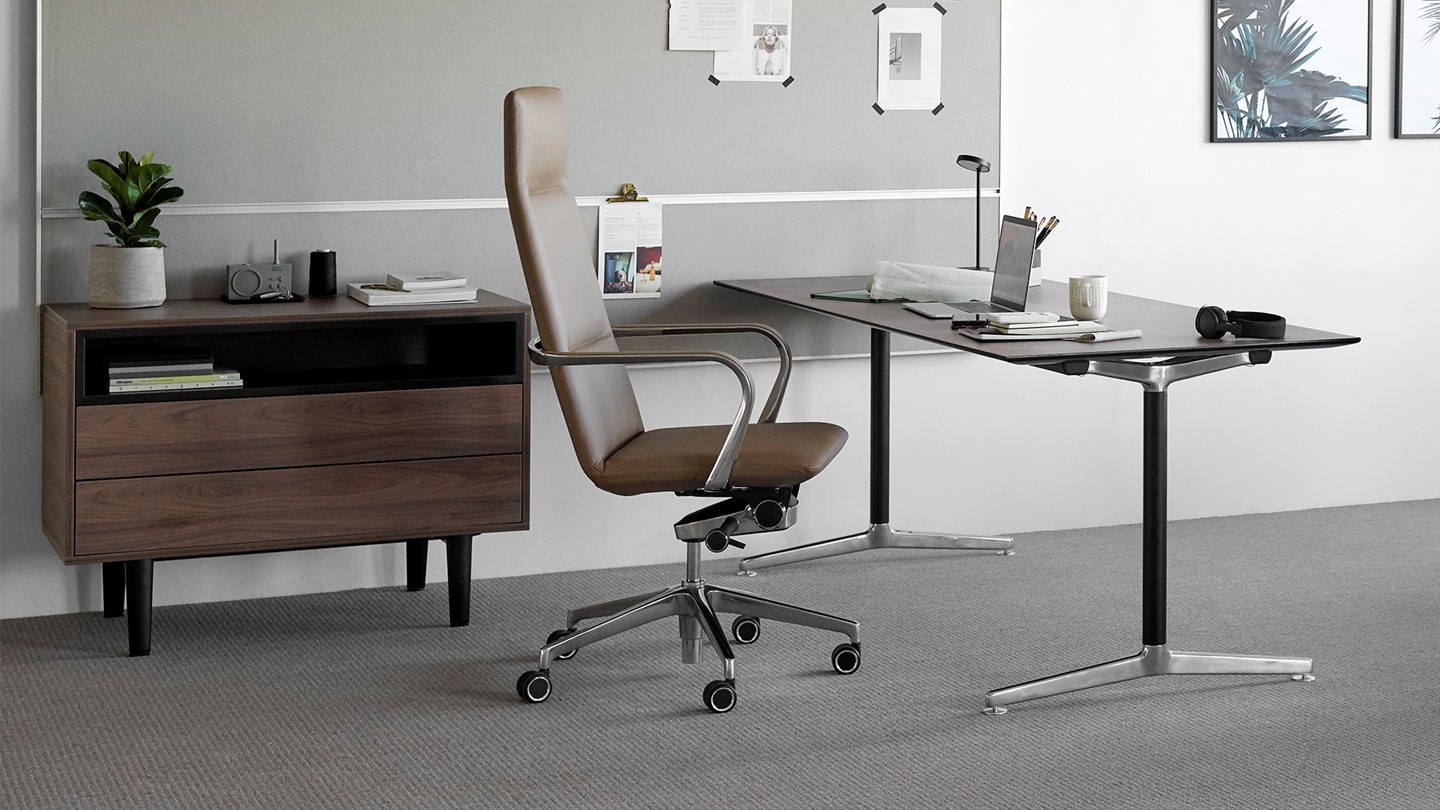 Introducing Mote Storage
Mote storage is a range of elegant storage solutions that has been designed to complement the full range of Mote seating.
Featuring a contemporary silhouette, Mote storage comes in three heights that share a common design language, ideal for meeting rooms and collaborative environments.
Resources
Features

Finishes

CAD

Environmental

Documents
Mote Storage comes in a range of finishes and sizes that adds elegance to any space.
Product Overview
The Mote Storage family consists of 7 variants
MTES-5-16-DRDWC
Side Board
OW: 1600mm
OD: 500mm
OH: 740mm

MTES-5-22-2DRDWC
Low Board
OW: 2200mm
OD: 500mm
OH: 580mm

MTES-7-10-FC
Side Board
OW: 1000mm
OD: 500mm
OH: 740mm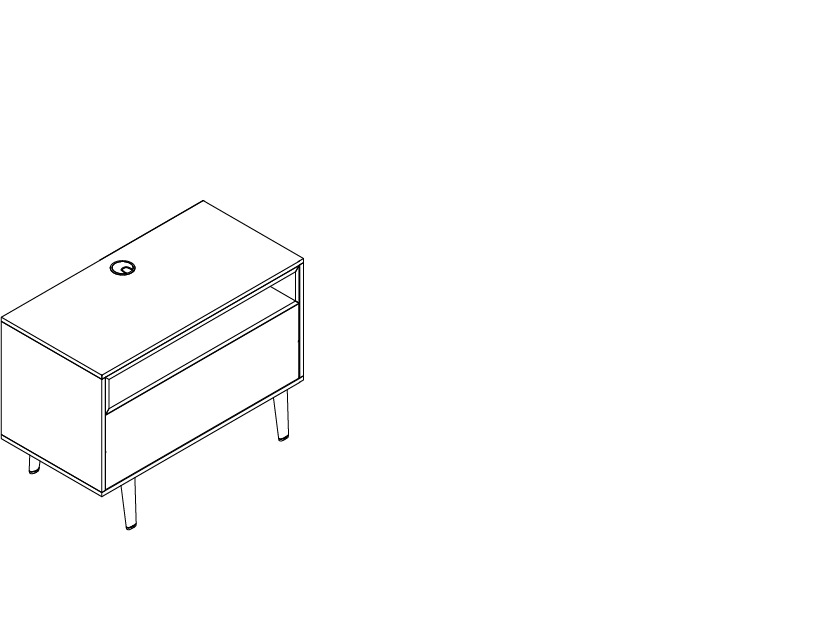 MTES-7-16-DR2DWC
Side Board
OW: 1600mm
OD: 500mm
OH: 740mm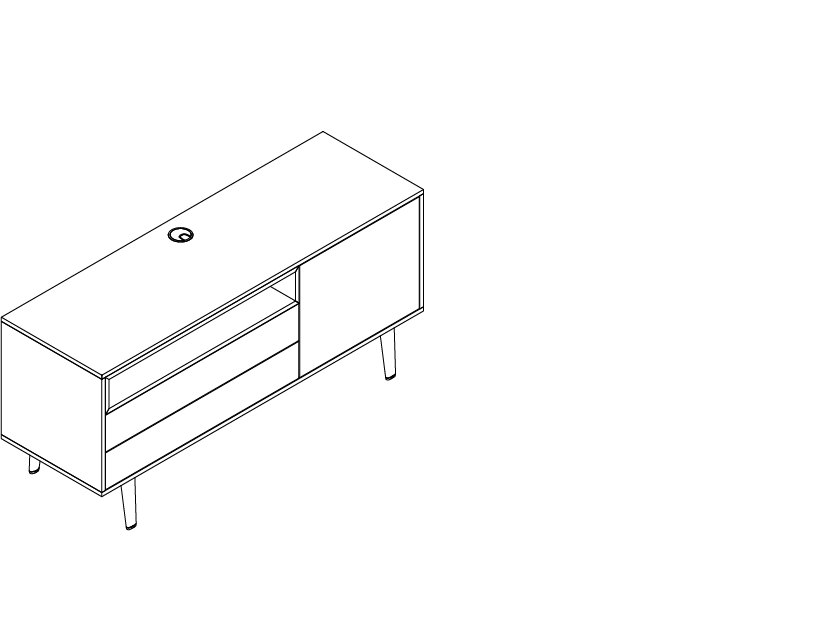 MTES-7-22-2DR2DWC
Side Board
OW: 2200mm
OD: 500mm
OH: 740mm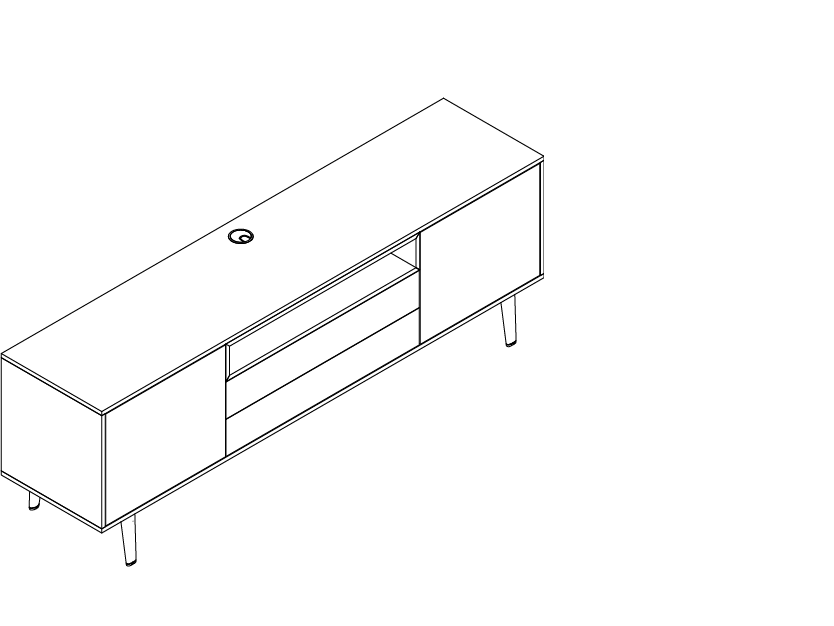 MTES-9-10-3DWC
High Board
OW: 1000mm
OD: 500mm
OH: 900mm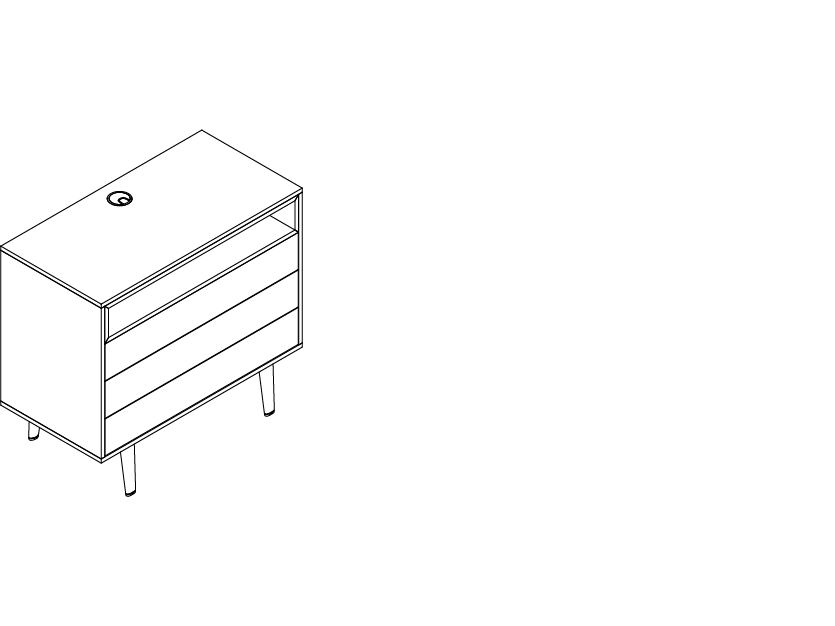 MTES-9-16-DR2DWC
Mid Board
OW: 1600mm
OD: 500mm
OH: 900mm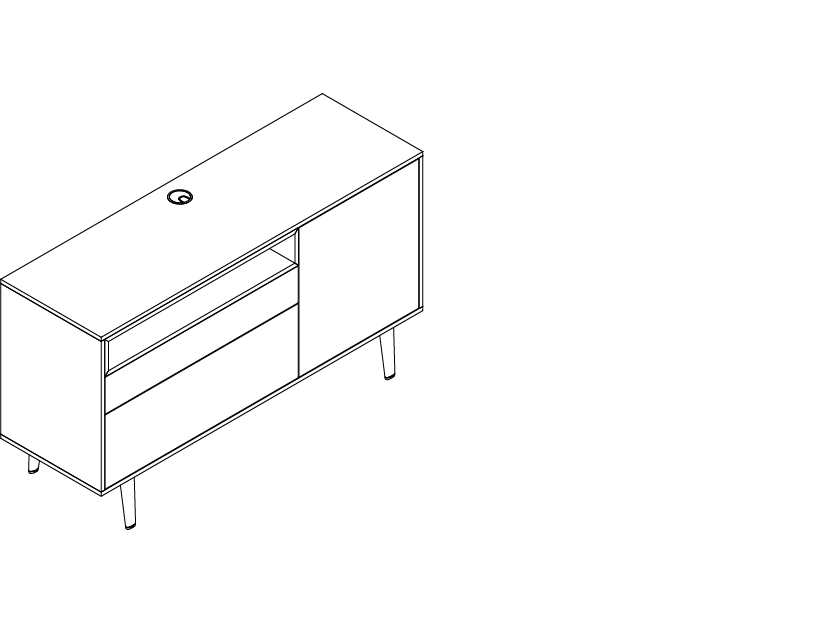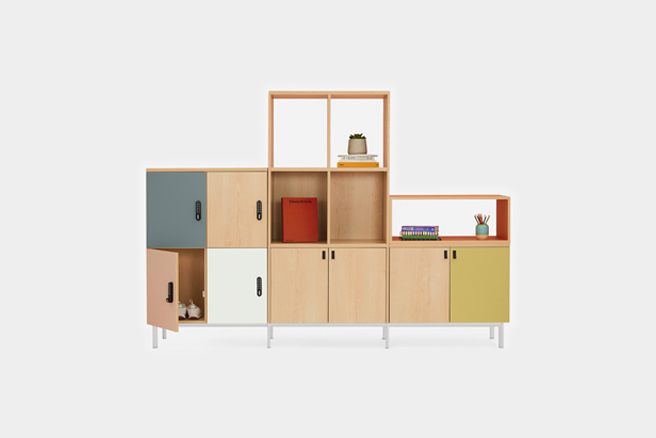 Play Storage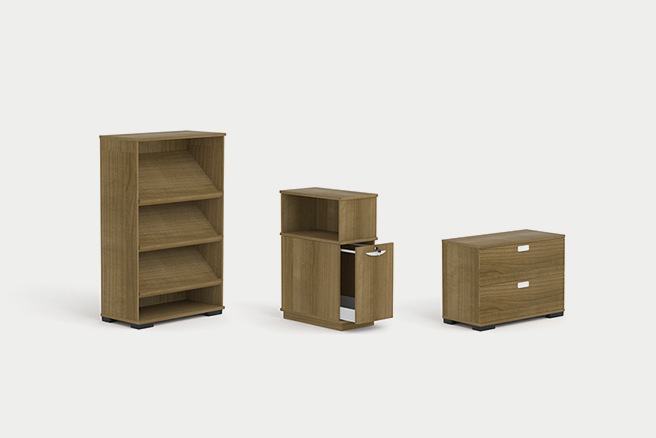 Universal Storage