Play Storage
Small Details. Big Possibilities.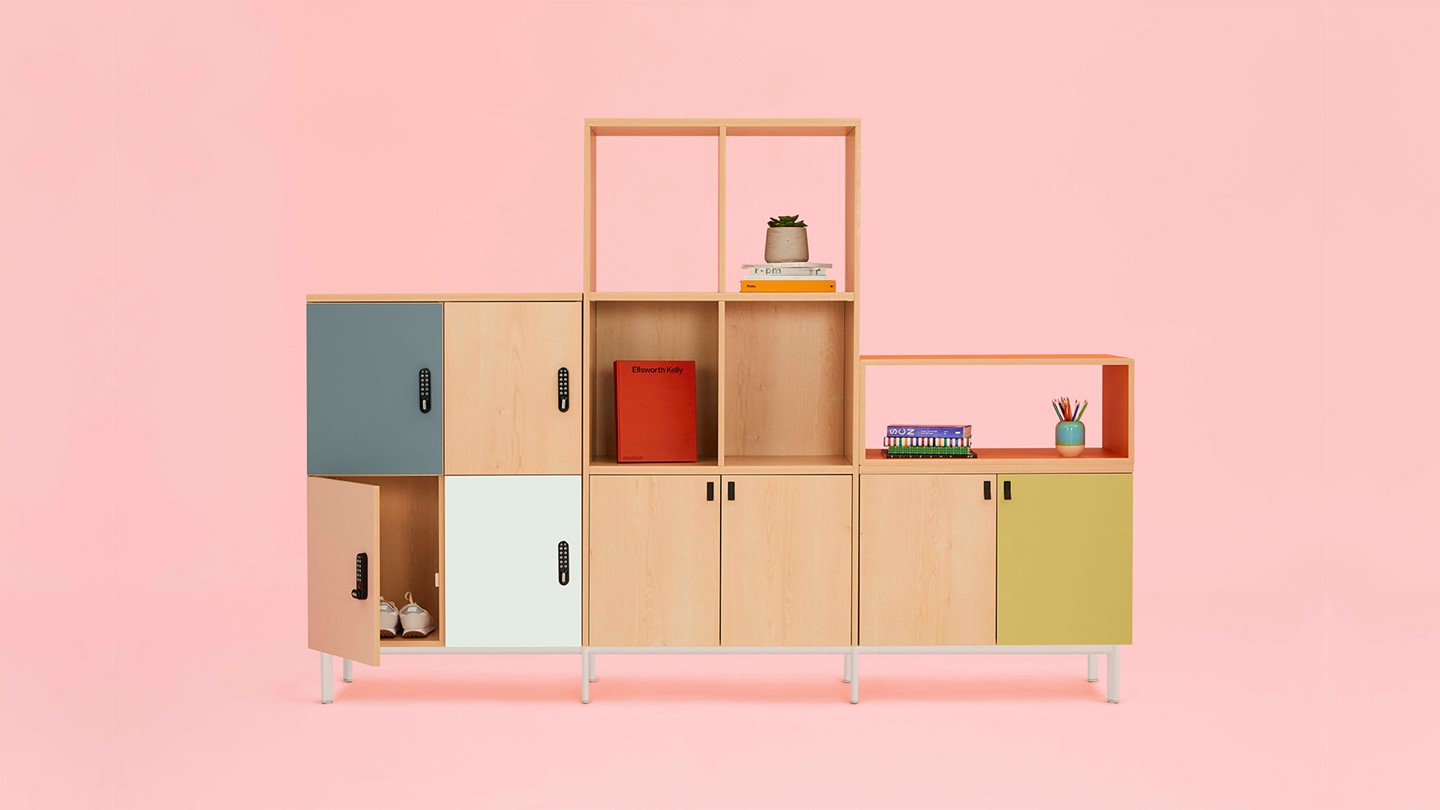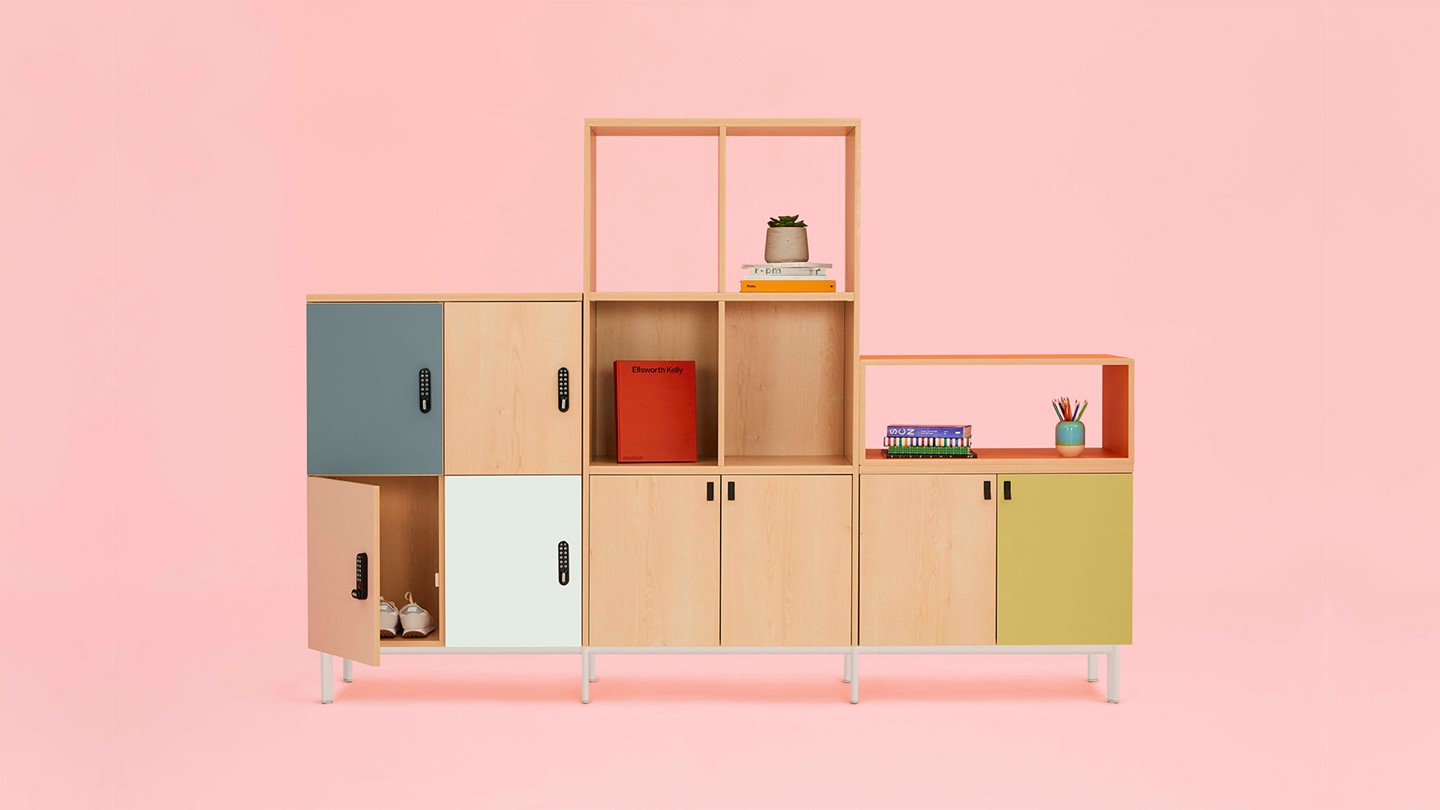 Introducing Play Storage
Play Storage can be whatever you need it to be, simple and efficient, adaptable and unique or even the working hub of your space.
As we transition from the traditional fixed desk office into a more open, collaborative, and informal, working style, so to have our everyday working requirements. Play is a solution that enables users to store, divide, meet, and work, in anyway they deem fit.
Resources
Features

Finishes

CAD

Environmental

Documents
Play Storage isn't just lockers and shelves. It's an infinite combination of unique solutions.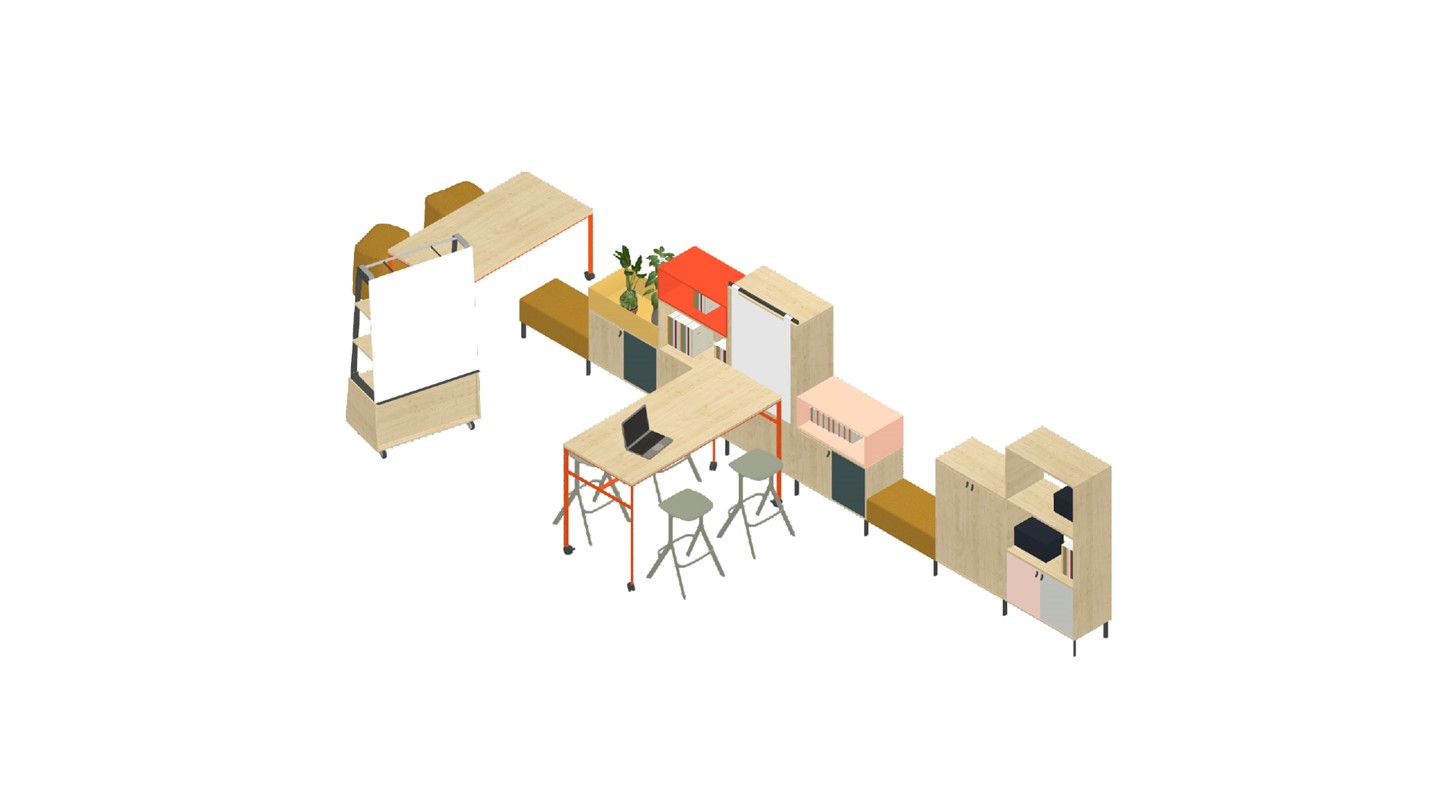 Be Agile
When you combine Play Storage with other elements from the Play Range, you can allow your space to become an agile and nimble office. Changing quickly from breakout to focusing.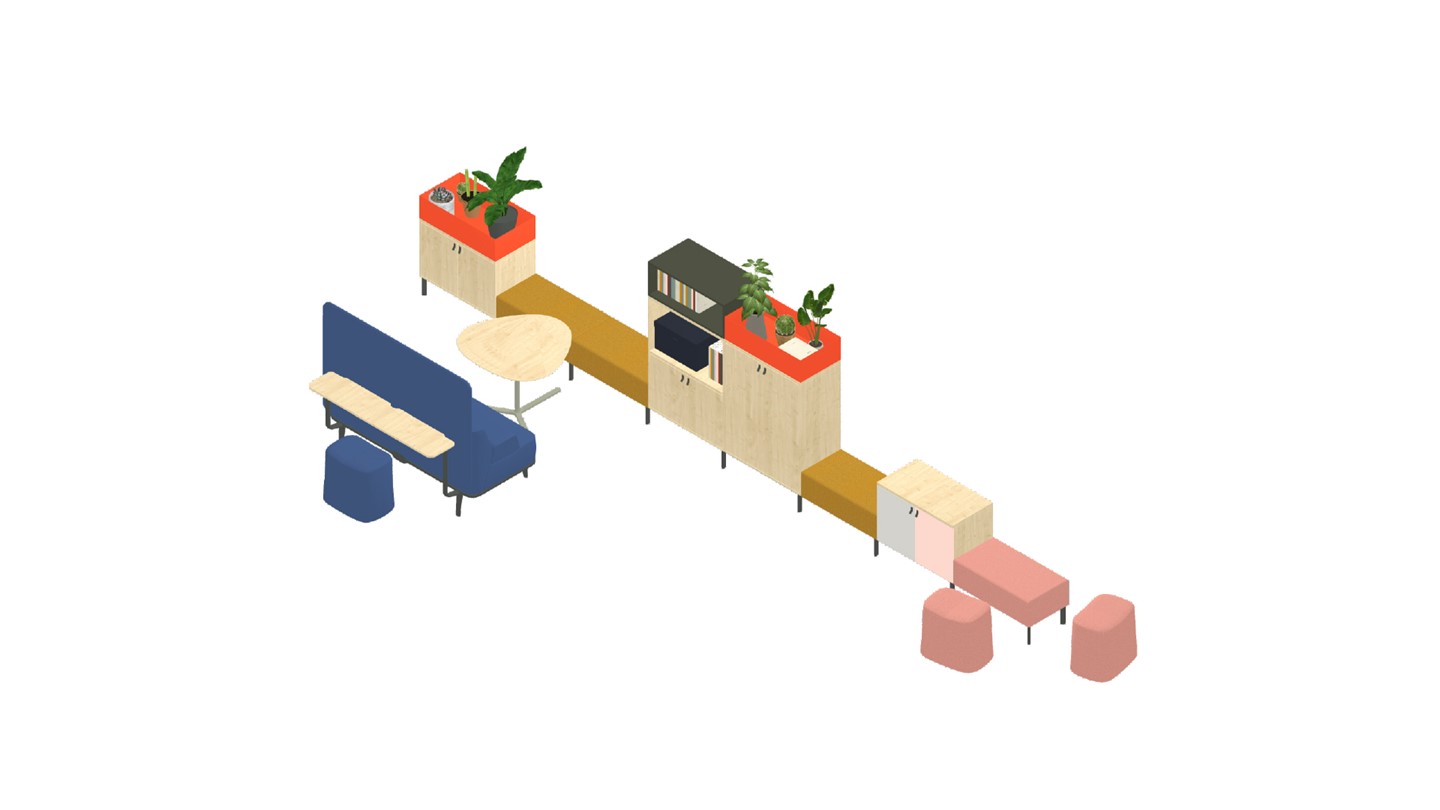 Relax
Combine Play with soft furnishings such as Mote and make Play your place to relax. A unique, comfortable place to sit, read and chat gives your team a space to switch off.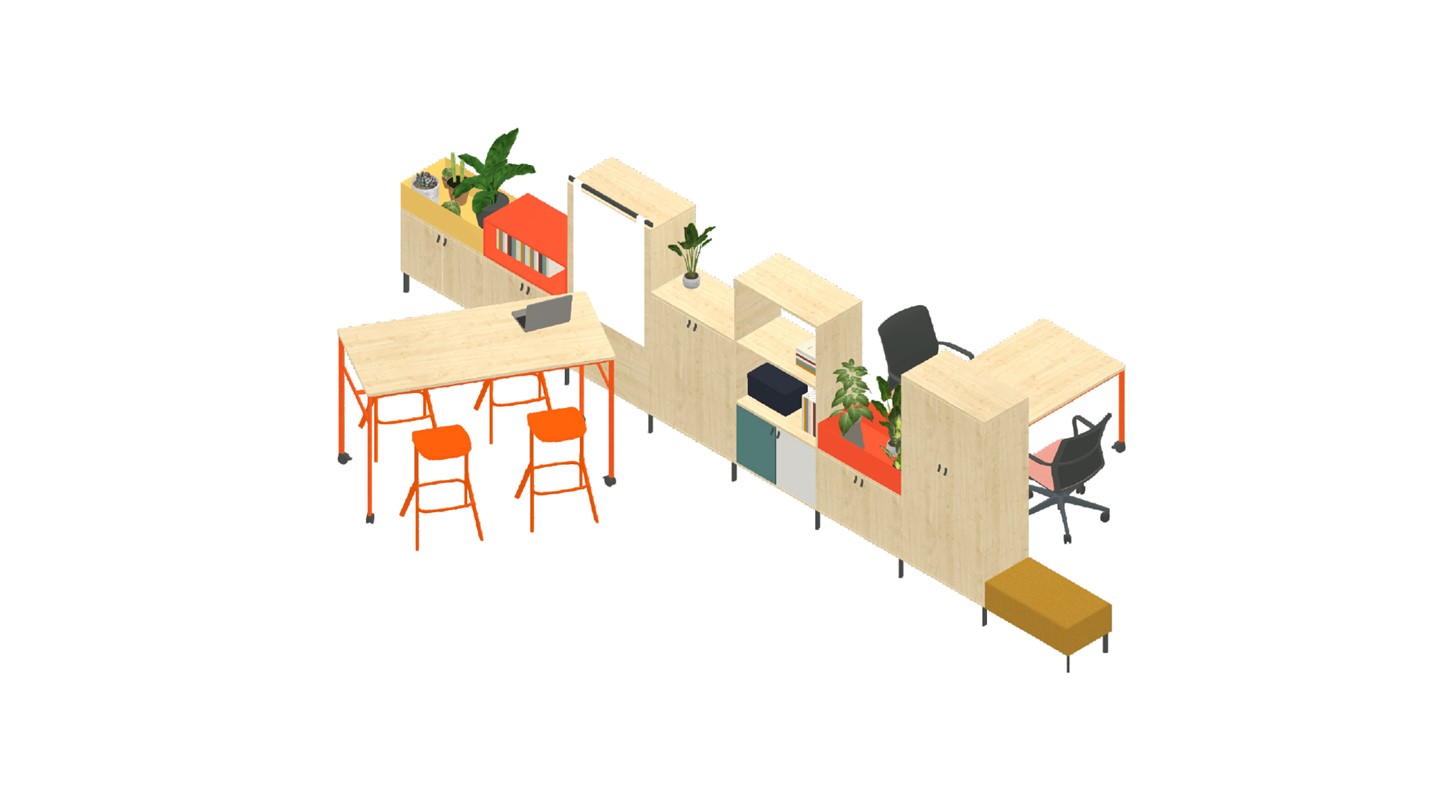 Focus
Play Storage can help you to prioritise your work by combining with the agile Play Tables to create functional and adaptable seating areas for group meetings or solo work.
Product Overview
The Play Storage family consists of 20 variants
PYP7-8-2LU-DL
Cupboard Storage
H: 730mm
W: 825mm
D: 440mm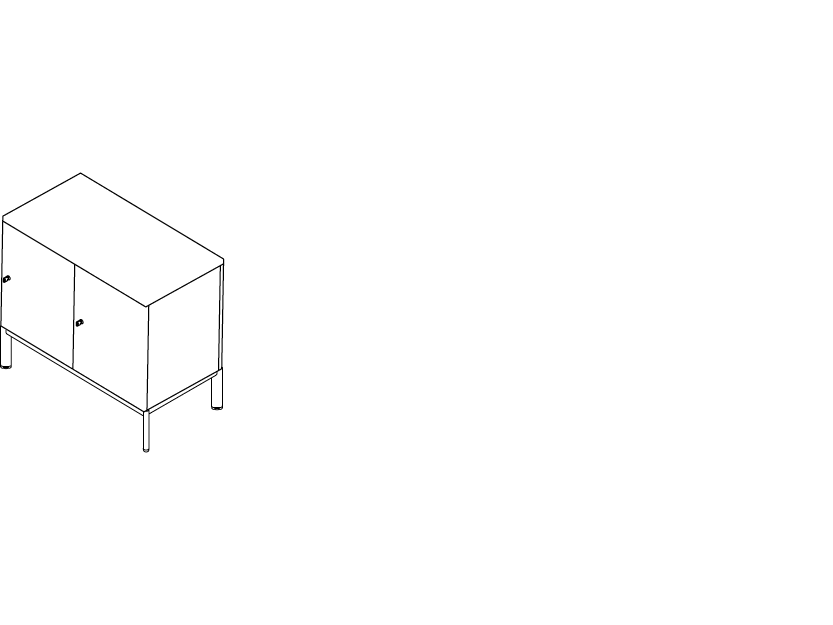 PYP7-8-DR
Cupboard Storage
H: 730mm
W: 825mm
D: 440mm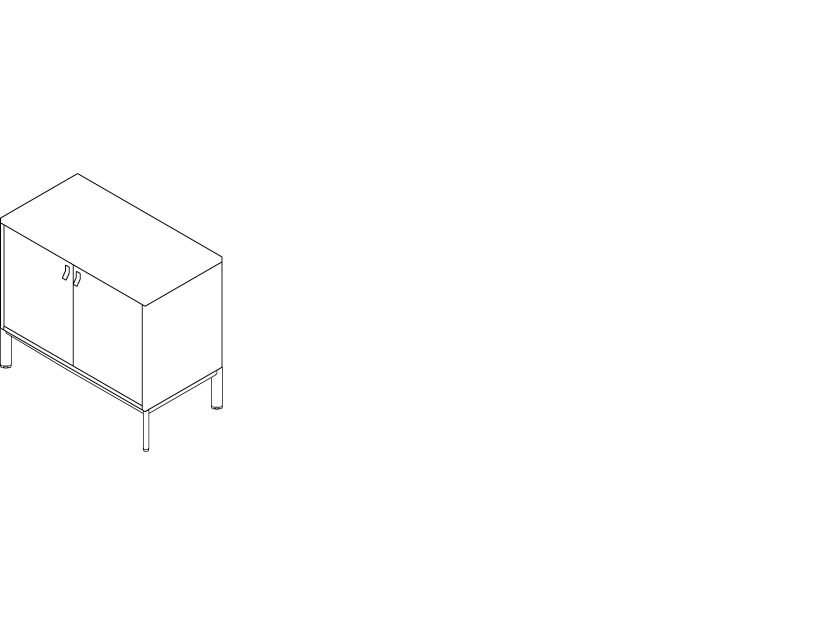 PYP12-8-4LU-DL
Two High Locker
H: 1250mm
W: 825mm
D: 440mm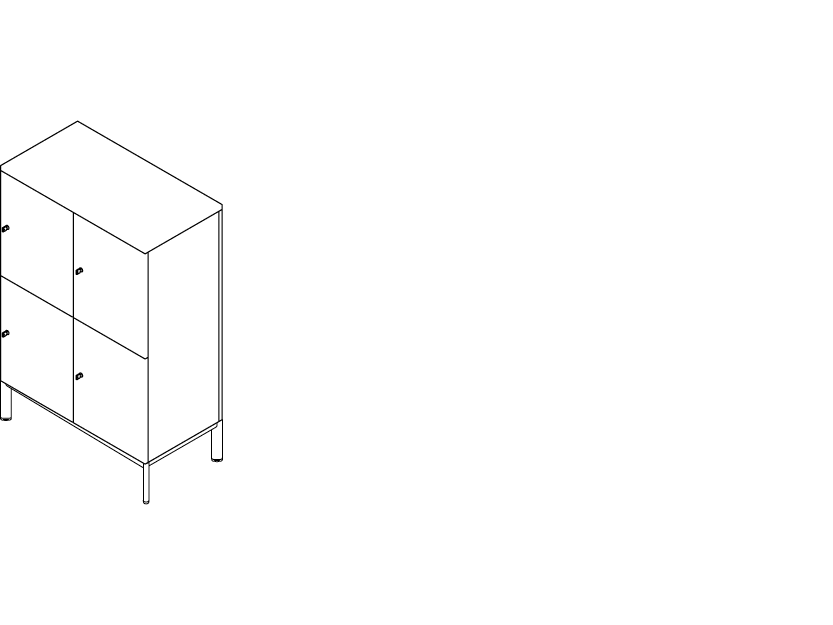 PYP12-8-DR
Cupboard Storage
H: 1250mm
W: 825mm
D: 440mm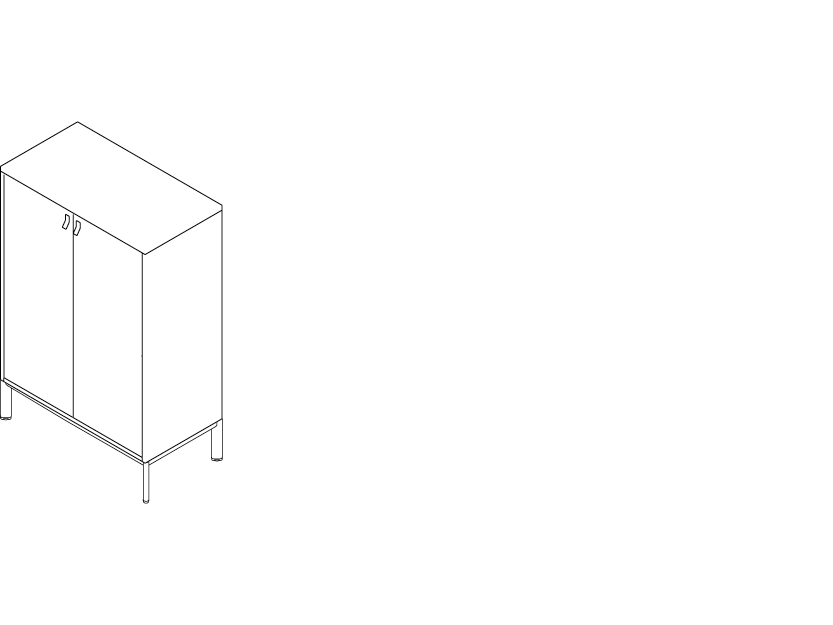 PYP12-8-DRO
Open Storage
H: 1250mm
W: 825mm
D: 440mm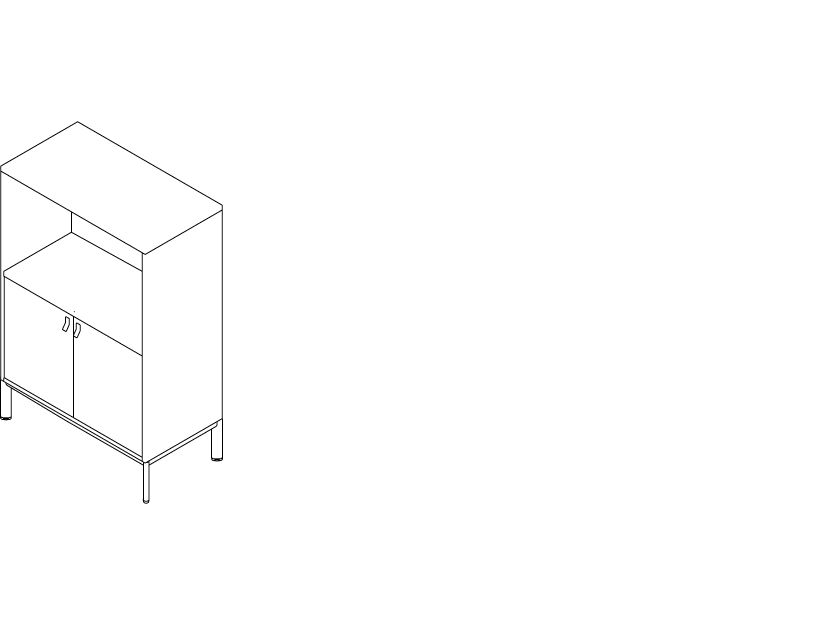 PYP12-8-DROC
Cube Storage
H: 1250mm
W: 825mm
D: 440mm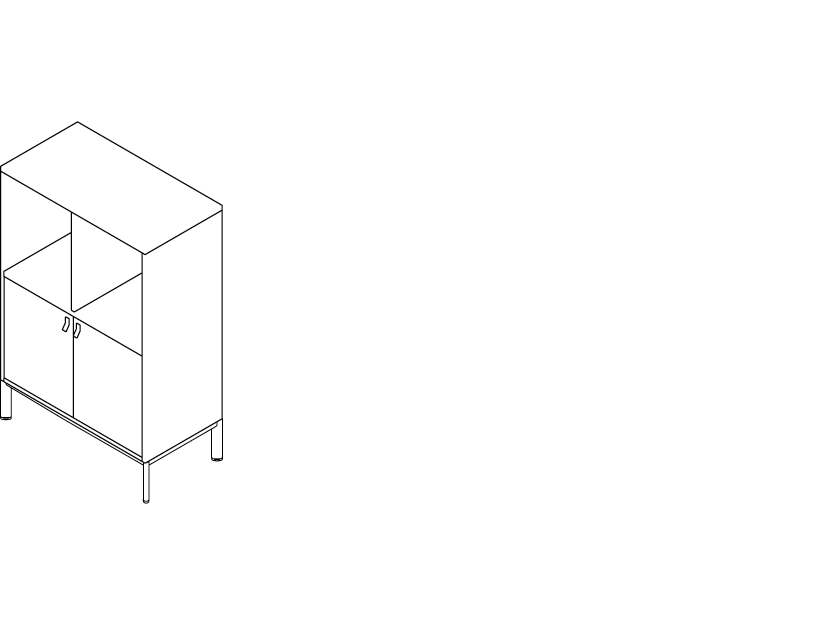 PYP18-8-2LU-DL
Full Length Locker
H: 1770mm
W: 825mm
D: 440mm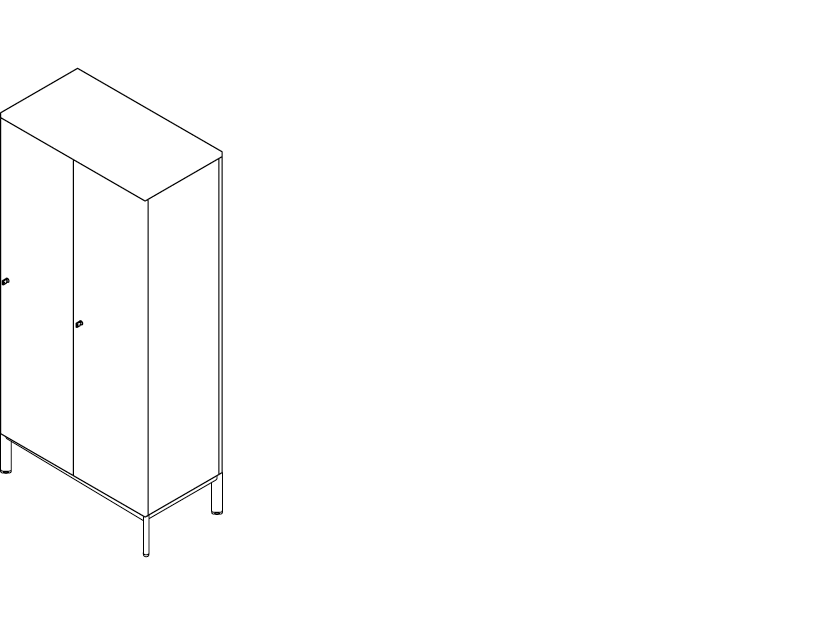 PYP18-8-4LU-DL
Tall Two High Locker
H: 1770mm
W: 825mm
D: 440mm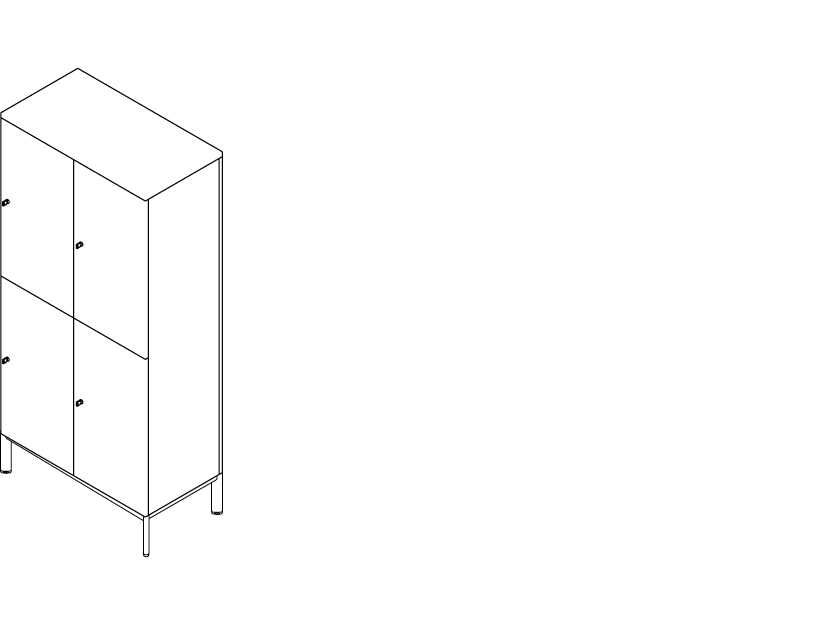 PYP18-8-6LU-DL
Three High Locker
H: 1770mm
W: 825mm
D: 440mm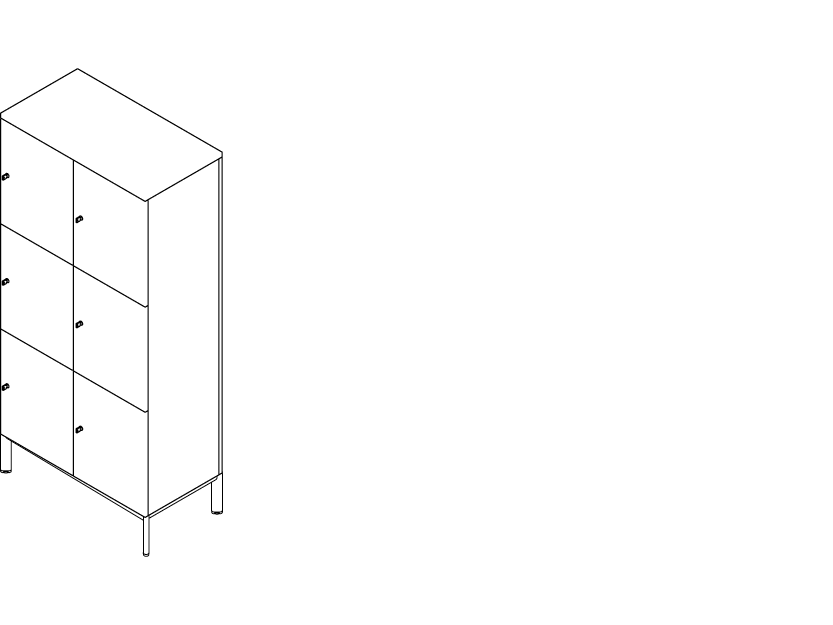 PYP18-8-CD
Coat Drop
H: 1770mm
W: 825mm
D: 440mm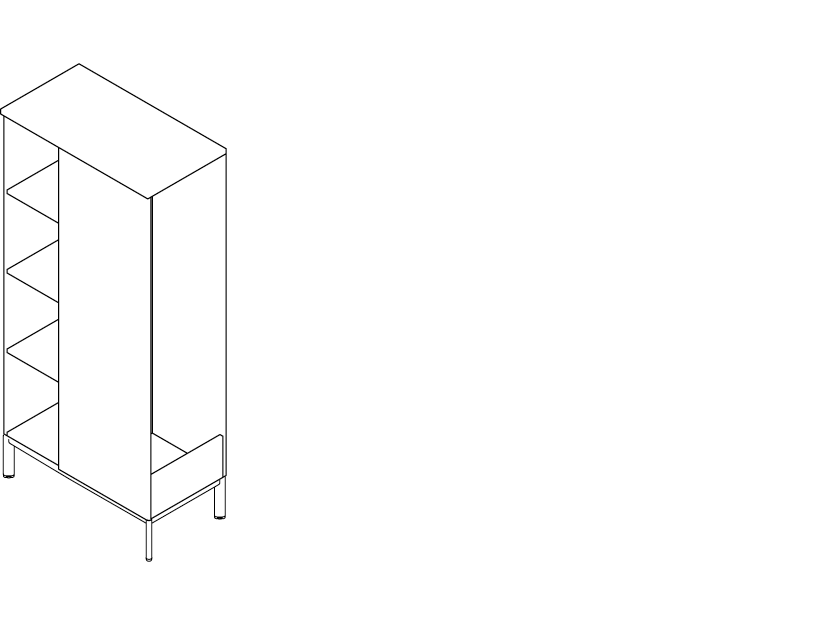 PYP18-8-DR
Cupboard Storage
H: 1770mm
W: 825mm
D: 440mm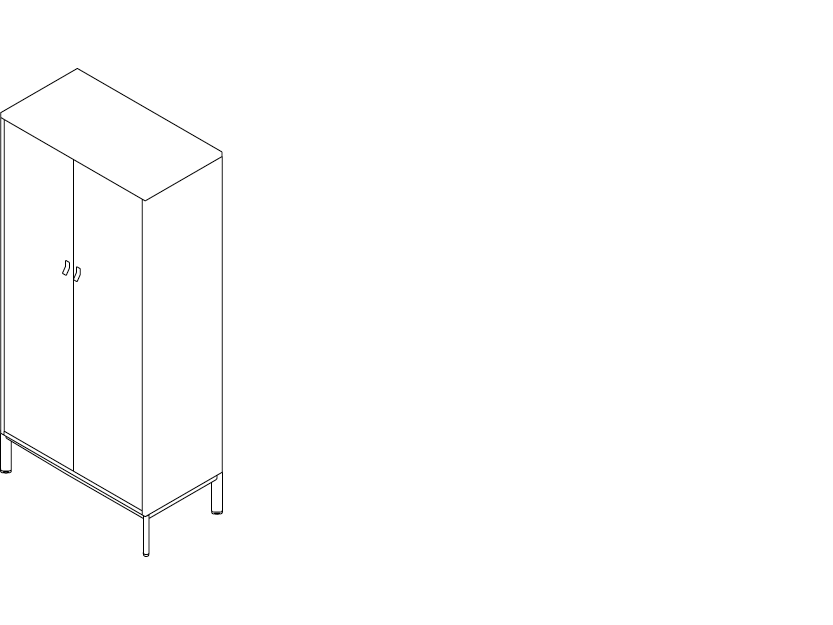 PYP18-8-DRO
Open Storage
H: 1770mm
W: 825mm
D: 440mm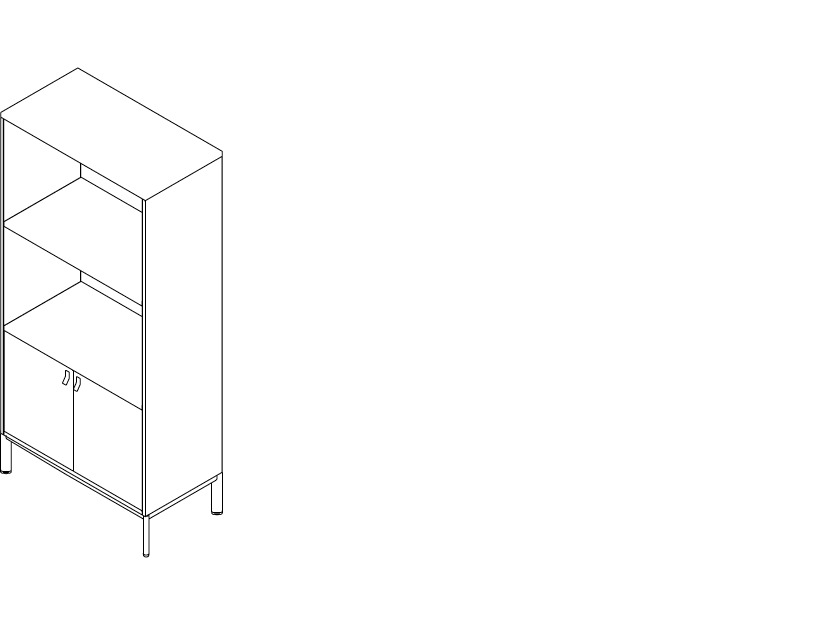 PYP18-8-DROC
Cube Storage
H: 1770mm
W: 825mm
D: 440mm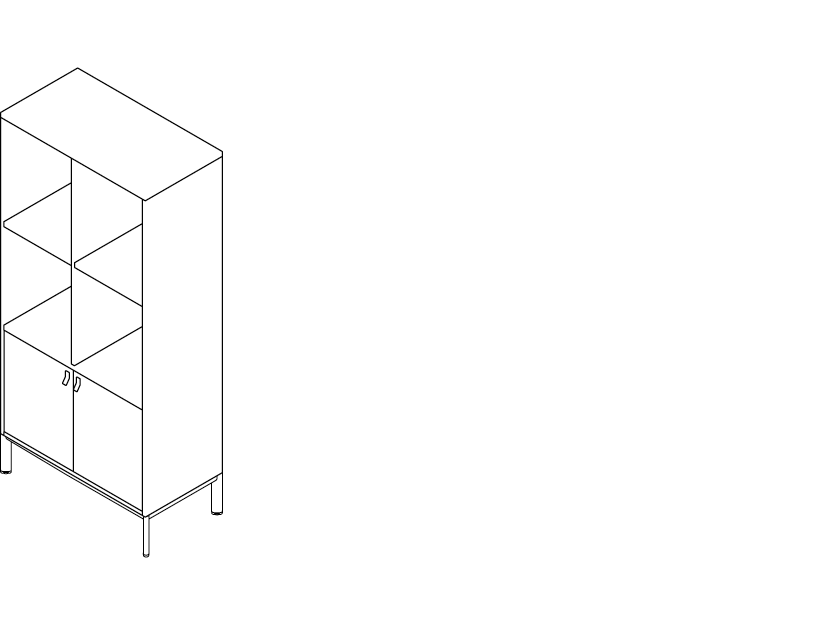 PYPUFS16
Play Printer Unit Screen
H: 1400mm
W: 1650mm
D: 650mm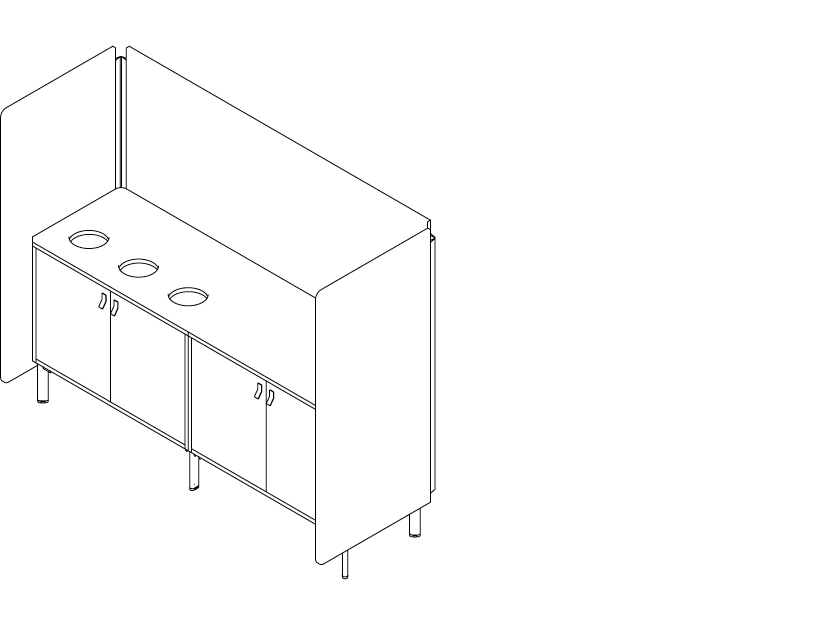 PYPCS
Open Storage/Cubby
H: 325mm
W: 825mm
D: 440mm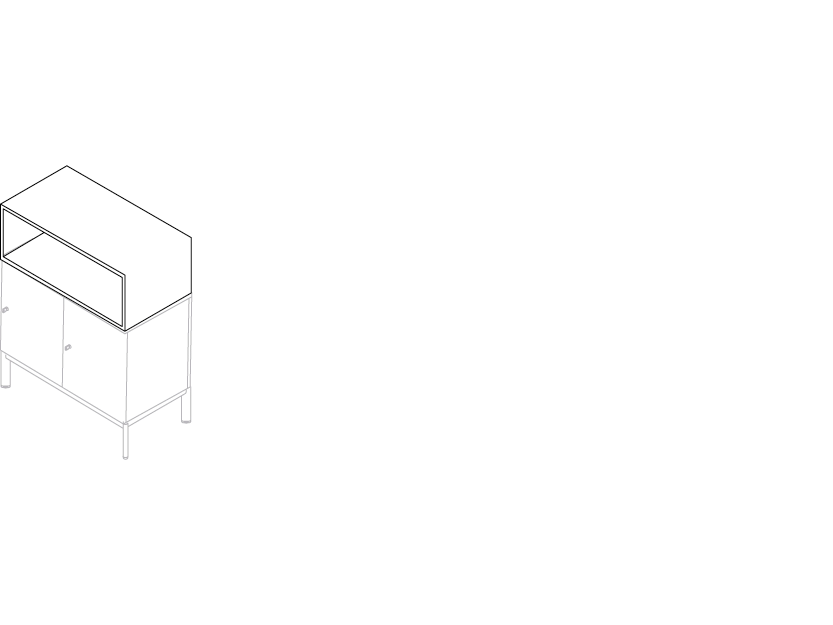 PYPFPP
Fabric Pinnable Panel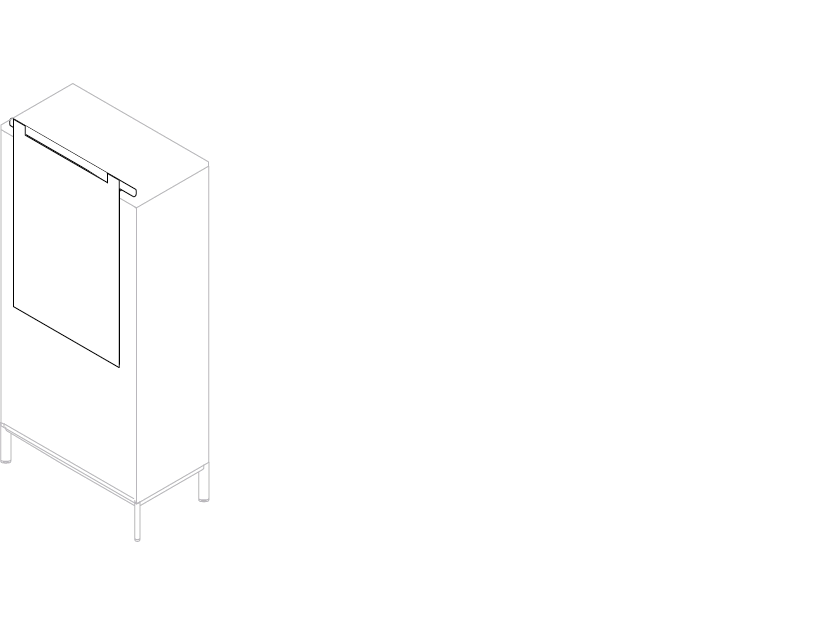 PYPMWP
Magnetic Whiteboard Panel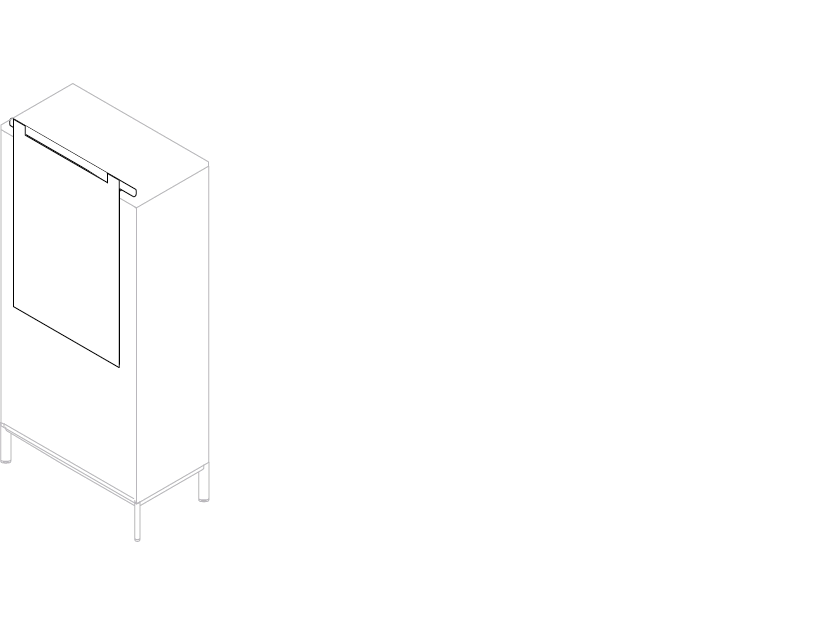 PYPP
Planter
H: 200mm
W: 825mm
D: 440mm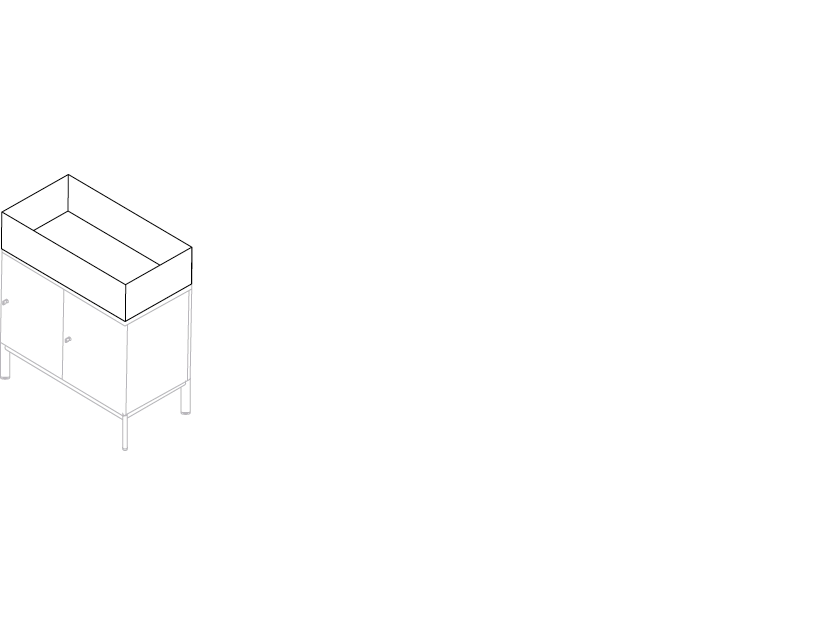 PYPS
Seat
H: 225mm
W: 825mm
D: 440mm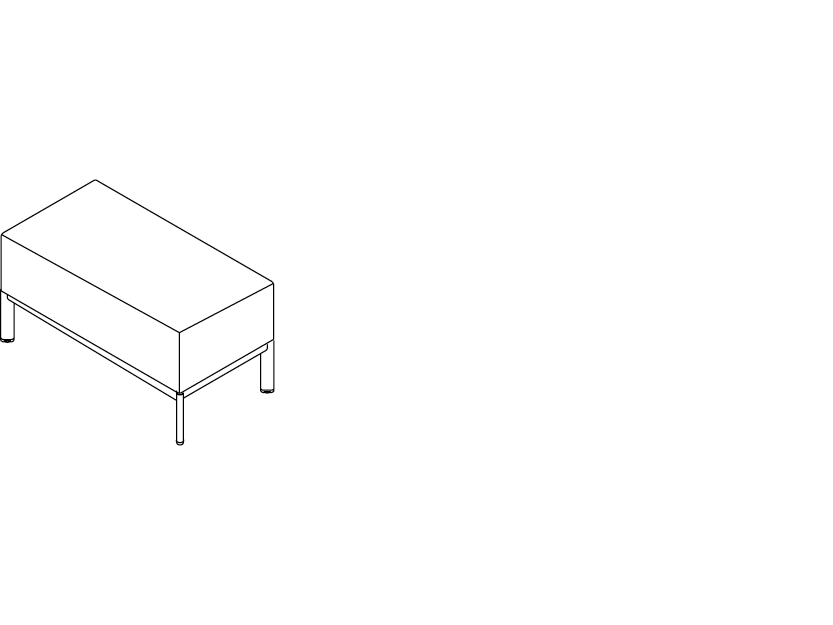 PYP18-16-MU
Media Unit with Storage
H: 1770mm
W: 1650mm
D: 440mm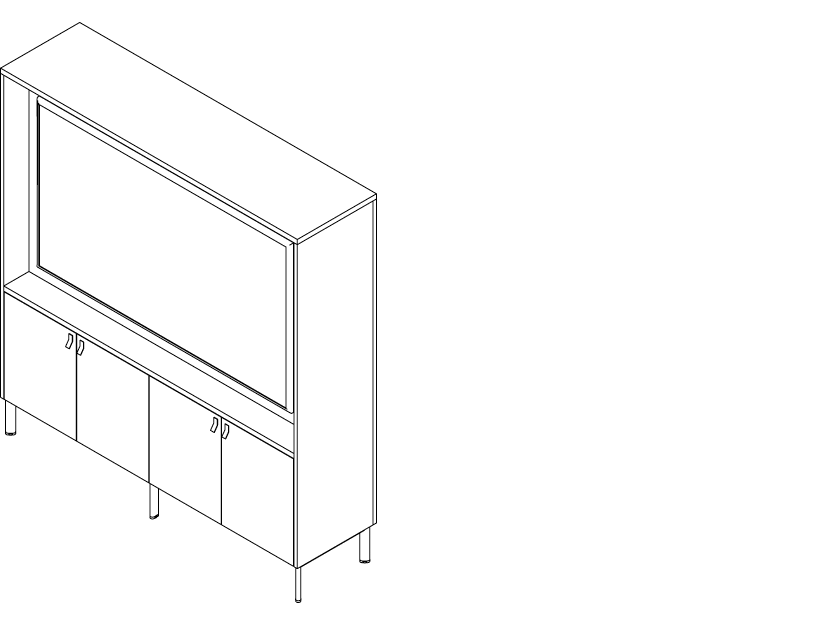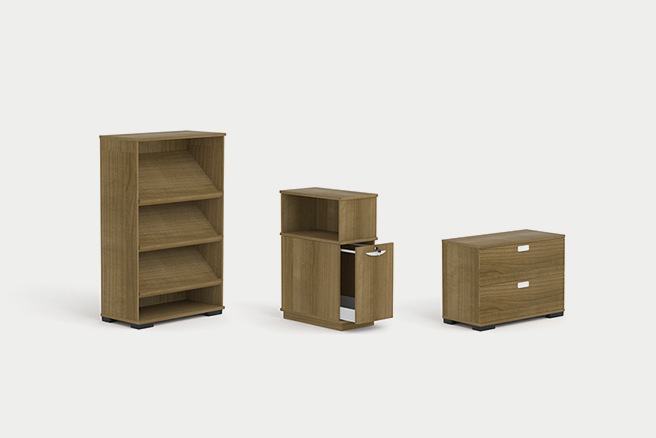 Universal Storage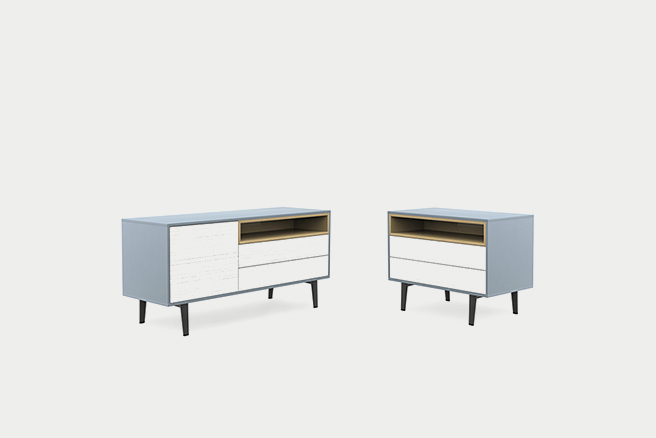 Mote Storage