WorkBase
Elevate your space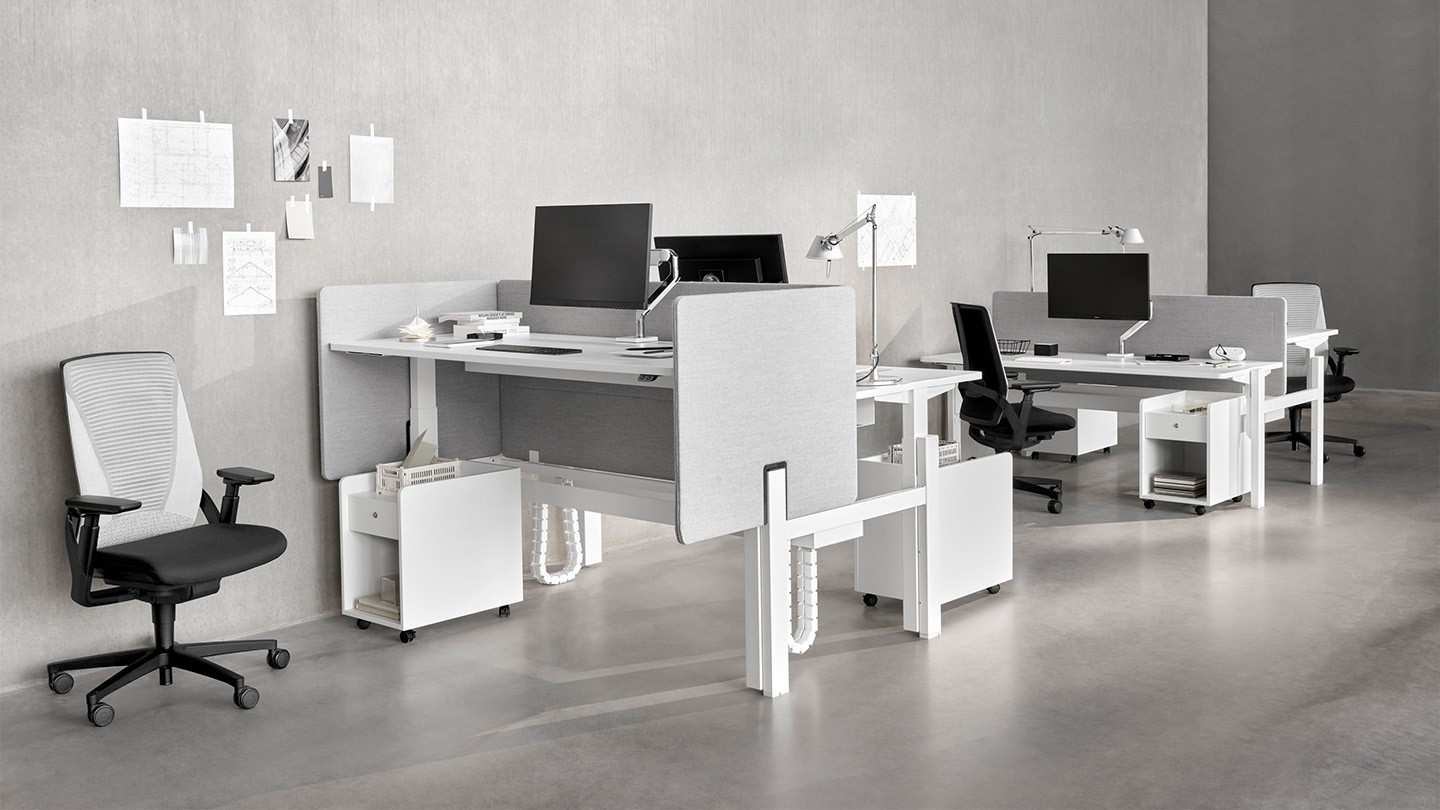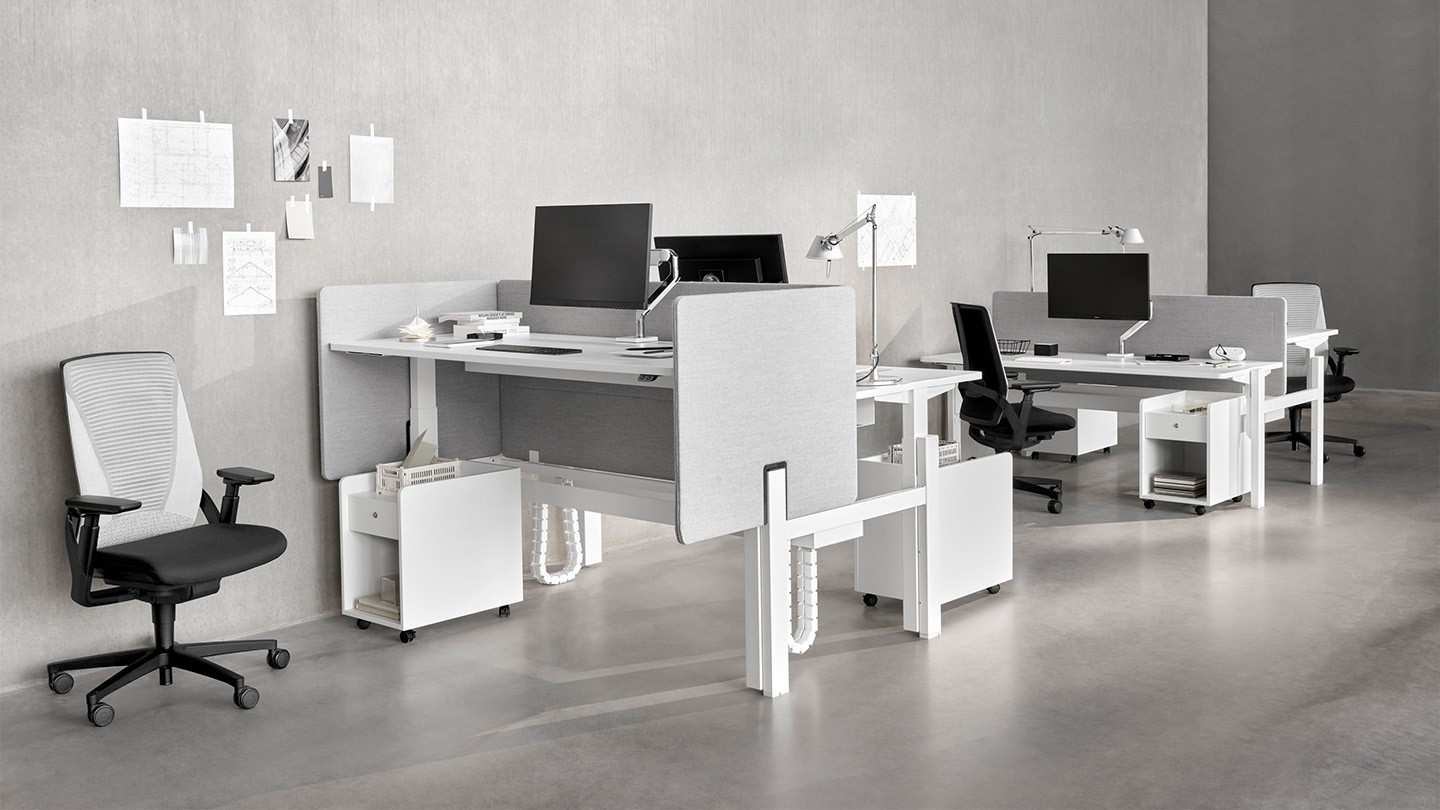 WorkBase
Height settable is standard with each individual desk capable of a height of 630mm-850mm. The WorkBase cable tray is frame mounted and designed for high capacity cable management. Fully Upholstered Divider Screens are available in 1050mm for height settable and 1250mm for Height Adjustable desks.
Resources
Features

Finishes

CAD

Environmental

Documents
With height adjustability playing an ever increasing role in the modern office, WorkBase offers a comprehensive solution that offers height settable worksurfaces as standard.
Product Overview
The WorkBase family consists of 8 variants
Idea Starter 1
Elevate your Space
OH: 1050mm
OW: 1640mm
OD: 850mm
DW: 1600mm
DD: 800mm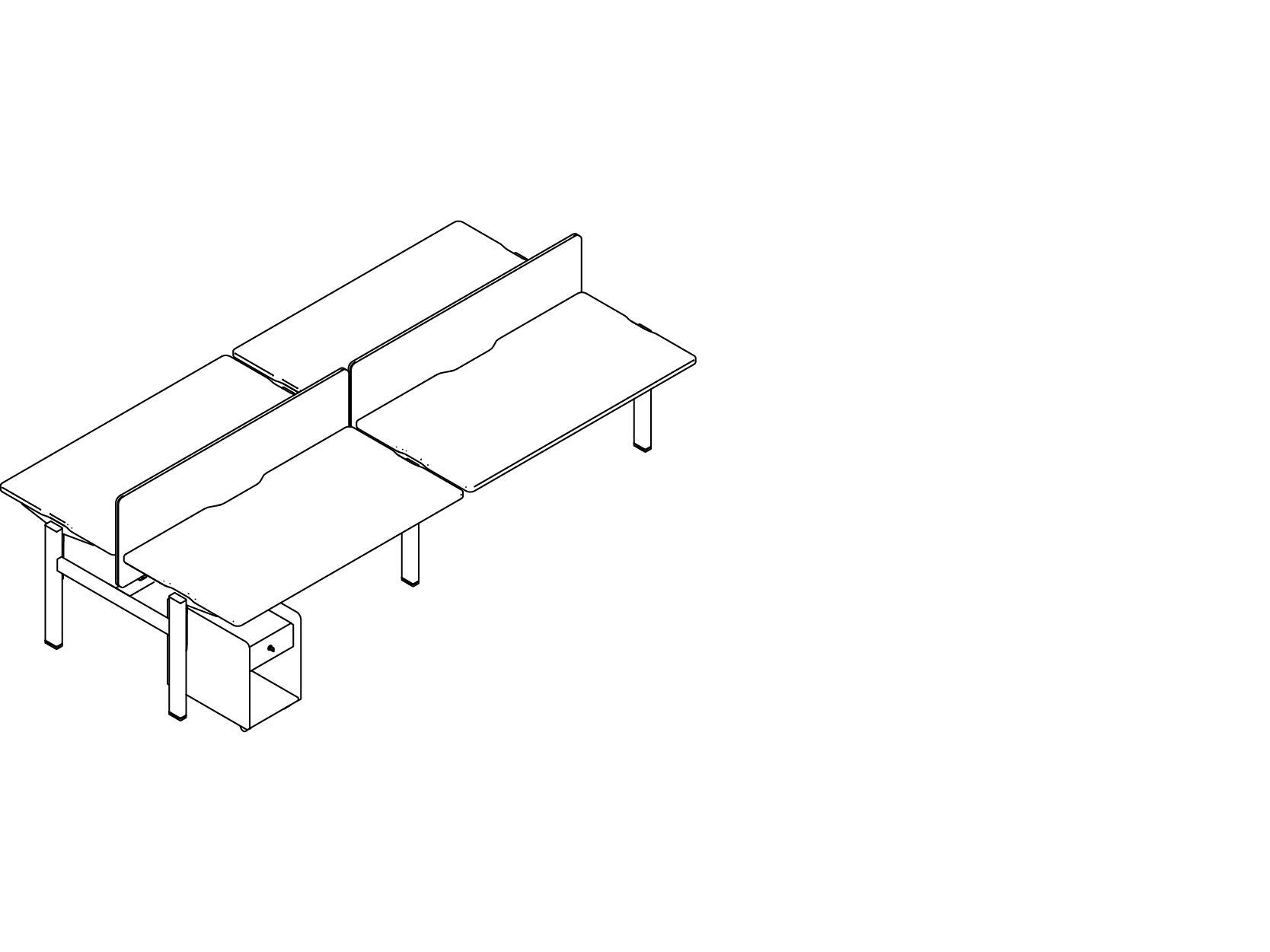 Idea Starter 2
Elevate your space.
OH: 1250mm
OW: 3240mm
OD: 850mm
DW: 1600mm
DD: 800mm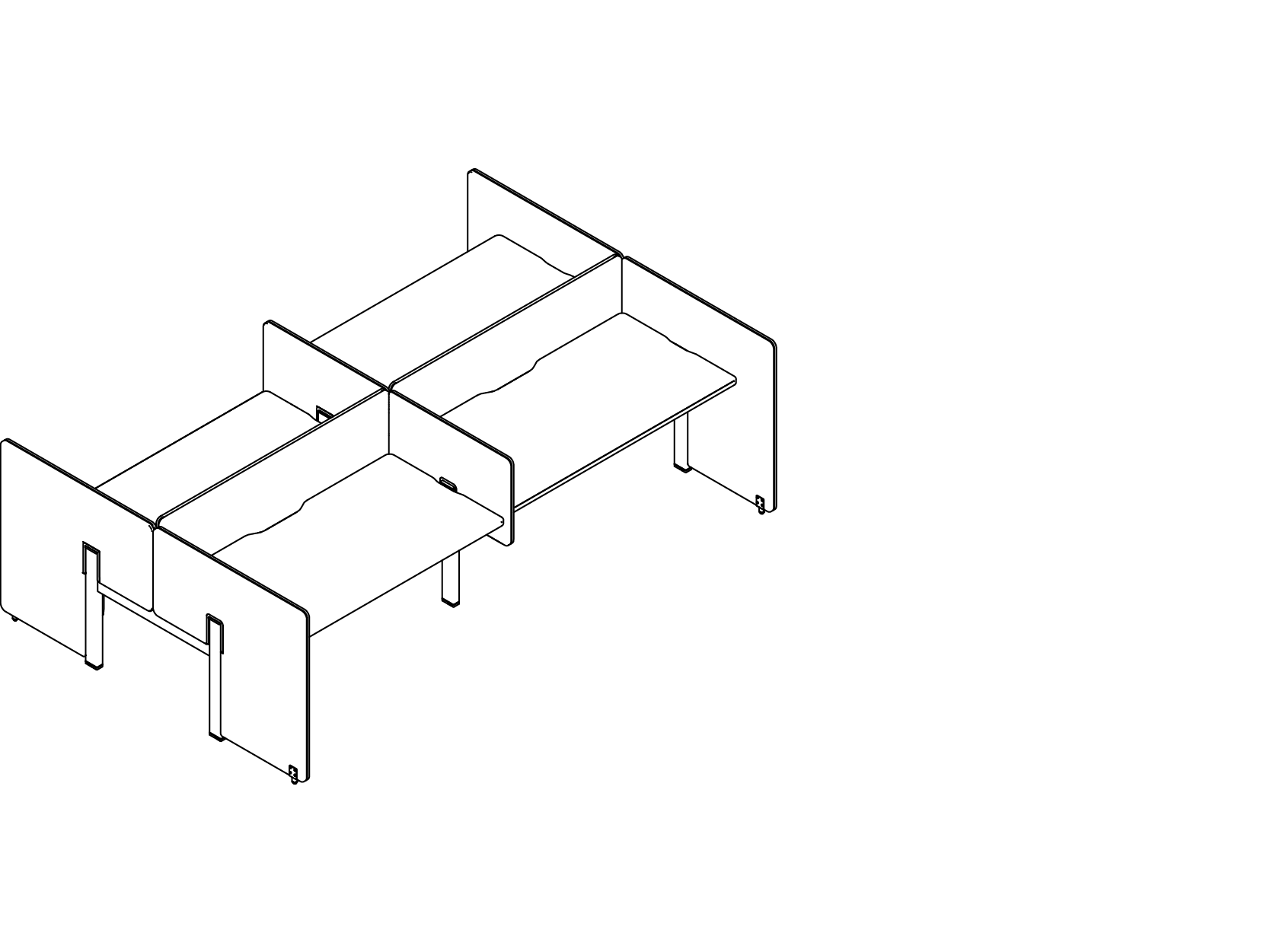 Idea Starter 3
Elevate your space
OH: 1050mm
OW: 3240mm
OD: 1650mm
DW: 1600mm
DD: 800mm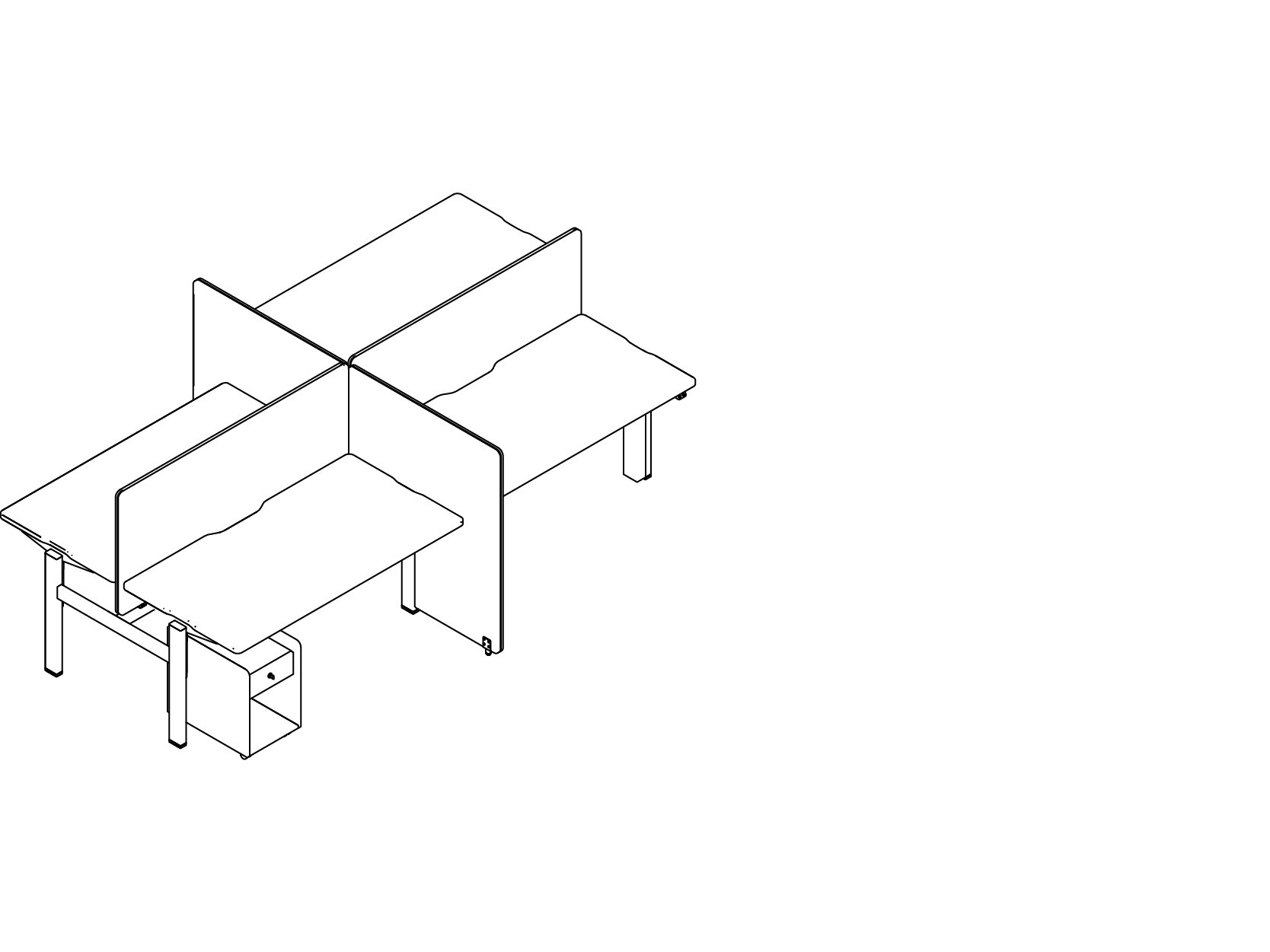 Idea Starter 4
Elevate your space
OH: 1250mm
OW: 3240mm
OD: 2090mm
DW: 1600mm
DD: 800mm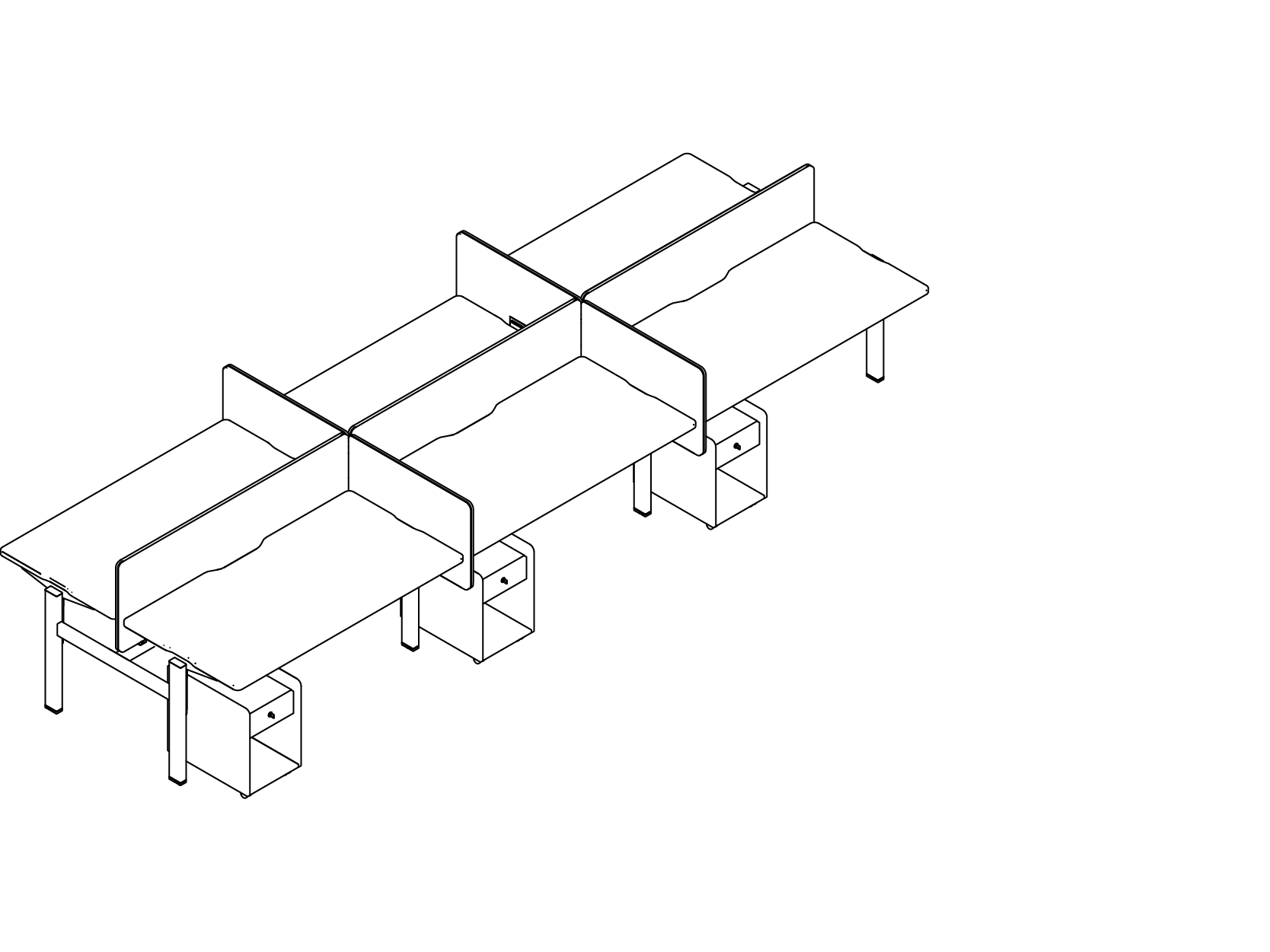 Idea Starter 5
Elevate your space
OH: 1050mm
OW: 3240mm
OD: 2090mm
DW: 1600mm
DD: 800mm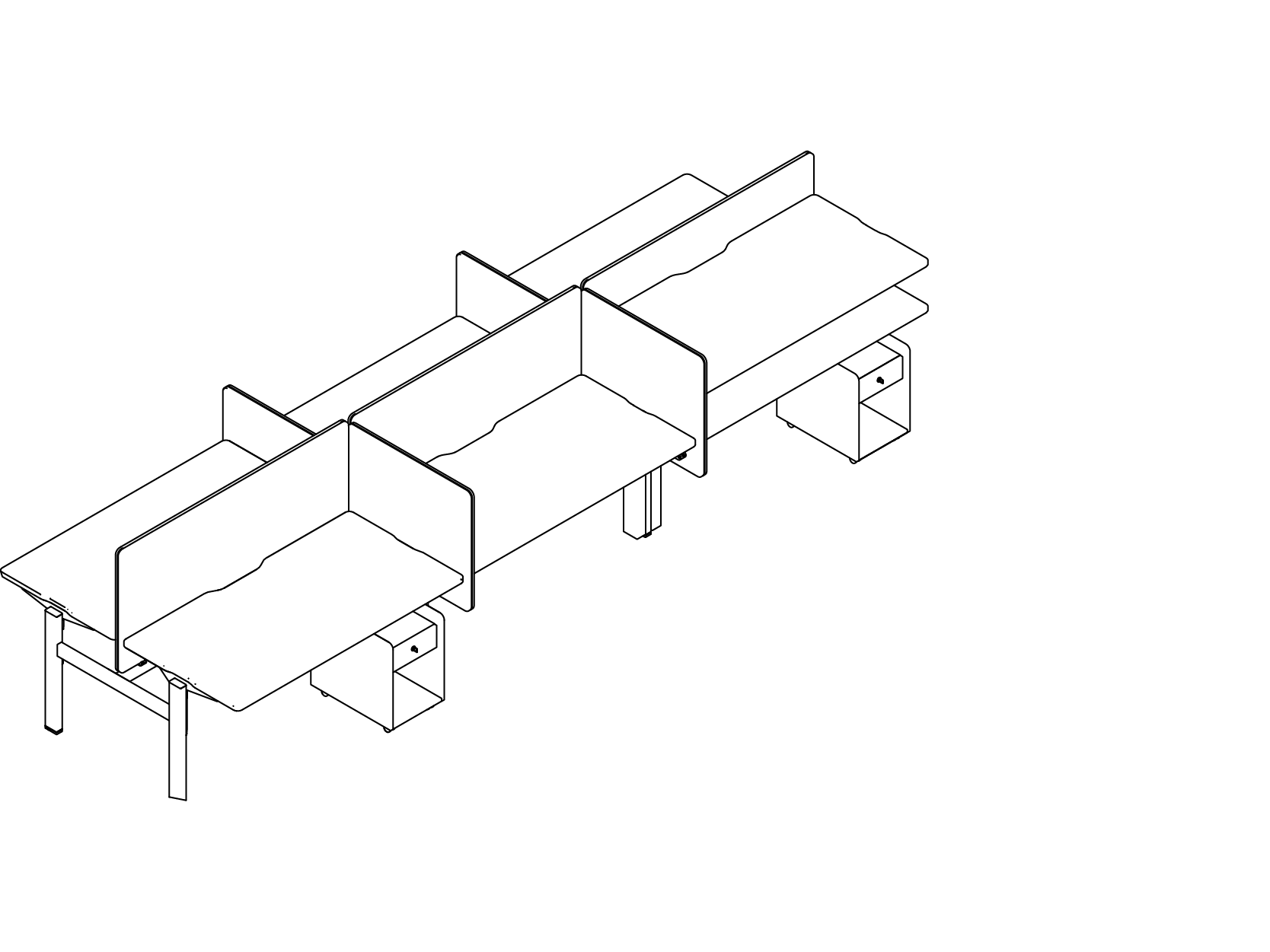 Idea Starter 6
Elevate your space
OH: 1050mm
OW: 4840mm
OD: 1700mm
DW: 1600mm
DD: 800mm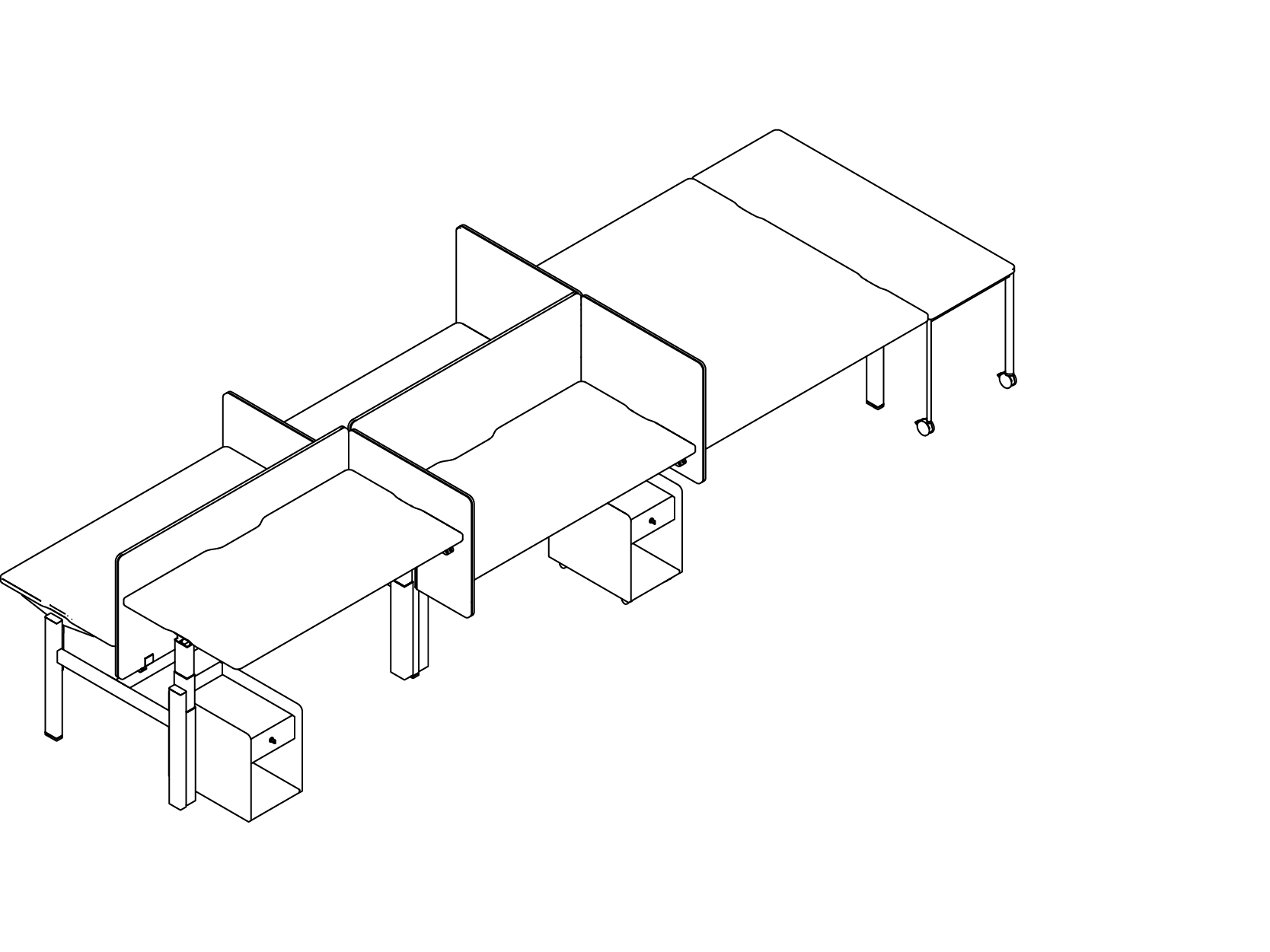 Idea Starter 7
Elevate your space
OH: 1250mm
OW: 4840mm
OD: 1700mm
DW: 1600mm
DD: 800mm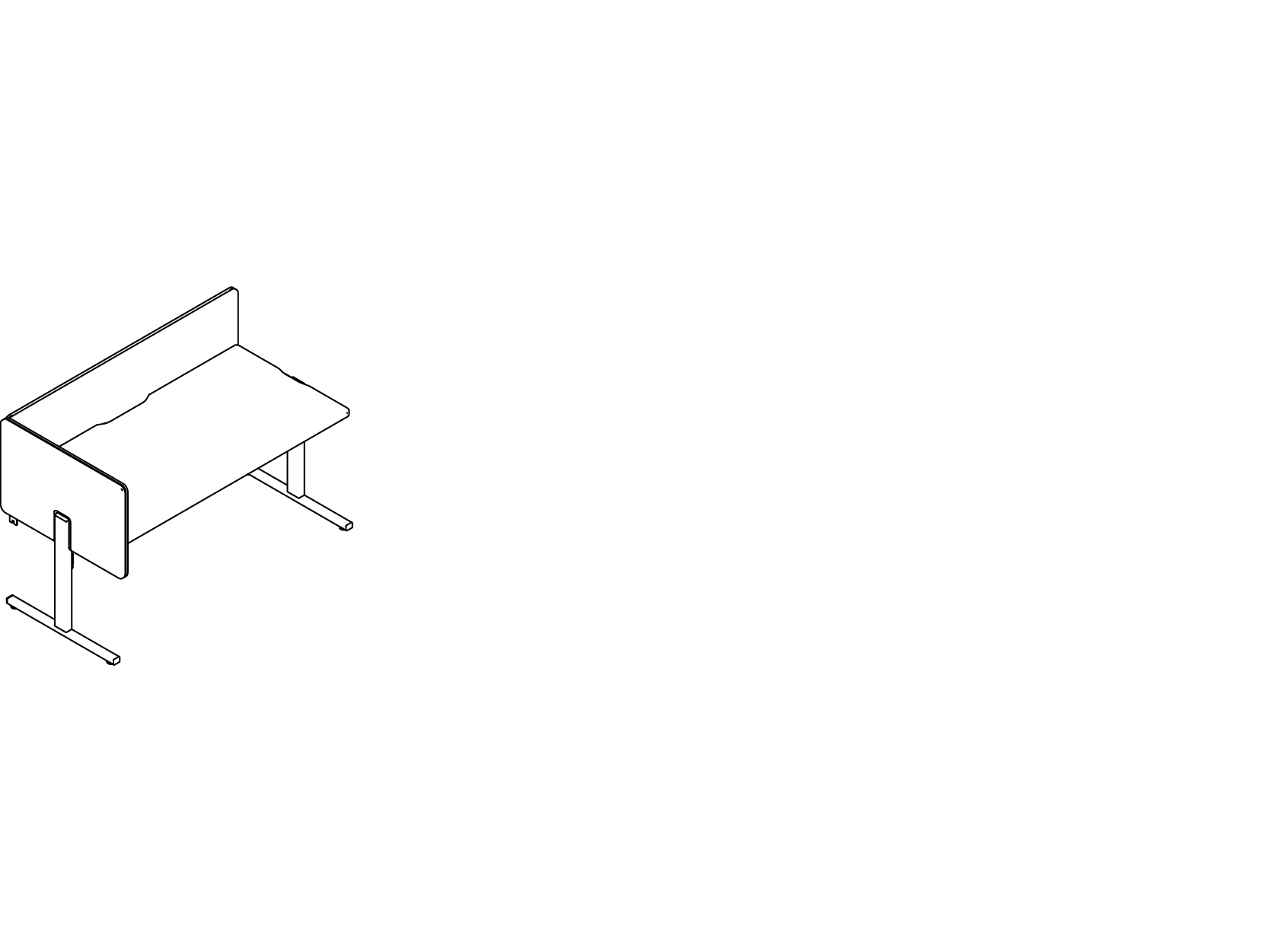 Idea Starter 8
Elevate your space
OH: 1250mm
OW: 4840mm
OD: 1700mm
DW: 1600mm
DD: 800mm