Roam
Versatility Designed.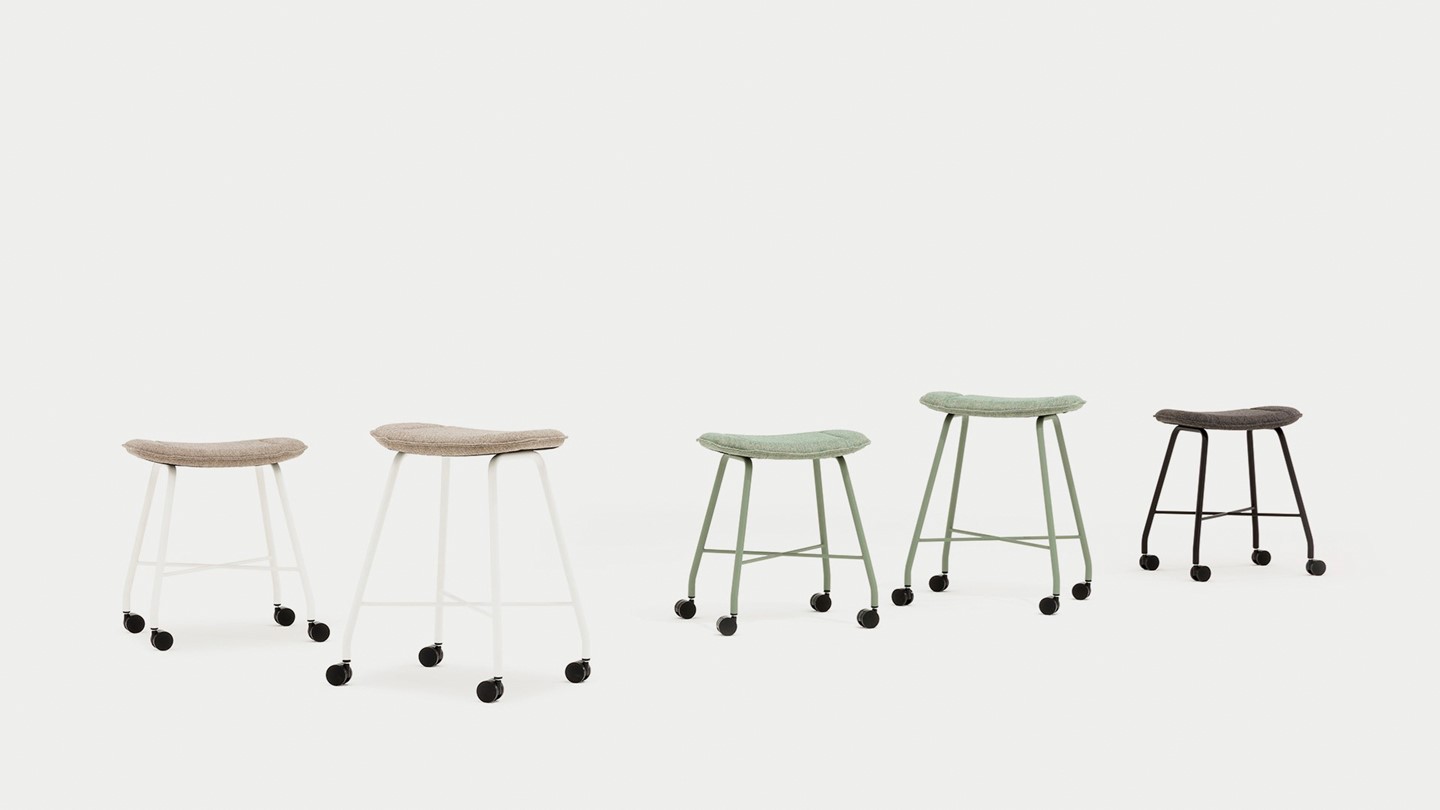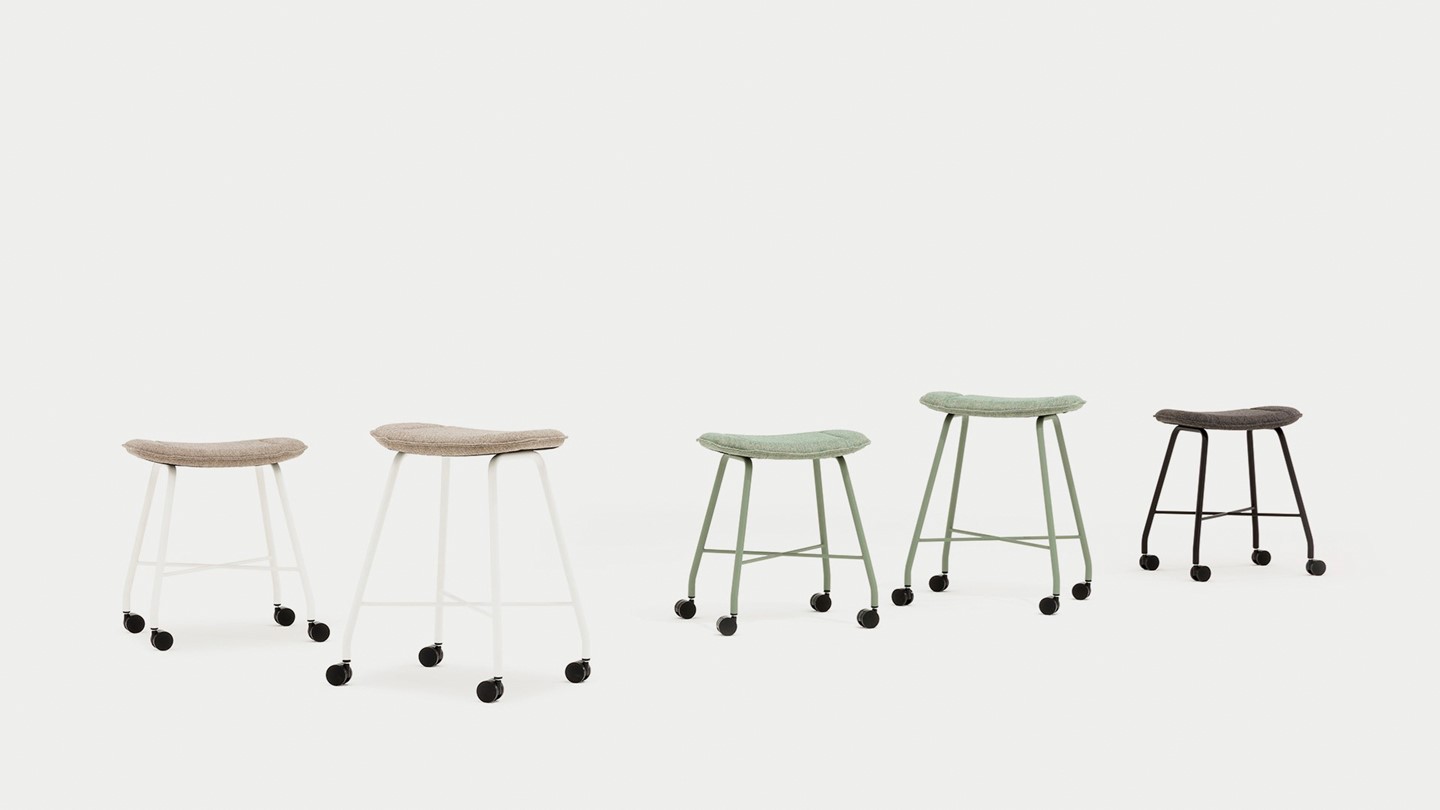 Meet Roam
Roam is a customizable creation that's agility and lightweight construction makes it the perfect product for brief meets, breakouts and collaborative work.
Roam is an everyday necessity that brings both comfort and color to any space. It's light and versatile nature provides the freedom of movement, whilst also aiding users to develop a healthy posture.
Resources
Features

Finishes

Symbols

Environmental

Documents
Roam is a comfortable and simple way to make the way you work more agile.
Product Overview
The Roam family consists of 2 variants
ROM01
Low Mobile Stool
OH: 19.5"
SW: 18"
SD: 13"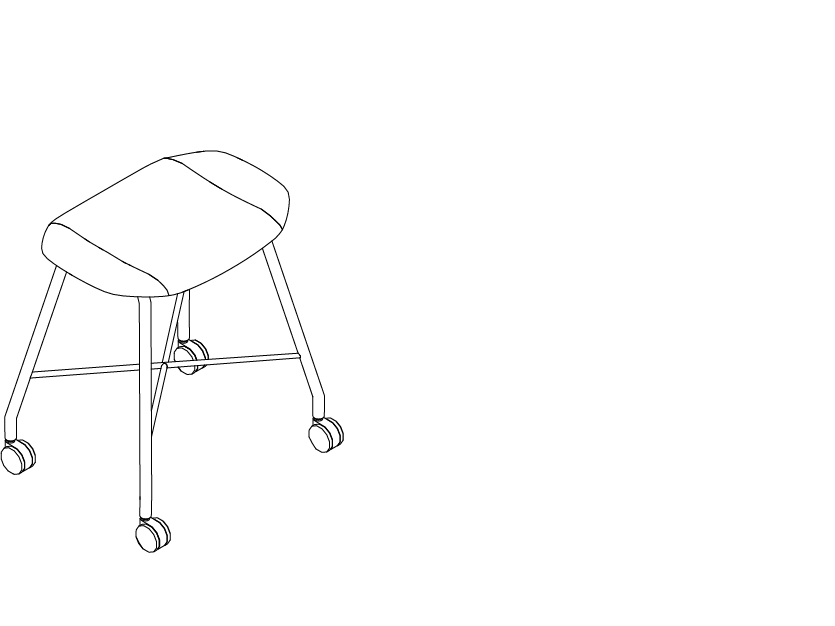 ROM02
High Mobile Stool
OH: 23.25"
SW: 18"
SD: 13"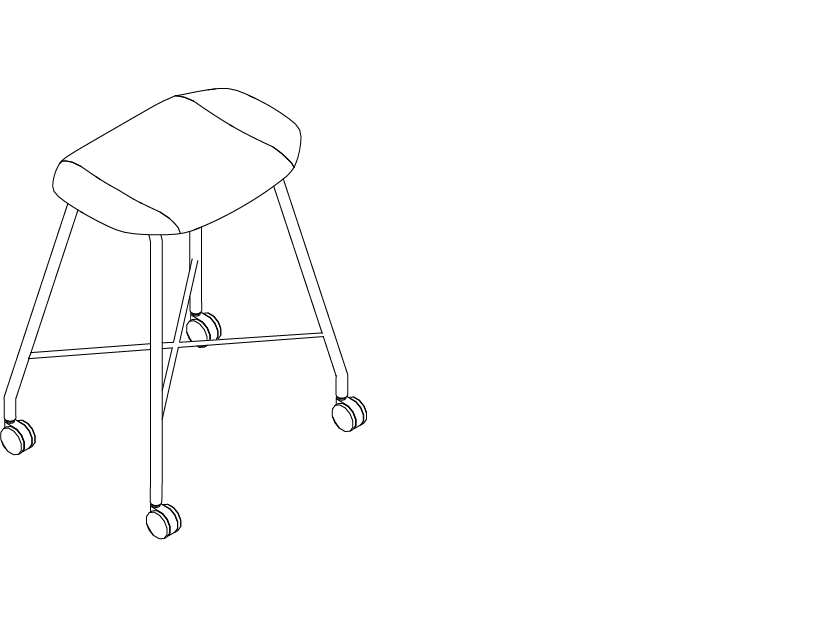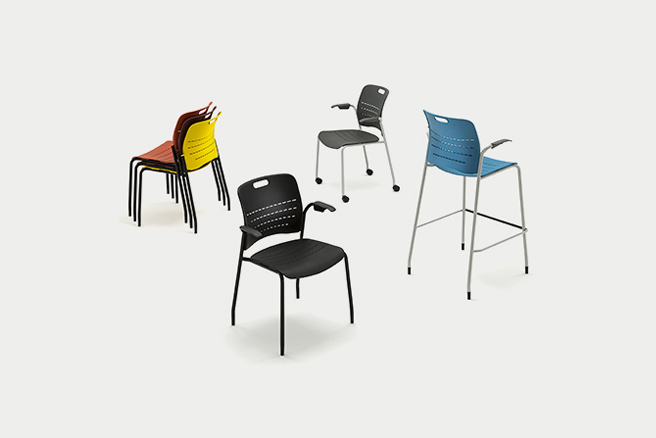 Jonny