Mote
Create modular spaces to meet and retreat with Mote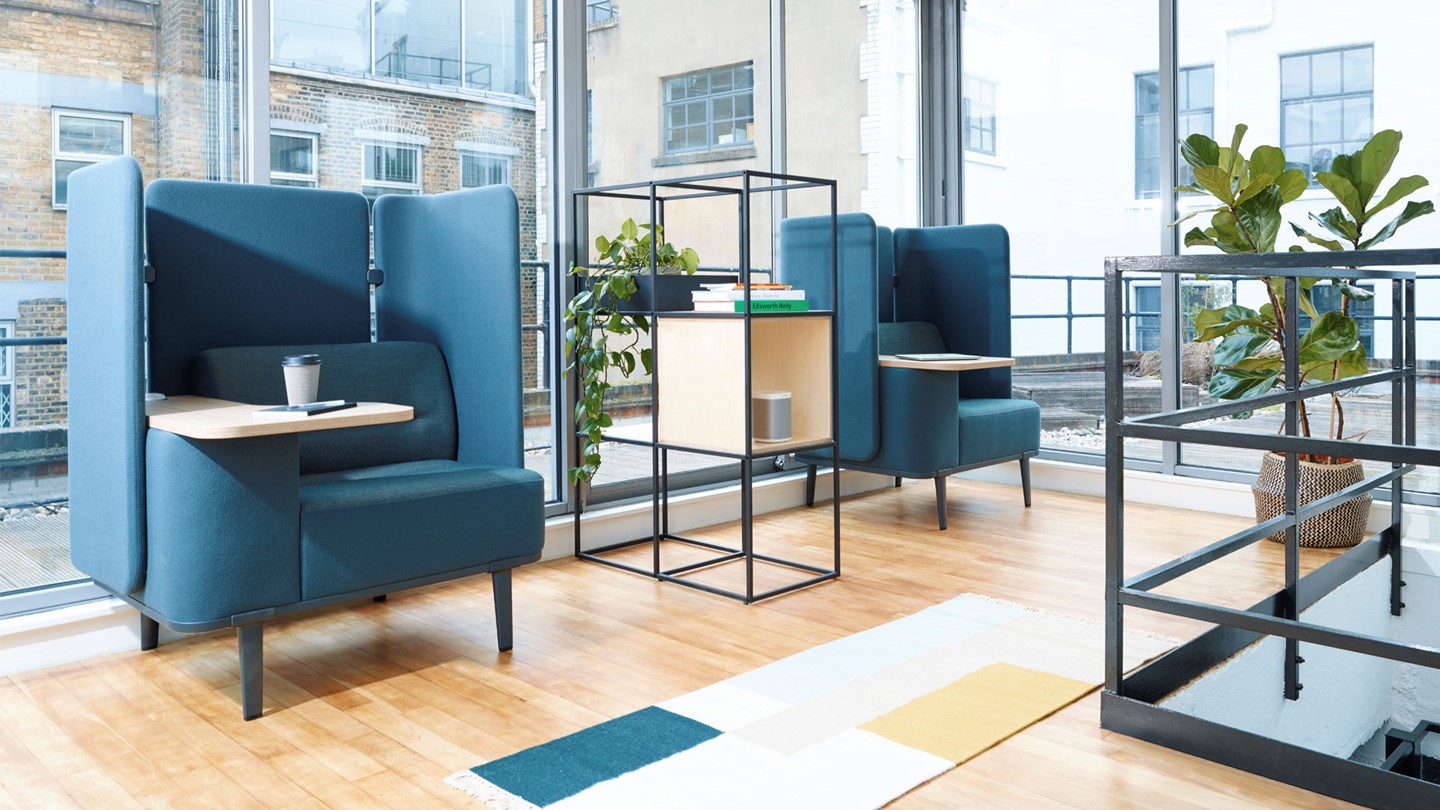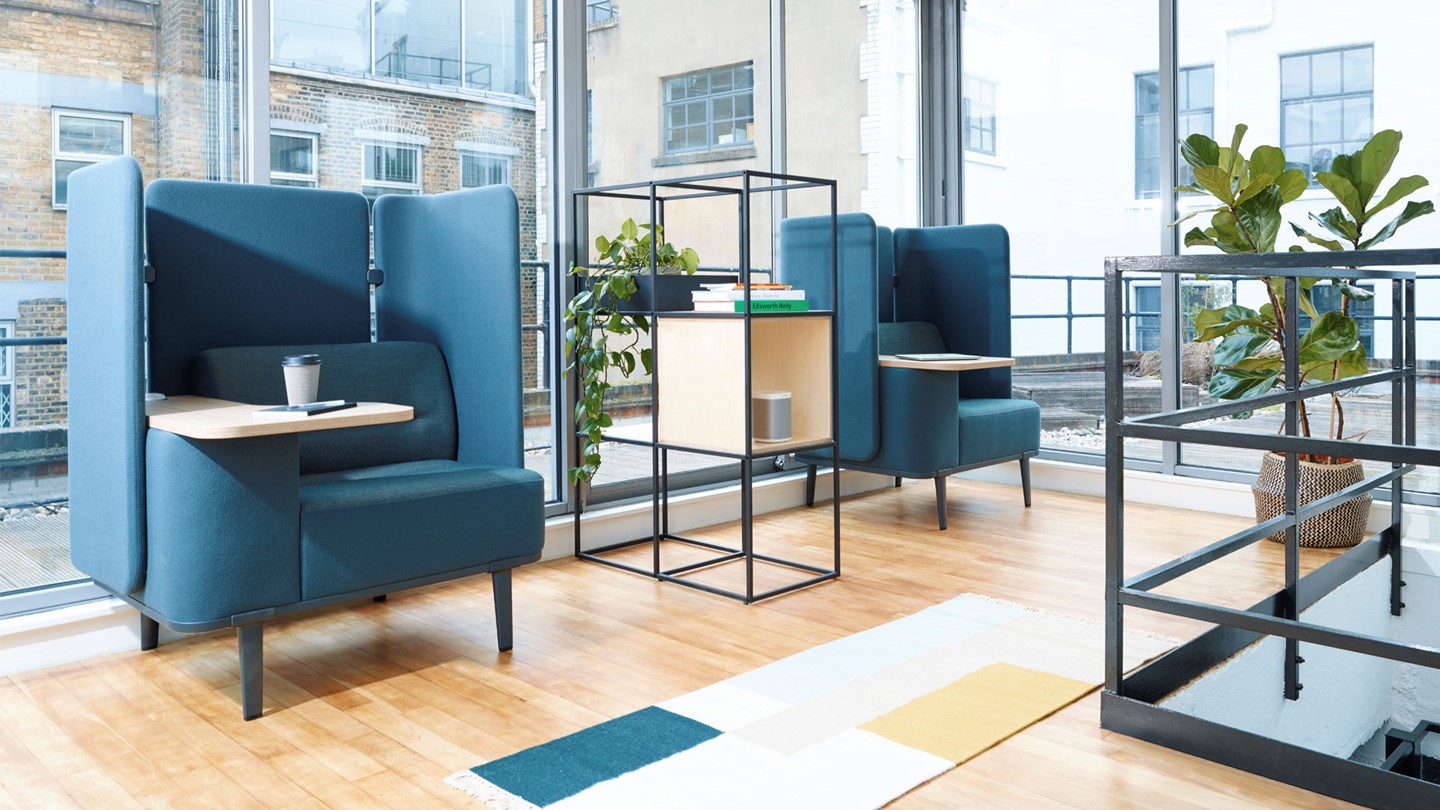 Meet Mote
Mote responds to the demands of dynamic work environments; versatile, reconfigurable spaces for meeting, learning, focusing, or relaxing. No detail is an afterthought with every inch having been given careful consideration to reclaim redundant space.
Meet at casual and open Mote configurations that use sofas and ottomans, or Retreat to more private and peaceful settings by erecting screens and canopies.
Resources
Features

Finishes

CAD

Environmental

Documents
Mote allows you create an infinite number of spaces which can be used in an infinite number of ways.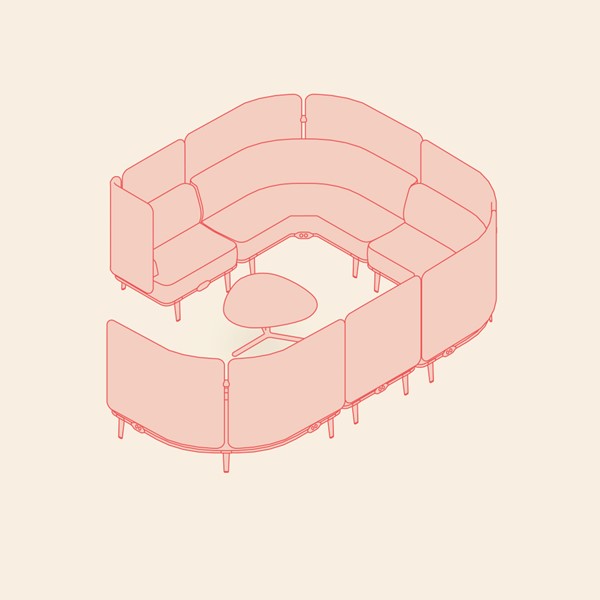 Meet
Whether you need somewhere to break out, meet up with your team or have a quick catch up, Mote can be configured in infinite ways to suit your size, space and needs.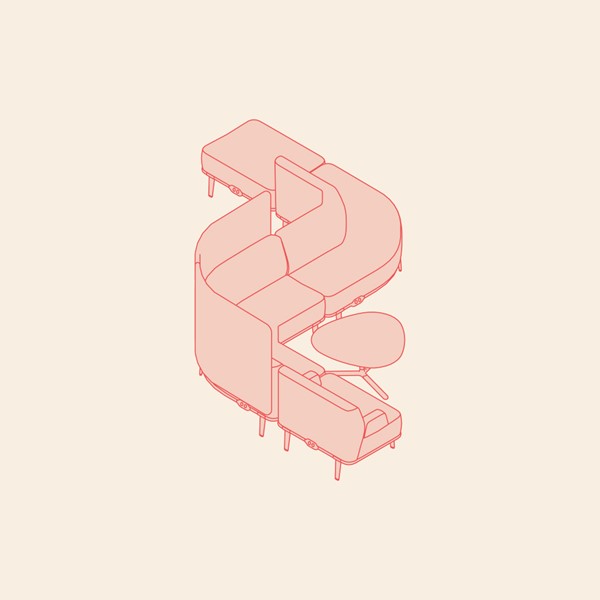 Retreat
Sometimes we need a break from the bustle of a busy office. Mote uses additional screens and canopies to give you, your team and your conversations some privacy.
Product Overview
The Mote family consists of 11 variants
MTE-MEDTB11
Two Seat Table
OH: 750mm
OD: 750mm
OW: 850mm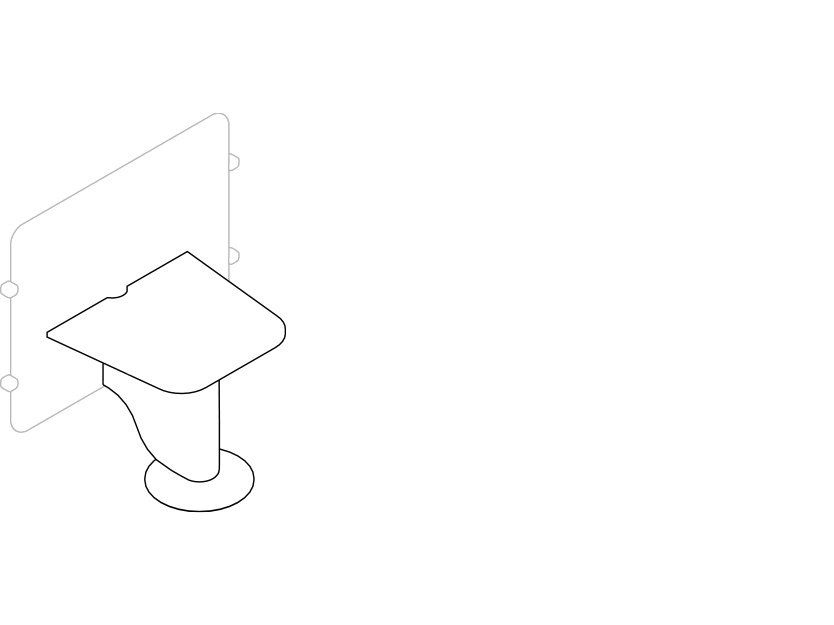 MTE-OT01
Single Seat Ottoman
OH: 470mm
OD: 1000mm
OW: 730mm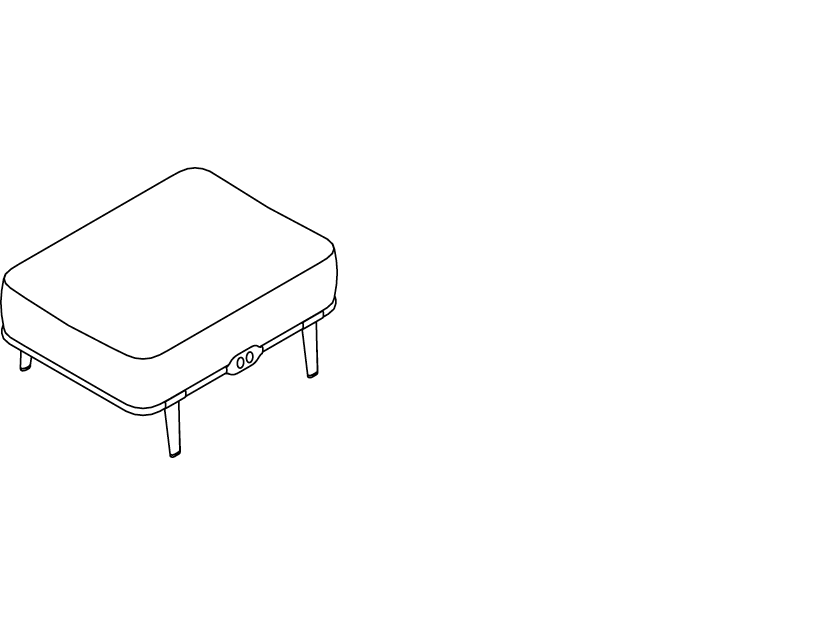 MTE-SF01
Single Seat Sofa
OH: 835mm
OD: 1000mm
OW: 730mm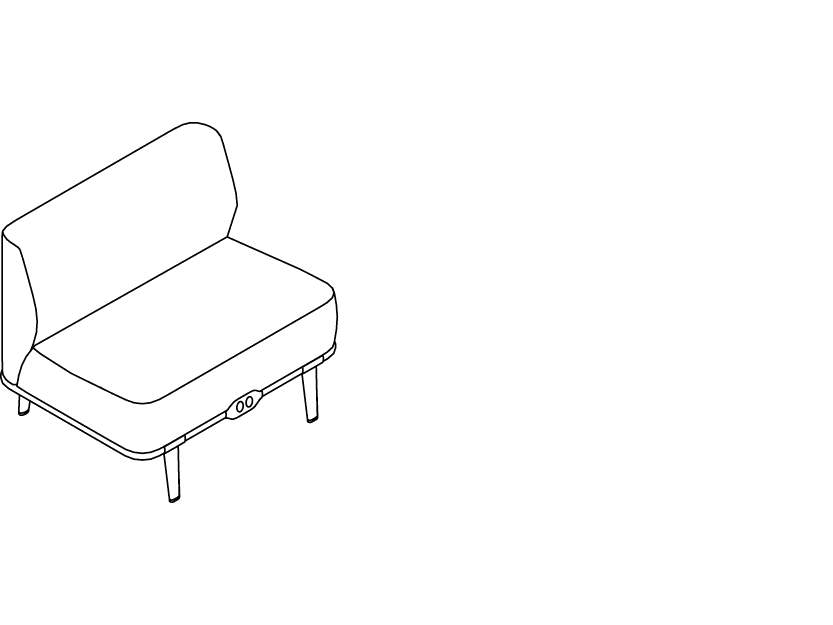 MTE-BSF01
Single Seat Sofa with Rear and Side Screens
OH: 1310mm
OD: 775mm
OW: 1090mm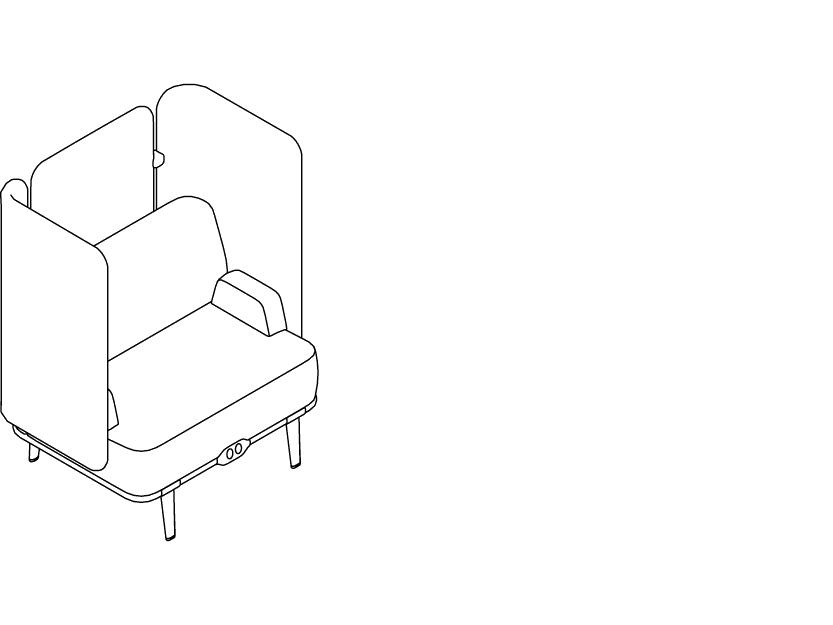 MTE-BCSL01
Single seat sofa with rear and left hand corner screen
OH: 1310mm
OD: 1090mm
OW: 775mm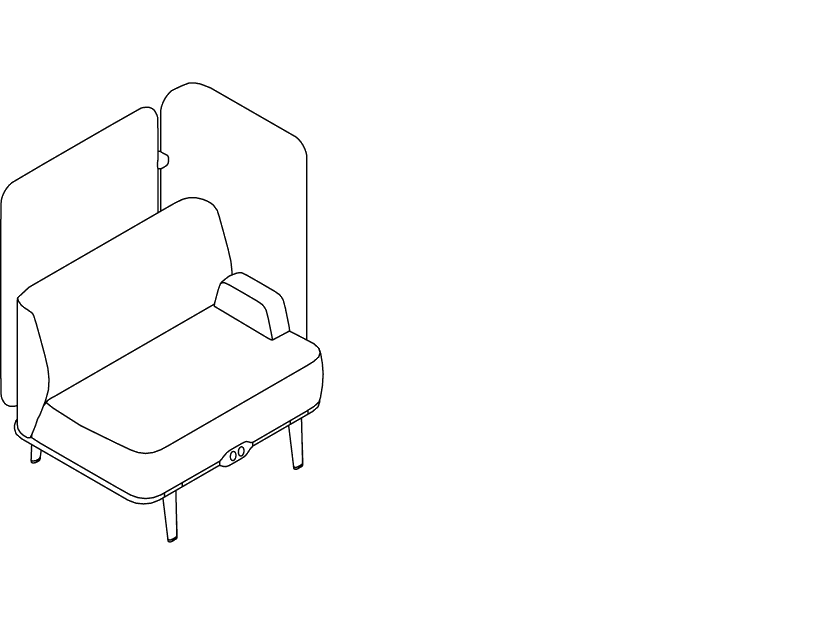 MTE-BSF01WSP
Single Seat with Storage
OH: 1310mm
OD: 775mm
OW: 1090mm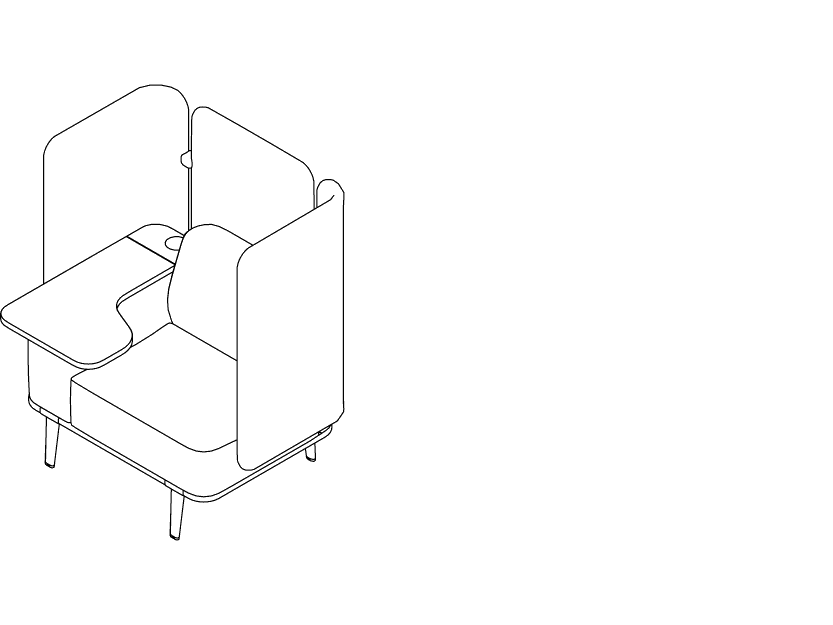 MTE-SF02
Two Seat Sofa
OH: 835mm
OD: 1600mm
OW: 730mm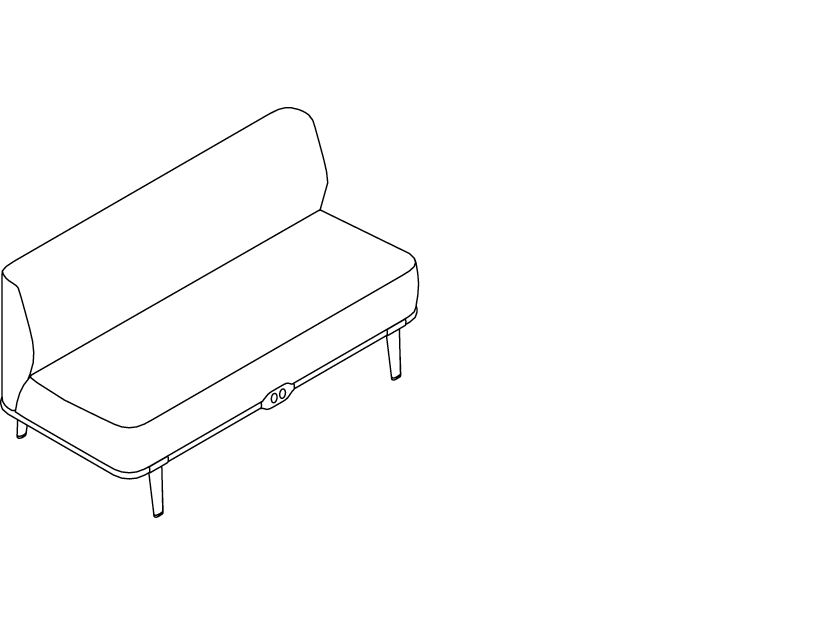 MTE-BSS02
Three Seat Sofa with Rear Screen
OH: 1310mm
OD: 2040mm
OW: 1160mm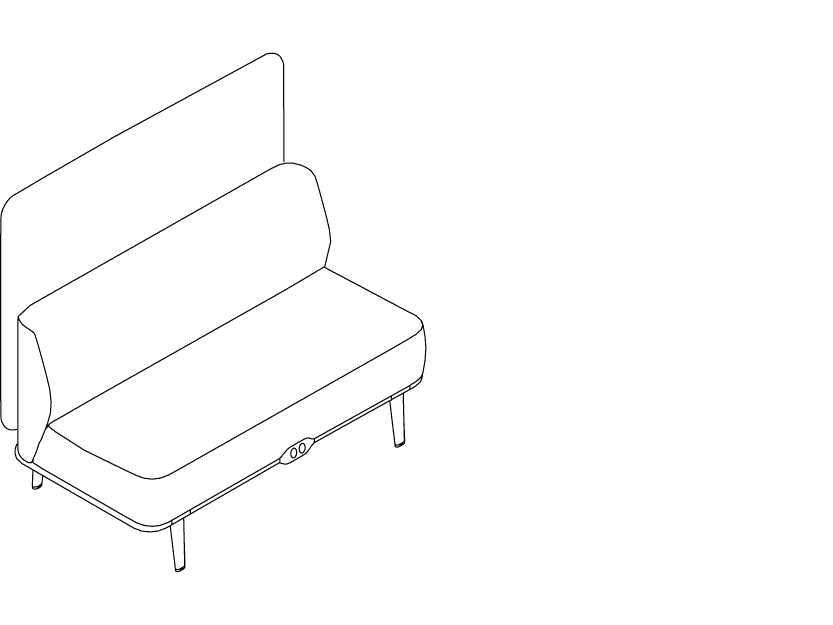 MTE-OT120
120° Angled Ottoman
OH: 470mm
OD: 2130mm
OW: 1030mm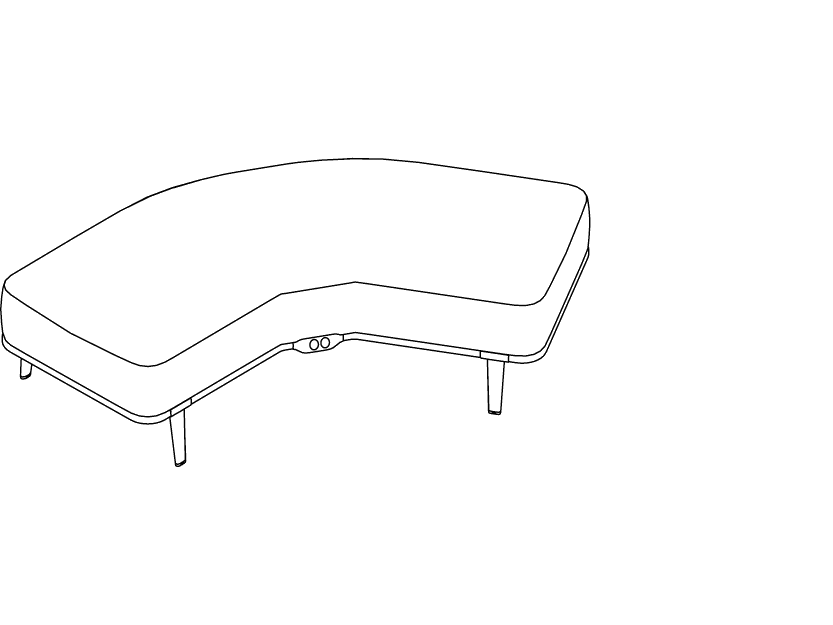 MTE-SF90
90° Angled Sofa
OH: 835mm
OD: 1600mm
OW: 730mm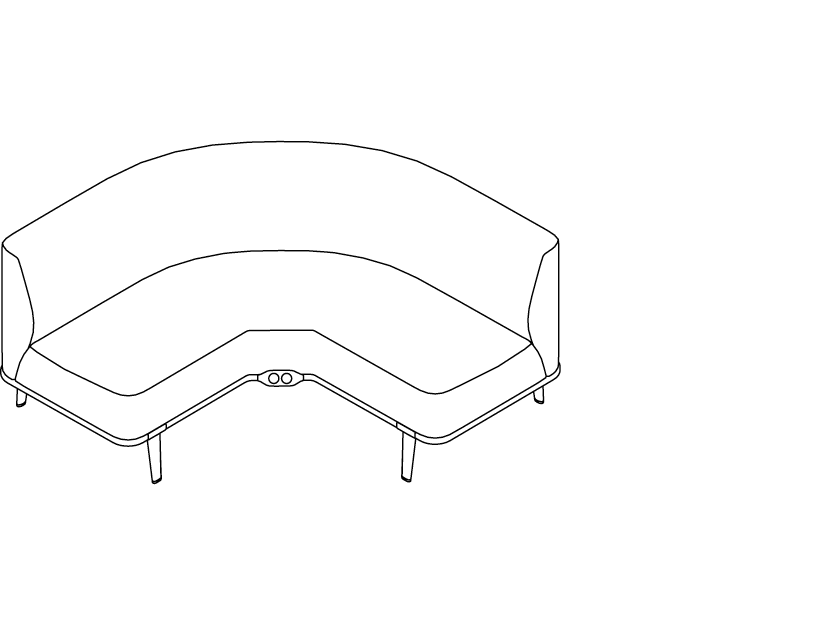 MTE-BSF20C
Double Seat with Canopy
OH: 835mm
OD: 2260mm
OW: 775mm