Qdos
The Future Is Present.
Introducing Qdos
Qdos has taken years to make. We've stopped and started. Ripped up the rule book and re-written it again.
It's taken an instinctive balance of form and function, resilience, hardwork and collaboration but we're proud of what we've accomplished. We've pushed further than ever before creating a product from scratch that will make life better and make you better for sitting on it.
Resources
Features

Finishes

CAD

Environmental

Documents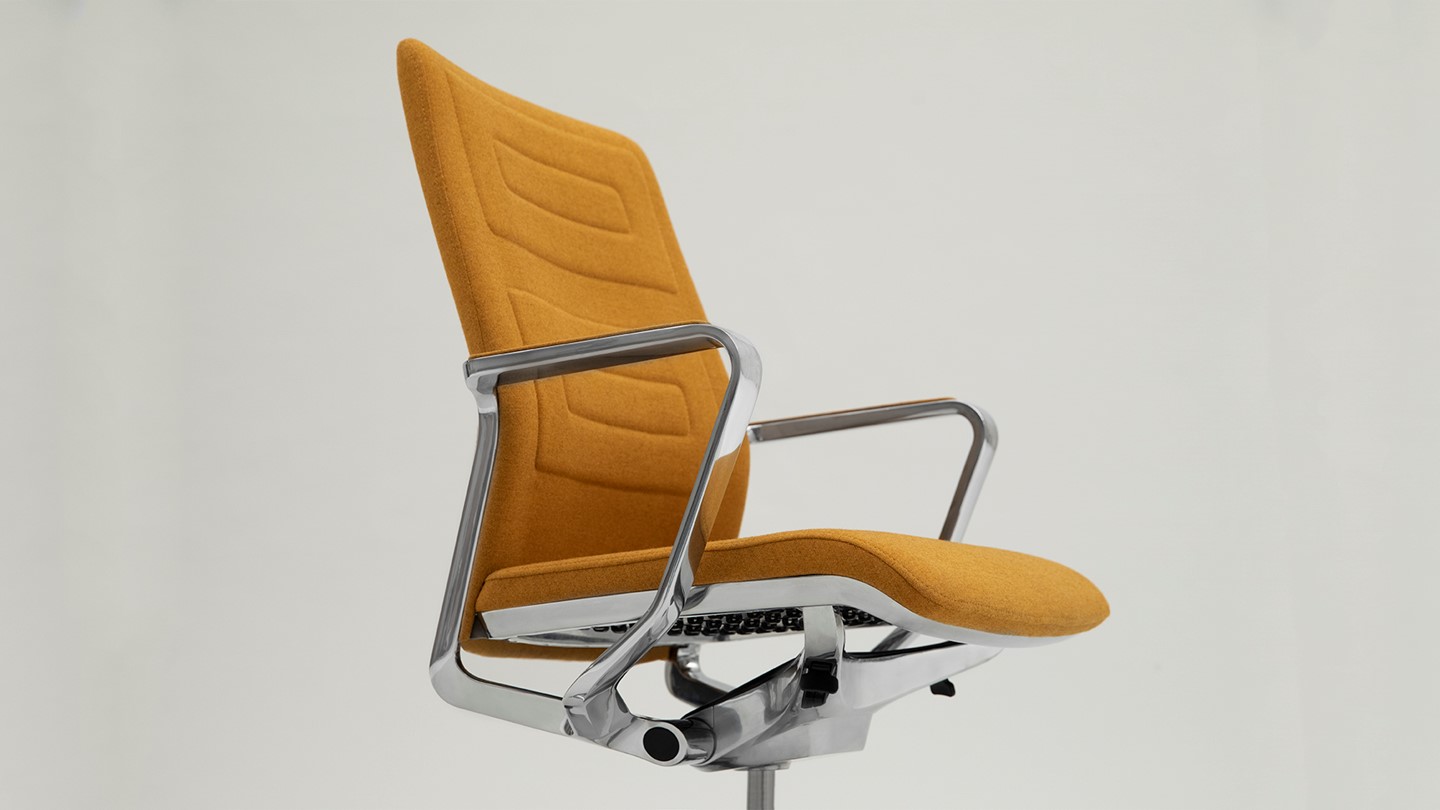 Detail
Integral to the development of Qdos was the development of a bespoke tilting action, the structure and geometry of which is fully incorporated into the final form of the chair. Its design provides a fluid synchronised tilt, its innovative engineering providing a dynamic reclining function.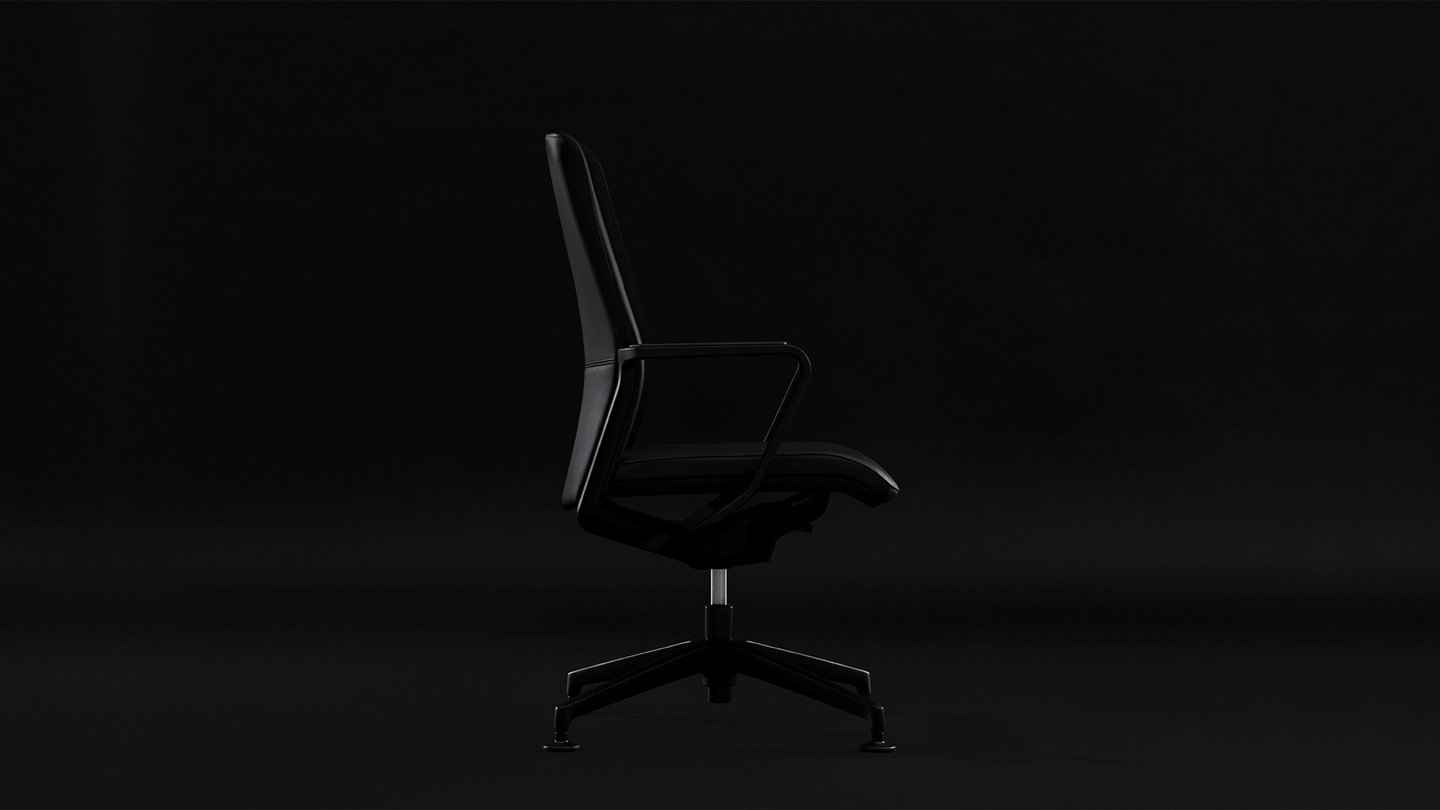 Form
Form follows function or so they say. We prefer form equals function. Everything must have a purpose and no matter how good something looks, it can't compromise on the true origins and intent of a product. Qdos is the perfect balance. Striking but supportive.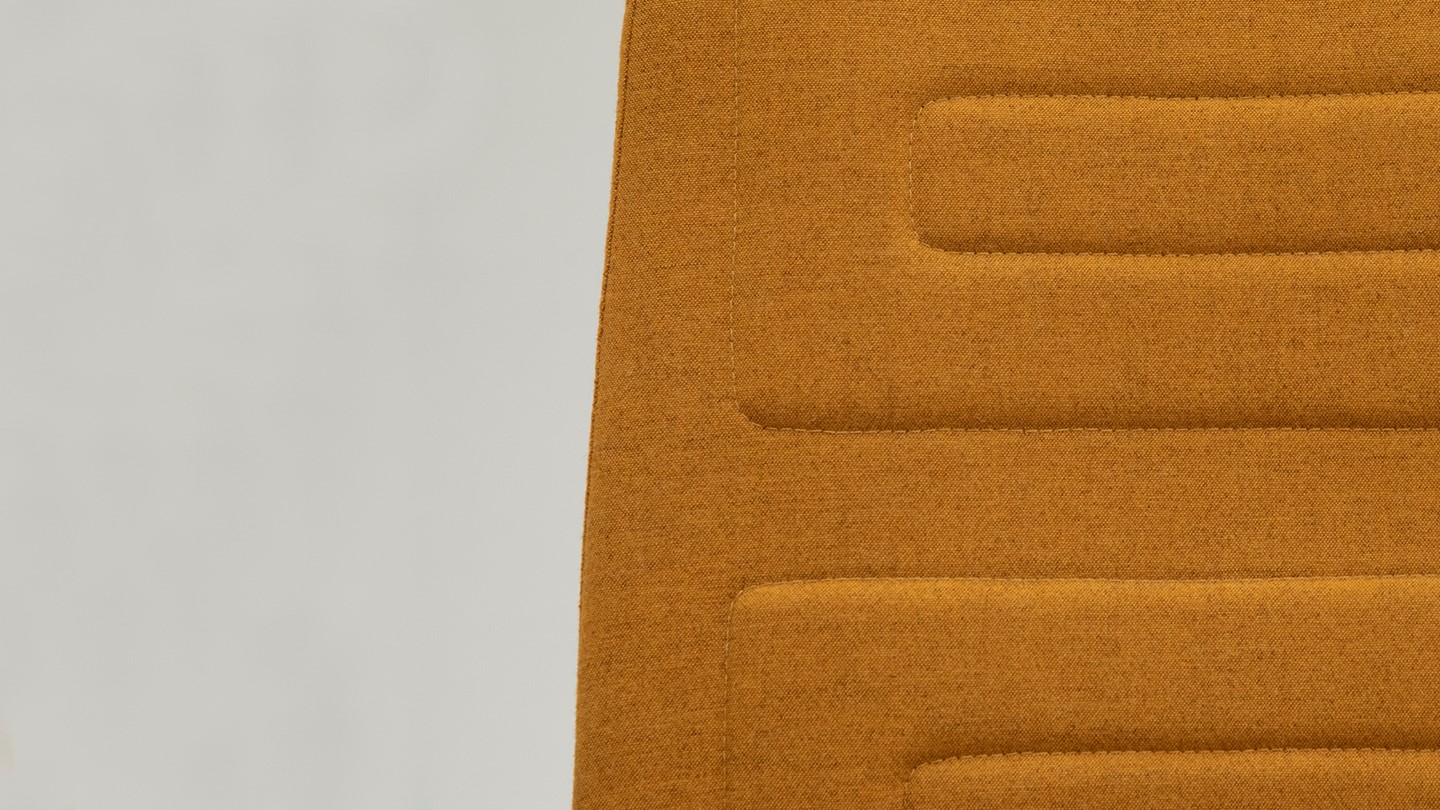 Materiality
Qdos has been created to work with some of the most luxurious, sustainable and high quality fabrics and leathers that we could find. Because we haven't compromised on any single detail of our finest ever chair. 
Qdos is a new breed of chair born out of the desire to create perfection.
Product Overview
The Qdos family consists of 8 variants
QDS140C
Mid Back with Polished Components on 5 star Base and Castors
OH: 965 - 1050mm
OW: 615mm
OD: 705mm
SH: 445 - 530mm
SW: 510mm
SD: 420mm
AH: 630mm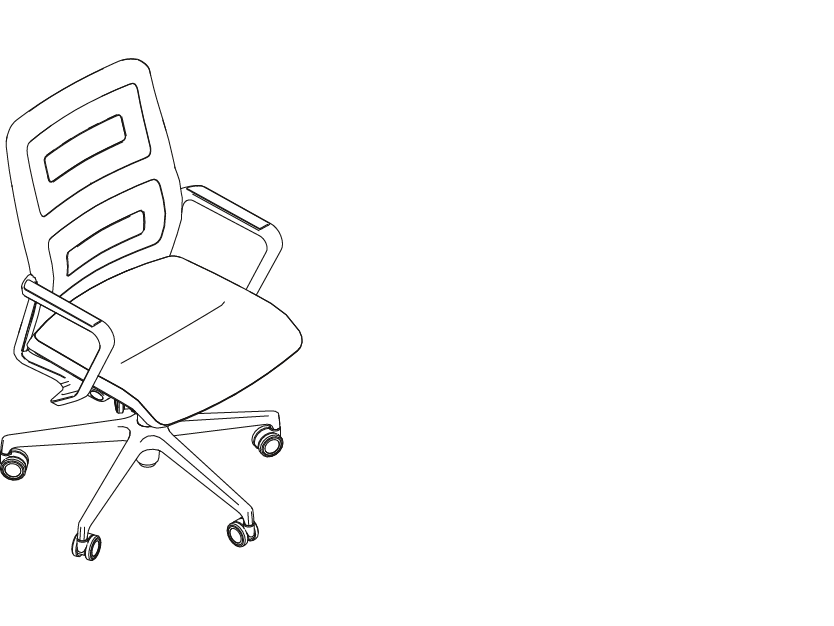 QDS140G
Mid Back with Polished Components on 4 star Base on Glides
OH: 965 - 1050mm
OW: 615mm
OD: 705mm
SH: 445 - 530mm
SW: 510mm
SD: 420mm
AH: 630 - 715mm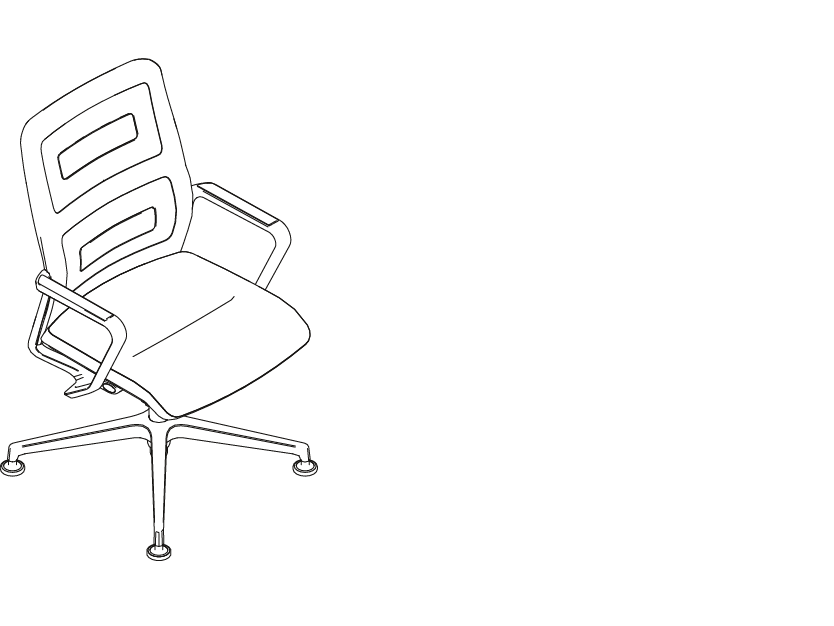 QDS160C
Mid Back with Painted Components on 5 star Base on Castors
OH: 965 - 1050mm
OW: 615mm
OD: 705mm
SH: 445 - 530mm
SW: 510mm
SD: 420mm
AH: 630 - 715mm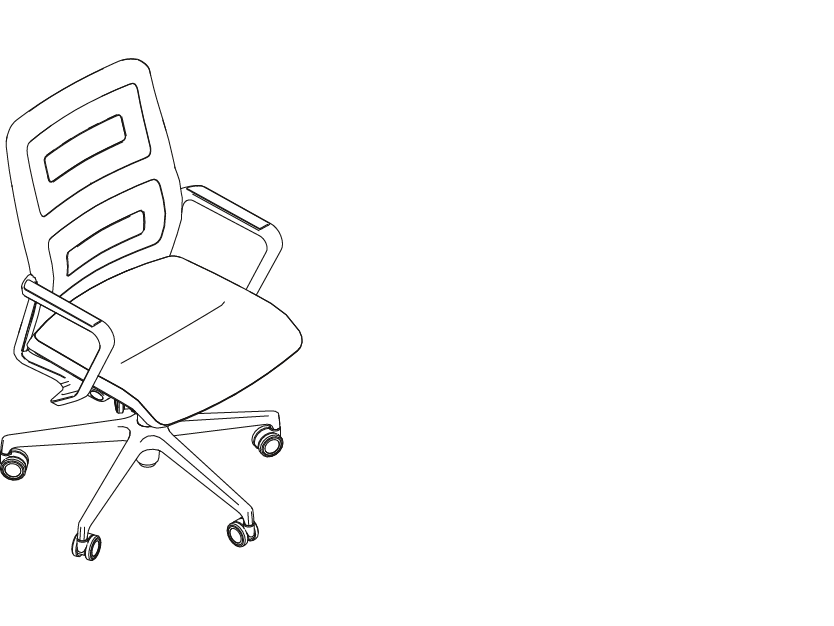 QDS160G
Mid Back with Painted Components on 4 star Base on Glides
OH: 965 - 1050mm
OW: 615mm
OD: 705mm
SH: 445 - 530mm
SW: 510mm
SD: 420mm
AH: 630 - 715mm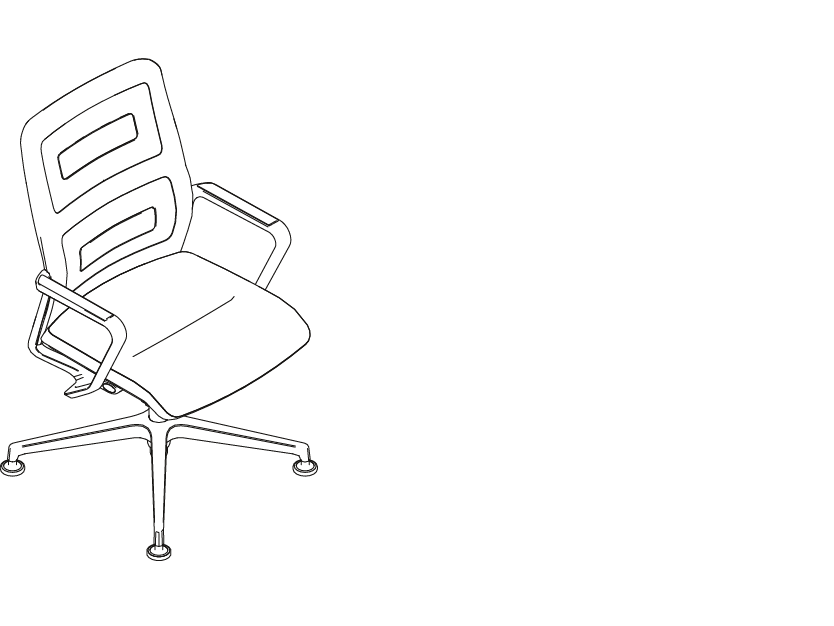 QDS240C
High Back with Polished Components on 5 star Base on Castors
OH: 1200 - 1285mm
OW: 615mm
OD: 705mm
SH: 445 - 530mm
SW: 510mm
SD: 420mm
AH: 630 - 715mm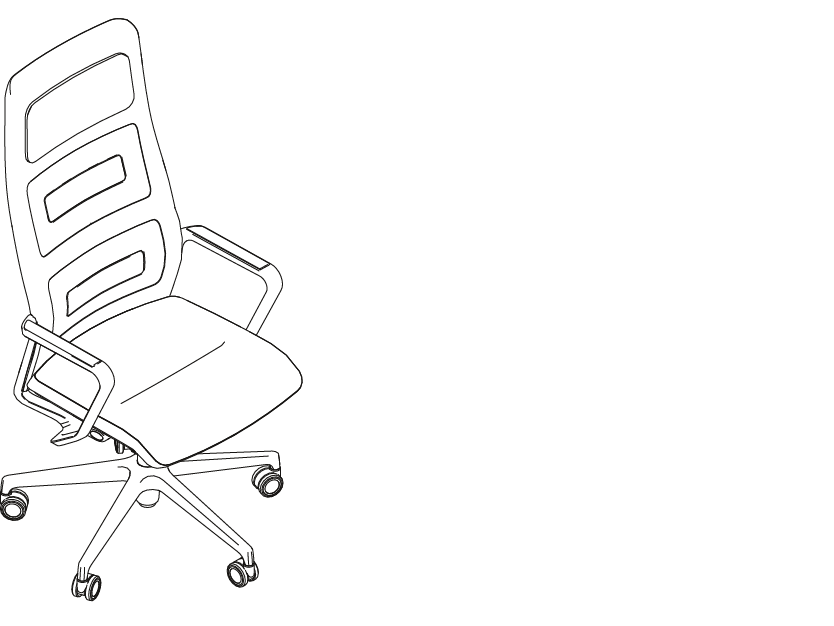 QDS240G
High Back with Polished Components on 4 star Base on Glides
OH: 1200 - 1285mm
OW: 615mm
OD: 705mm
SH: 445 - 530mm
SW: 510mm
SD: 420mm
AH: 630 - 715mm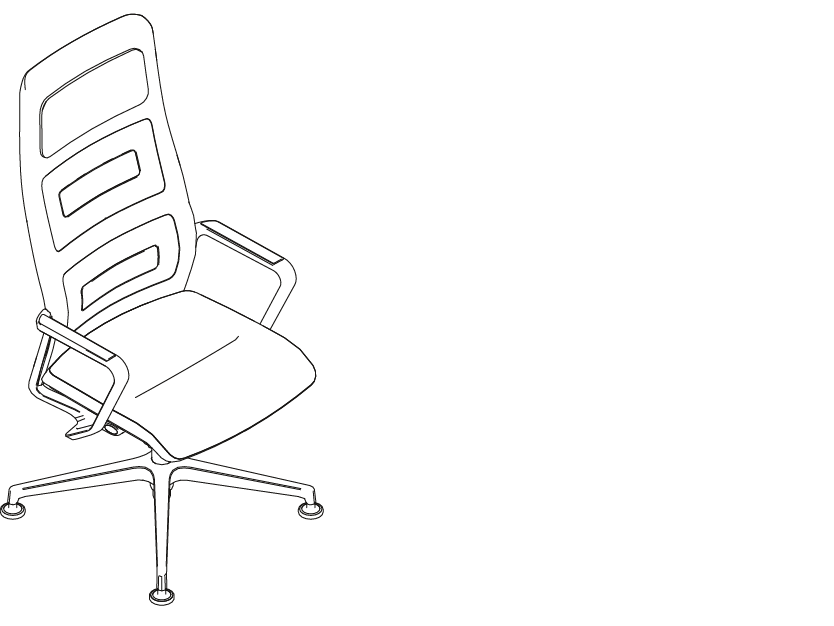 QDS260C
High Back with painted Components on 5 star Base on Castors
OH: 1200 - 1285mm
OW: 615mm
OD: 705mm
SH: 445 - 530mm
SW: 510mm
SD: 420mm
AH: 630 - 715mm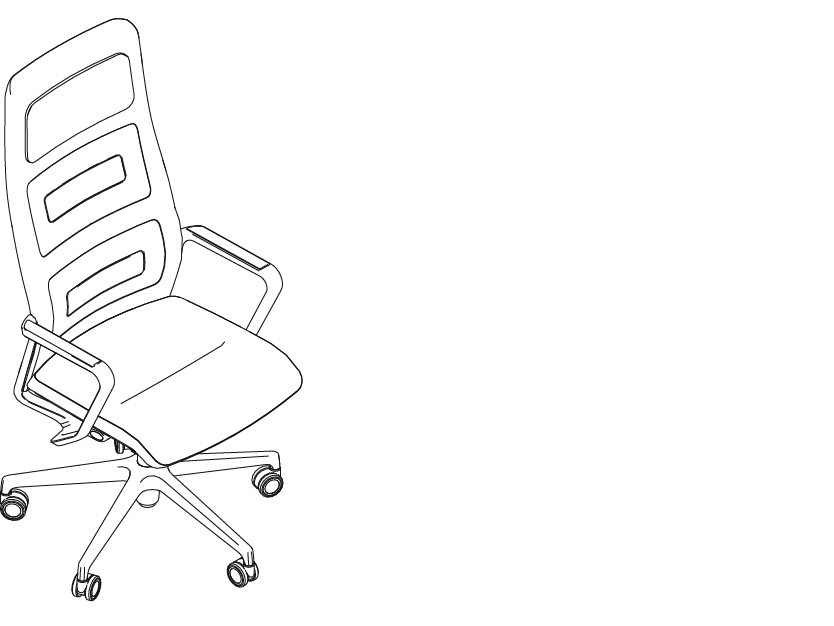 QDS260G
High Back with Painted Components on 5 star Base on Glides
OH: 1200 - 1285mm
OW: 615mm
OD: 705mm
SH: 445 - 530mm
SW: 510mm
SD: 420mm
AH: 630 - 715mm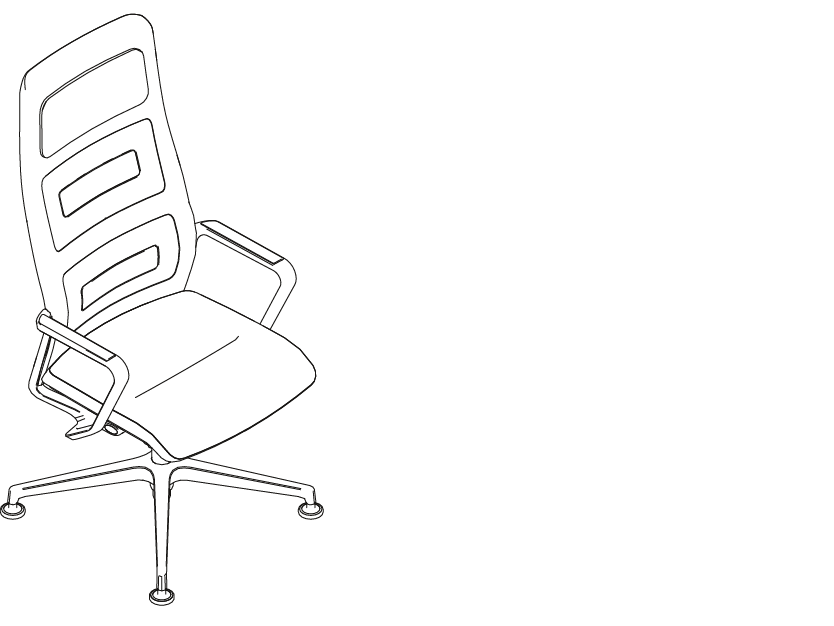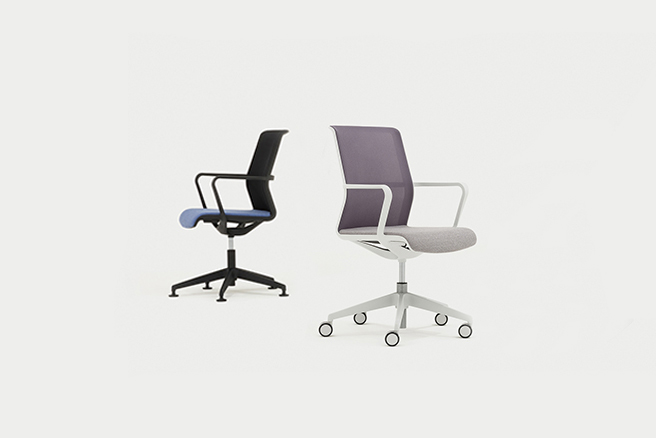 Circo