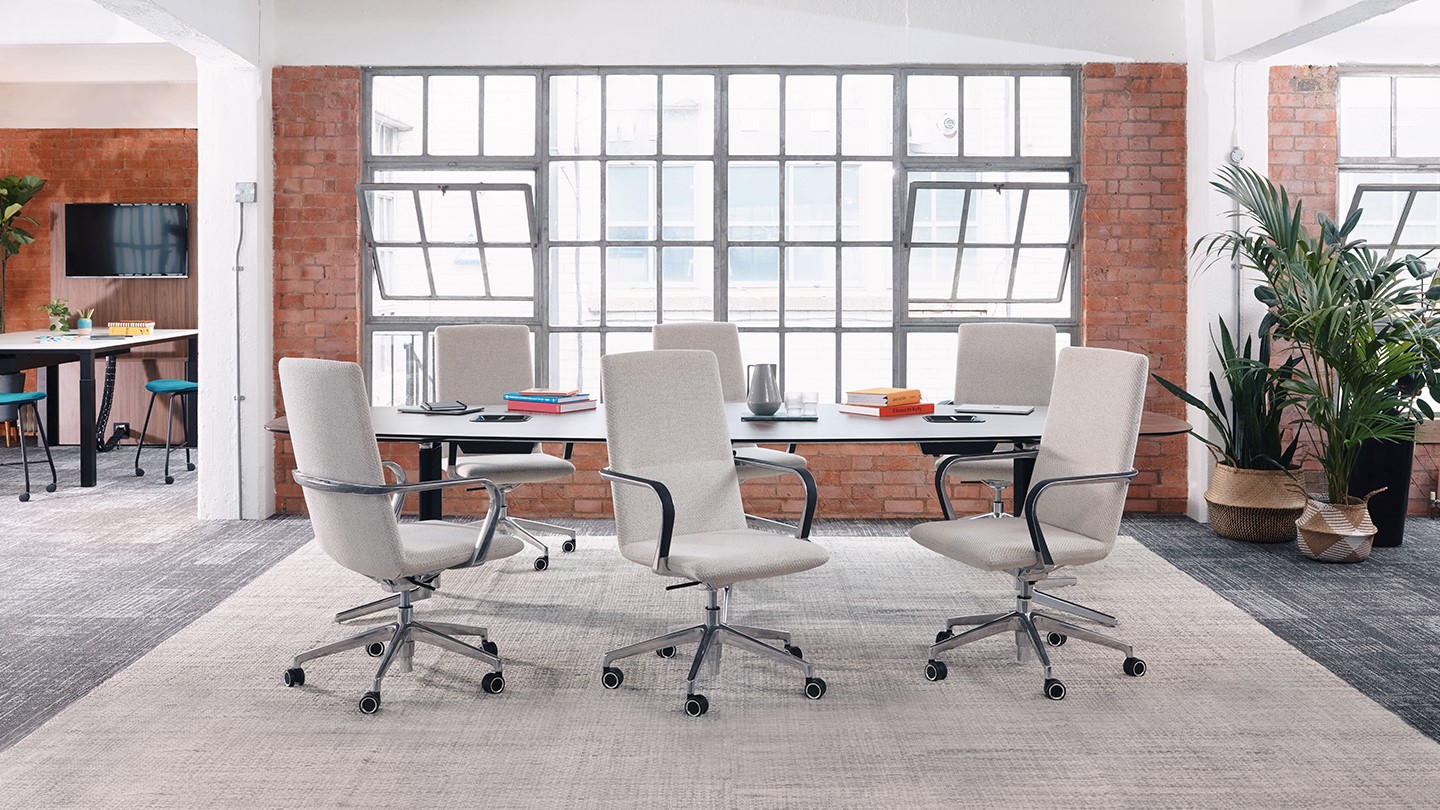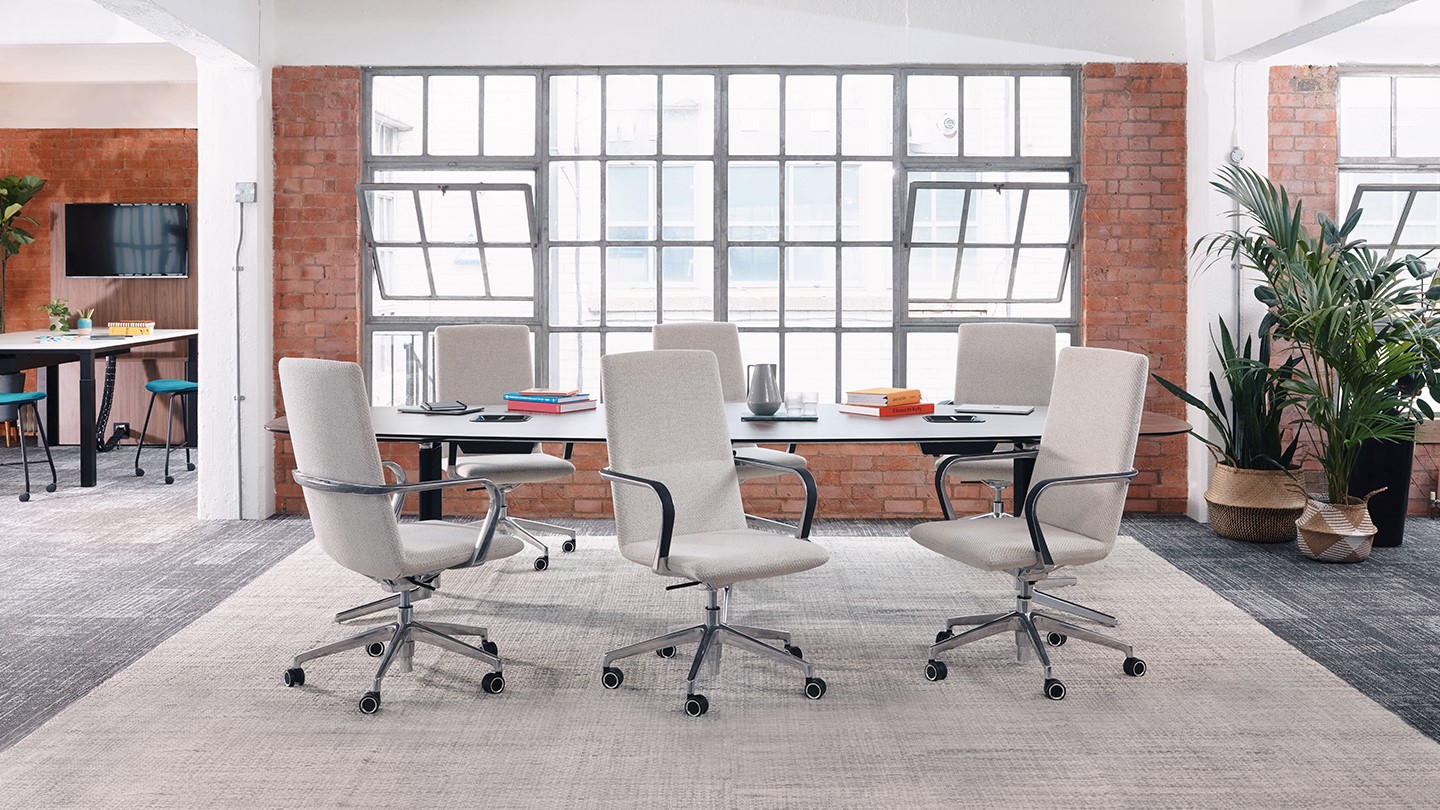 Meet Rapt
Rapt exudes poise and offers a fresh alternative to the established norms of executive seating. It has been created to grace environments where key decisions are made, where success happens, where detail and conviction are imperative, and where extraneous distractions need to be eliminated.
The elegant and minimalistic design also provides exceptional comfort, featuring generous proportions and an anatomically shaped, cushioned seat and back. The one piece aluminium arm rest with a PU inlay and leather texture envelops the chair beautifully and creates a strong continuous structure.
Resources
Features

Finishes

CAD

Environmental

Documents
Rapt is a luxurious chair that creates a level of sophistication in any space.
Product Overview
The Rapt family consists of 6 variants
RAP115C
Mid Back with Knee Tilt on 5 Star Base on Castors
OH: 1020 - 1100mm
OW: 680mm
OD: 665mm
SH: 440 - 520mm
SW: 500mm
SD: 450mm
AH: 295mm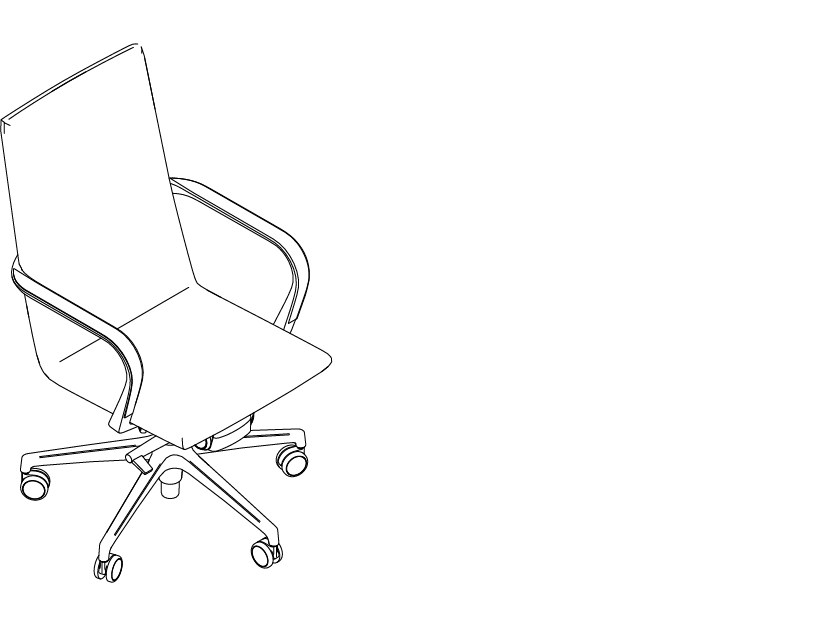 RAP124G
Mid Back with Tilt Mechanism on Glides
OH: 1020 - 1105mm
OW: 610mm
OD: 665mm
SH: 440 - 520mm
SW: 500mm
SD: 450mm
AH: 295mm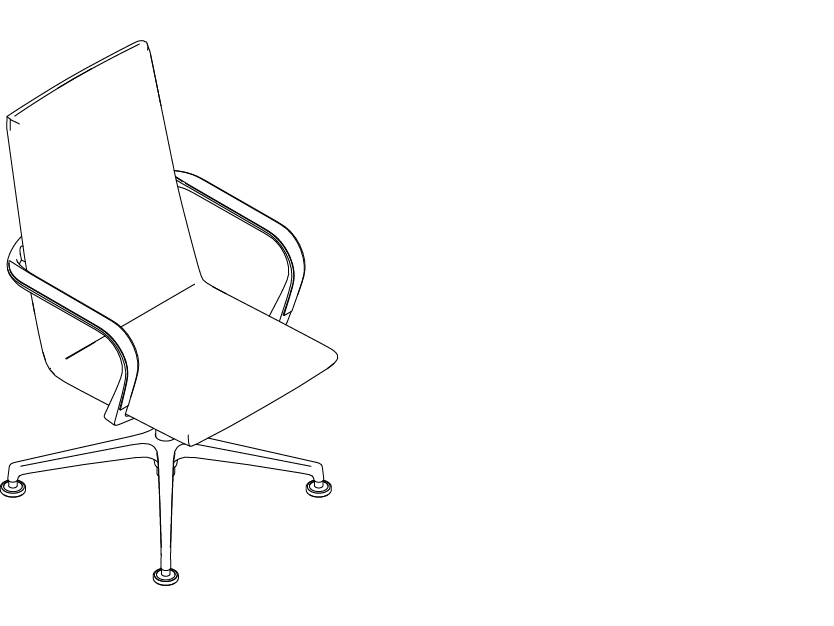 RAP125C
Mid Back with Tilt Mechanism on 5 Star Base Castors
OH: 1020 - 1105mm
OW: 680mm
OD: 665mm
SH: 440 - 520mm
SW: 500mm
SD: 450mm
AH: 295mm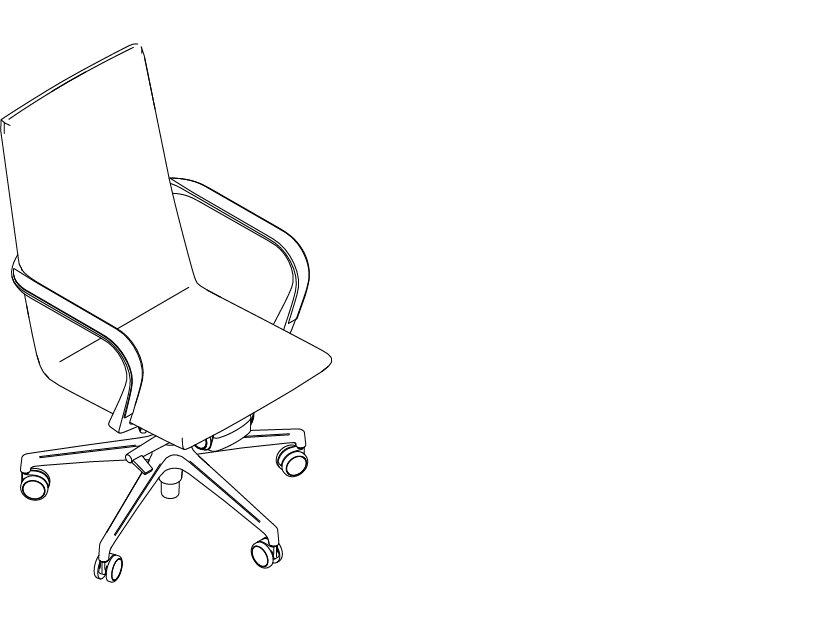 RAP215C
High Back with Knee Tilt on 5 Star Base on Castors
OH: 1119 - 1270mm
OW: 680mm
OD: 665mm
SH: 440 - 520mm
SW: 500mm
SD: 450mm
AH: 295mm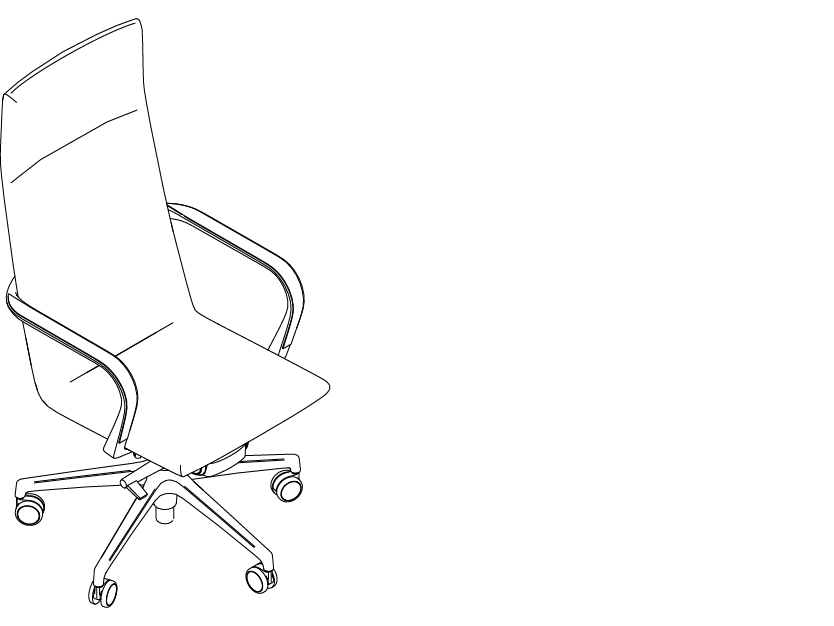 RAP224G
High Back with Tilt Mechanism on 4 Star Base with Glides
OH: 1119 - 1270mm
OW: 610mm
OD: 665mm
SH: 440 - 520mm
SW: 500mm
SD: 450mm
AH: 295mm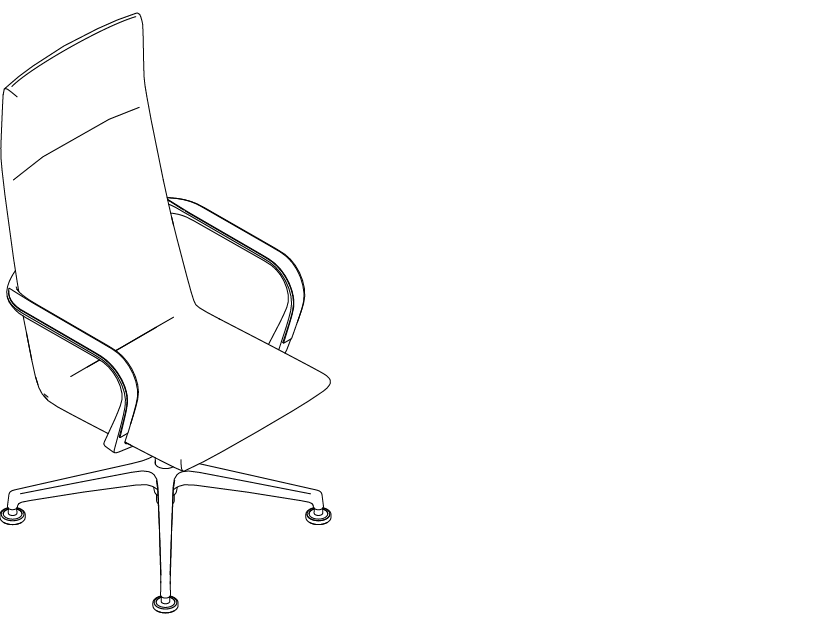 RAP225C
High Back with Tilt Mechanism on a 4 Star Base with Castors
OH: 1119 - 1270mm
OW: 680mm
OD: 665mm
SH: 440 - 520mm
SW: 500mm
SD: 450mm
AH: 295mm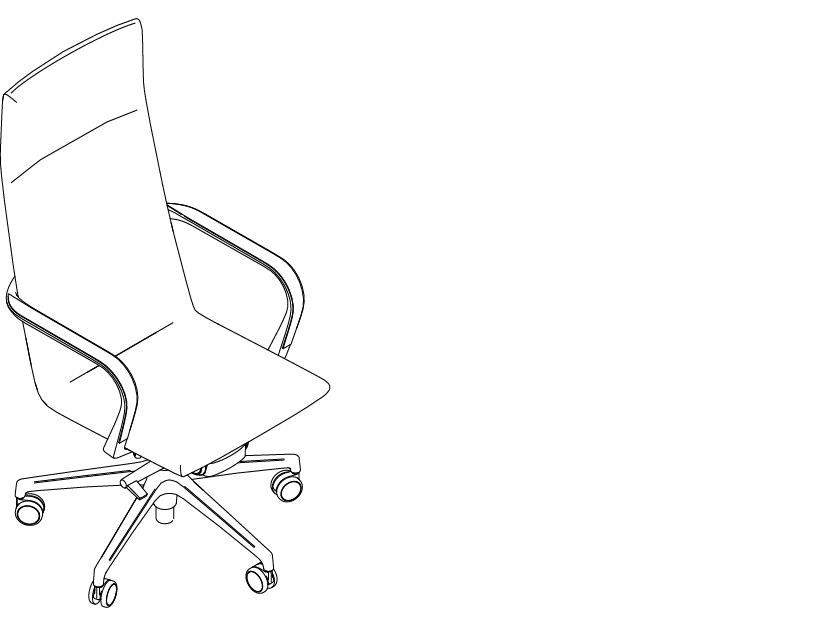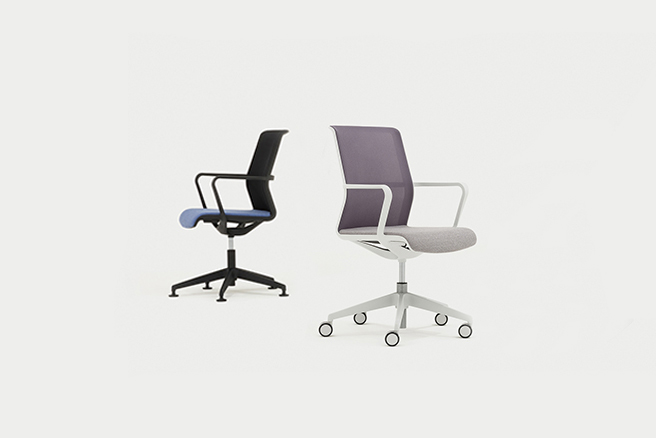 Circo