Play Screens
Soften your space.
Introducing Play Screens
As we transition from the traditional fixed desk office into a more open, collaborative, and informal, working style, so to have our everydayworking requirements. Play is a solution that enables users to store, divide, meet, and work, in anyway they deem fit.
The upholstered Play screens not only help you to divide your space, but the soft upholstery helps to improve the acoustics of your working space. Giving you peace and quiet when you need it most.
Resources
Features

Finishes

Symbols

Environmental

Documents
Create a limitless number of configurations, and increase your privacy on demand.
Product Overview
The Play Screens family consists of 8 variants
PYPFSR2755
Rectangular Screen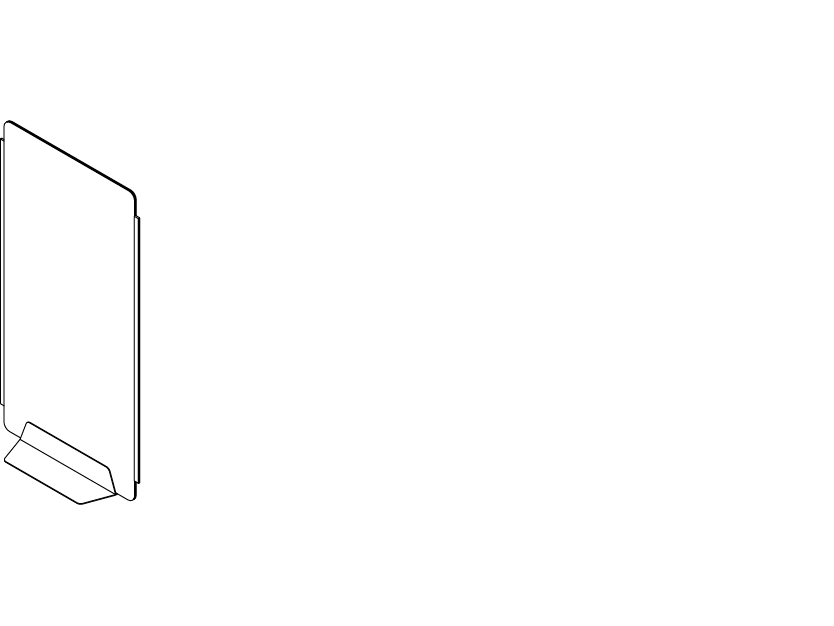 PYPFSR2771
Rectangular Screen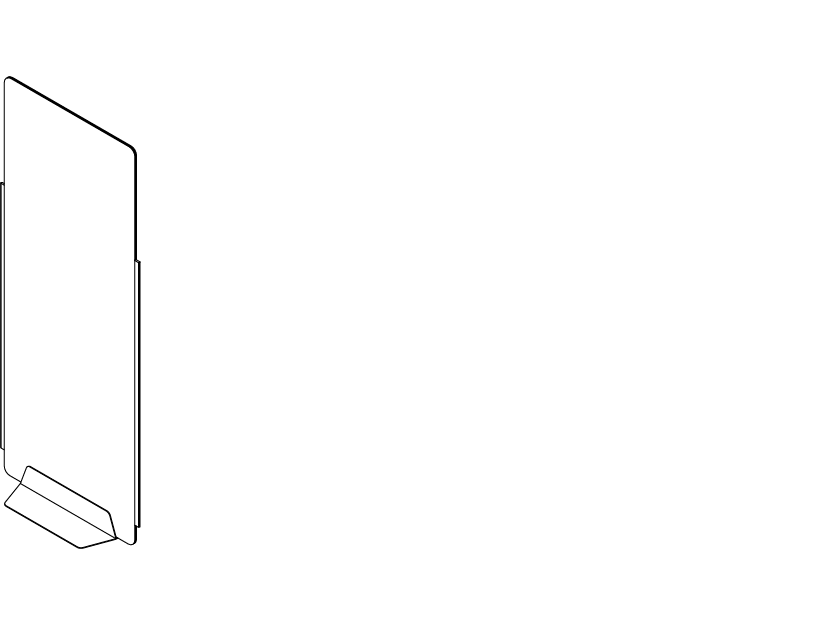 PYPFSR3355
Rectangular Screen
PYPFSR3371
Rectangular Screen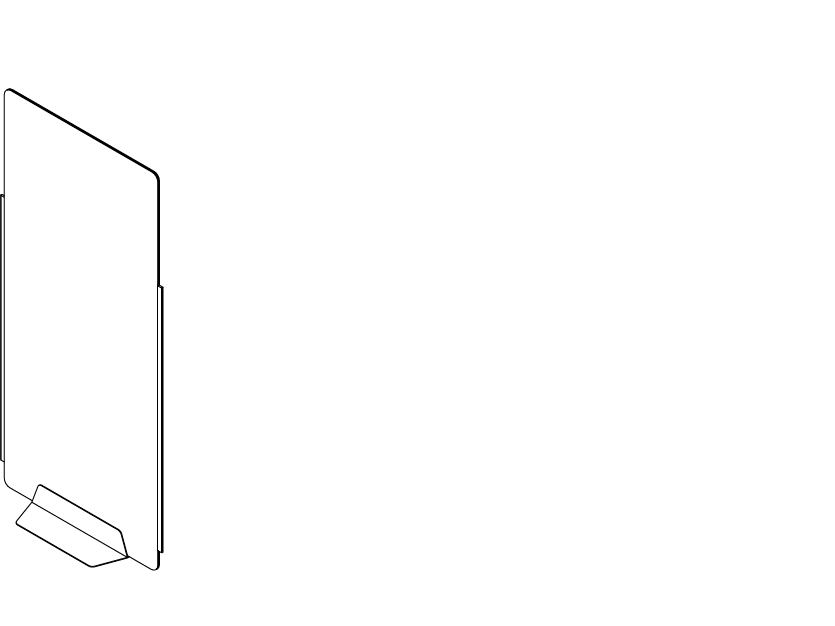 PYPFST2755
Tapered Screen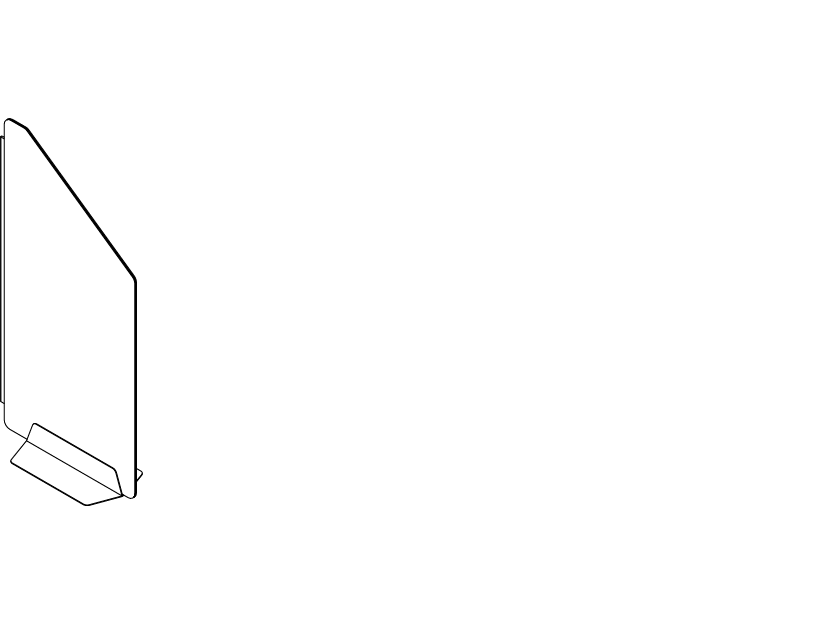 PYPFST2771
Tapered Screen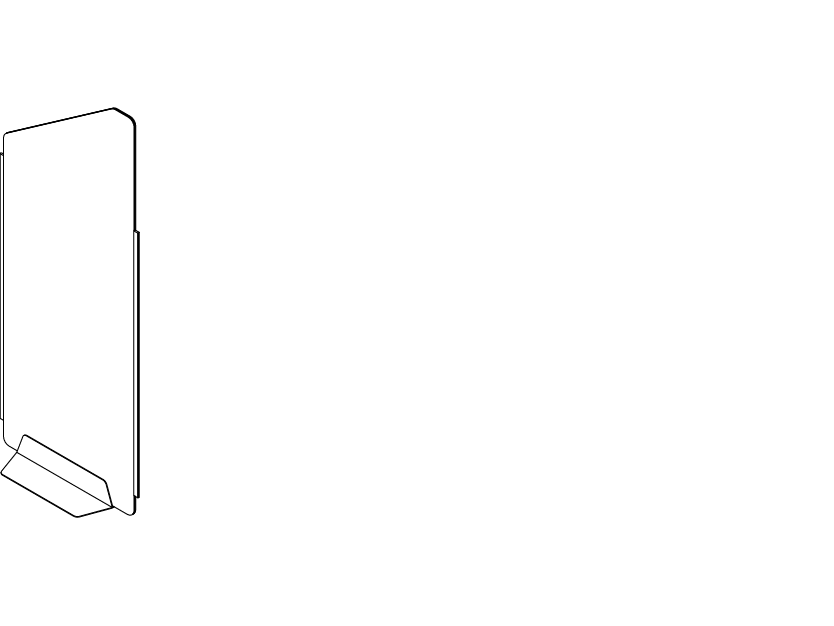 PYPFST3355
Part of the Play Collection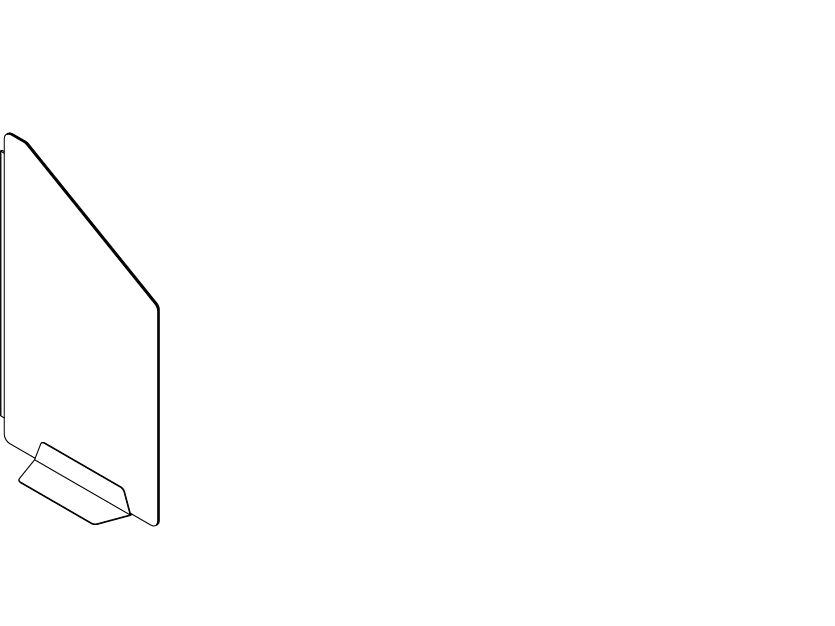 PYPFST3371
Part of the Play Collection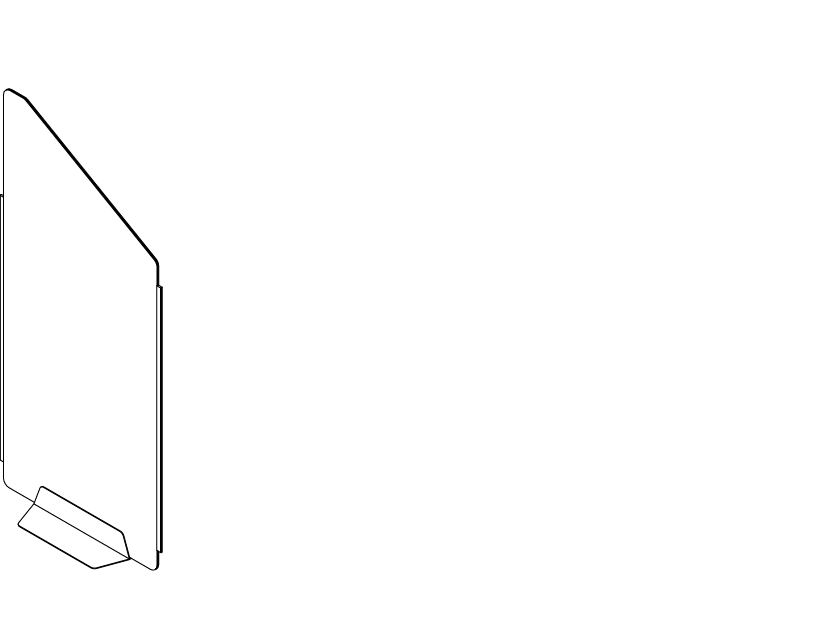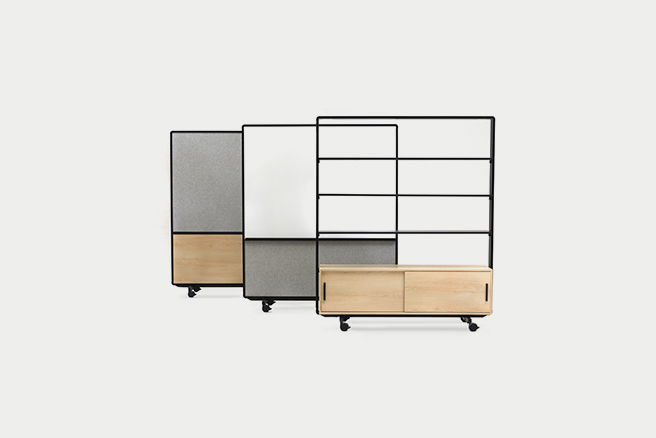 Adapt Wall